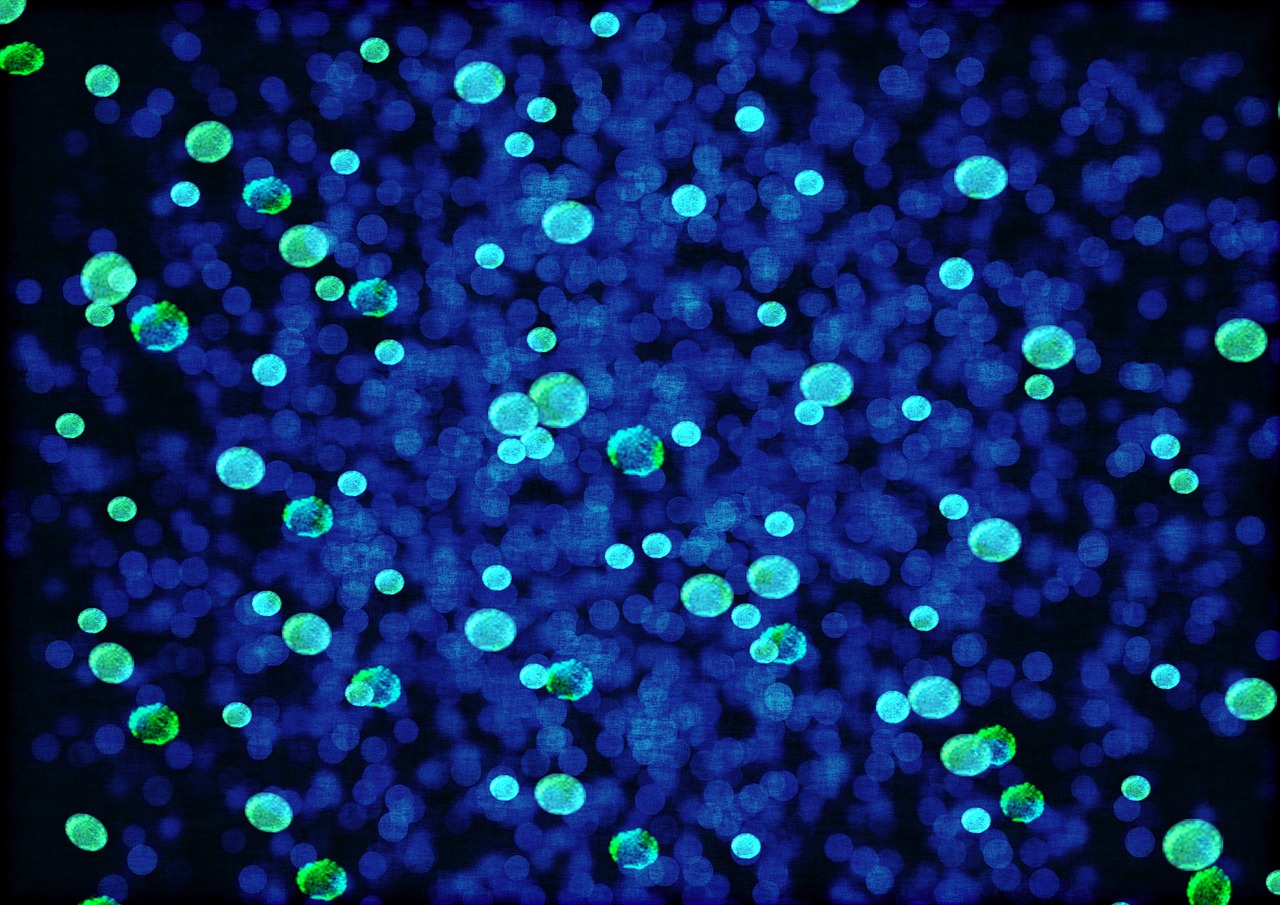 Wow. An amazing microbiome discovery. For the first time, new research shows that changes in the gut microbiome is connected with chronic pain, specifically fibromyalgia.
"In a paper published today in the journal Pain, a Montreal-based research team has shown, for the first time, that there are alterations in the bacteria in the gastrointestinal tracts of people with fibromyalgia. Approximately 20 different species of bacteria were found in either greater or are lesser quantities in the microbiomes of participants suffering from the disease than in the healthy control group."
Link to article about the research - https://medicalxpress.com/news/2019-06-gut-bacteri...

Link to research - https://www.ncbi.nlm.nih.gov/pubmed/31219947