Since we first stating making our award-winning documentary MICROBIRTH 6 years ago, we've become almost evaneglical about the critical microscopic events happening during pregnancy, birth and breastfeeding.
We believe that this is critical knowledge that every healthcare professional should know about and should care about. If health professionals feel fully confident in the science, they can answer key questions posed by parents to help empower parents with full informed choice.

After all, the infant microbiome is a field of science that strongly supports vaginal birth (when possible), immediate skin-to-skin contact and exclusive breastfeeding. This enables the optimal training of the infant immune system to benefit a child's lifelong health.
Simply put, if we can spread the word about the wonders of the infant microbiome, then we can transform the health of the next generation.

Unfortunately the infant microbiome is not currently taught in many medical schools, or nursing schools, or midwifery schools, or parent education programmes (thankfully it is now starting to be taught in some!)

In the meantime, how do health professionals learn what "the infant microbiome" actually is, why it is so important and crucially, how do they become fully confident so that they can answer questions posed by the parents they support?

That's where we step in. That's what we see as our "role". By we - I mean Microbirth School - founded myself and my partner Alex Wakeford (I'm on the left, Alex is on the right in this picture)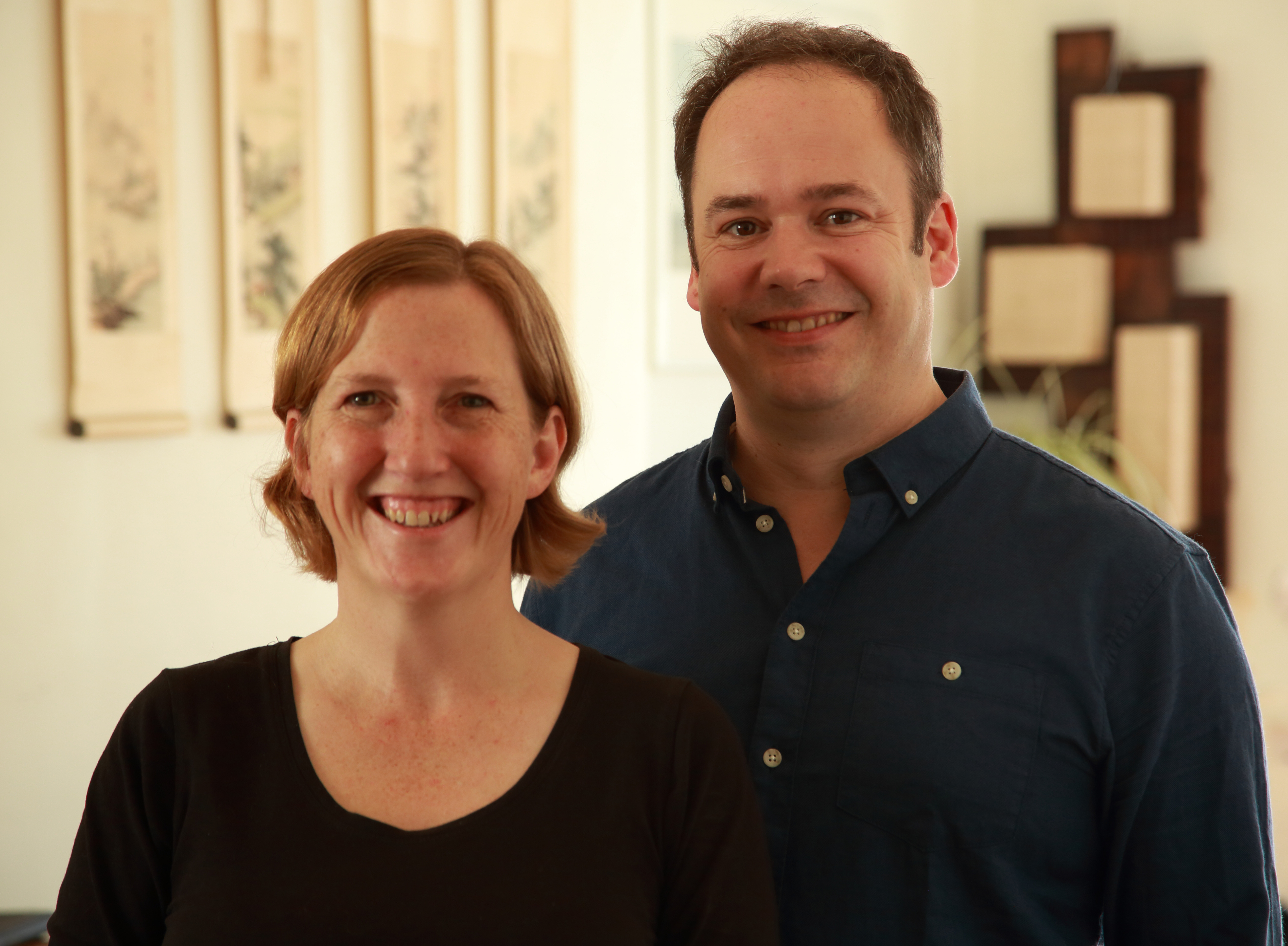 Over the past 5 years, it's become our passion to explain the critical microscopic events happening during pregnancy, birth and breastfeeding.
We have interviewed about 30 world-leading professors about their research into the infant microbiome. Our goal is to bring the science to health professionals in a way that is easy-to-understand, easy-to-digest and that's easy-to-access. That's why we created a FREE WEBINAR - CLICK HERE to see when it's next available.

If every health professional watched the free webinar, we could soon reach a tipping point where protecting the infant microbiome is factored into maternal policy around the world.

It will take a series of tiny little changes, from informing mothers during pregnancy about the best possible diet and lifestyle choices to protect their own microbiome which in turn will protect their child's microbiome, to informing mothers about why vaginal birth (when possible), immediate skin-to-skin and exclusive breastfeeding are so critical to "seed and feed" the infant microbiome for optimal traininig of the infant immune system.
We feel the tipping point is within our reach. But to get there. we need your help

Please suggest to your friends, colleagues and networks to watch our NEXT FREE WEBINAR.
Let's get everyone feeling confident about the infant microbiome. And let's get everyone involved in changing the health of the next generation.