Wondering which microbiome-friendly foods to eat?

New research suggests specific foods could provide protection for the gut as they help micro-organisms with anti-inflammatory properties to thive.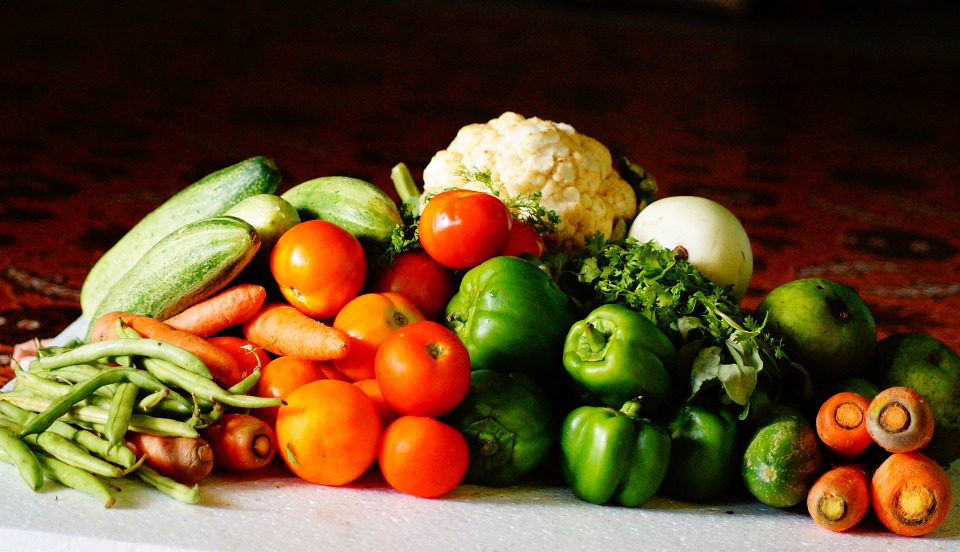 On the list of foods that were good for the gut....
Diets rich in bread, legumes, fish and nuts were associated a decrease in potentially harmful, aerobic bacteria.
Higher consumption of these foods was associated with lower levels of inflammatory markers known to rise during intestinal inflammation.
Red wine, legumes, vegetables, fruit, cereals, fish and nuts were associated with a higher abundance of bacteria with anti-inflammatory functions.
On the list of foods not so good for the gut....
A higher consumption of meat, fast foods or refined sugar was associated with a decrease in beneficial bacterial functions and an increase in inflammatory markers.

The study was presented at United European Gastroenterology (UEG) Week 2019
. The study
lead researcher Laura Bolte said:
"A diet characterised by nuts, fruits, greater vegetable and legume intake than animal protein, combined with moderate consumption of animal derived foods like fish, lean meat, poultry, fermented low fat dairy, and red wine, and a lower intake of red meat, processed meat and sweets, is beneficially associated with the gut ecosystem in our study."
------------------------------------------------
Science ref:
https://medicalxpress.com/news/2019-10-plant-based...