Important new research for those trying to conceive....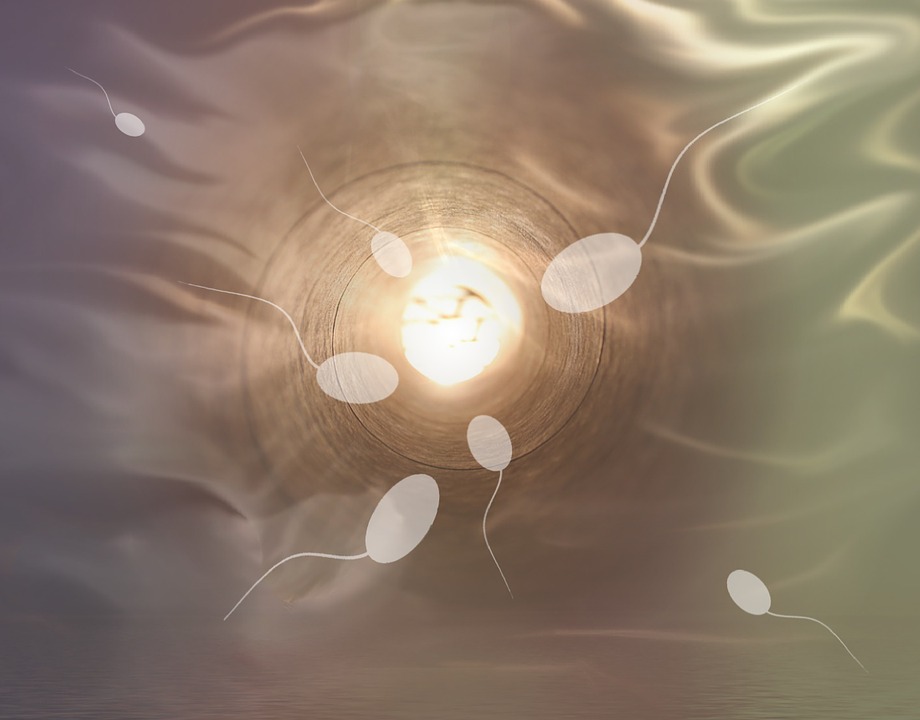 The vaginal microbiome profile can reliably predict odds of getting pregnant - this mean the vaginal microbiome could be used clinically to make decisions about IVF treatment.

Details of the study:

The vaginal microbiome of 303 women (aged 20-42 years) undergoing IVF or IVF-ICSI treatment in the Netherlands between June 2015 and March 2016 were studied.

"Women with a low percentage of Lactobacillus in their vaginal sample were less likely to have a successful embryo implantation."
This failure was correctly predicted in 32 out of 34 women based on the vaginal microbiota composition, resulting in a predictive accuracy of 94% (sensitivity, 26%; specificity, 97%).
Additionally, the degree of dominance of Lactobacillus crispatus was an important factor in predicting pregnancy.

Women who had a favourable profile as well as <60% L. crispatus had a high chance of pregnancy: more than half of these women (50 out of 95) became pregnant. "
The 2019 paper by Koodooder et al summarises the wider implications: "Knowledge of their vaginal microbiota may enable couples to make a more balanced decision regarding timing and continuation of their IVF or IVF-ICSI treatment cycles"

Science ref:

Koedooder, R, Singer, M, Schoenmakers, S, Savelkoul, PHM, Morre, SA, de Jonge, JD, Poort, L, Cuypers, WJSS, Beckers, NGM, Broekmans, FJM, Cohlen, BJ, den Hartog, JE, Fleischer, K, Lambalk, CB, Smeenk, JMJS, Budding, AE & Laven, JSE 2019, 'The vaginal microbiome as a predictor for outcome of in vitro fertilization with or without intracytoplasmic sperm injection: a prospective study ', Human Reproduction, vol. 34, no. 6, pp. 1042-1054.