There are lots of very good reasons to breastfeed, including for the optimal development of the infant immune system (a topic explored in detail in our Infant Microbiome and Epigenetics course): https://microbirth.teachable.com/p/microbirthonlin...
But here's another very good reason. To help save the planet.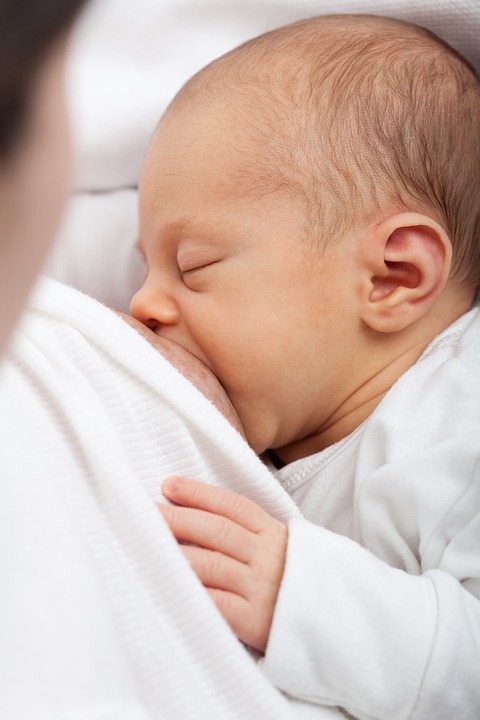 According to researchers at Imperial College London, the production of infant formula produces significant amounts of greenhouse gas, it depletes water and electricity, as well as producing copious paper and plastic waste.
Plus heating infant formula to at least 70C is the energy equivalet of charging 200 million smartphones a year.
According to the Imperial researchers from this article in The Telegraph:

"The production of unnecessary infant and toddler formulas exacerbates environmental damage and should be a matter of increasing global concern.
"We need to acknowledge that our house is on fire and that the next generation requires us to act quickly to reduce carbon footprints in every sphere of life"
----------------------------------------

Daily Telegraph article by Henry Bodkin, 2nd October 2019 "Breastfeed to save the planet, scientists say as study exposes infant formula damage to environent".