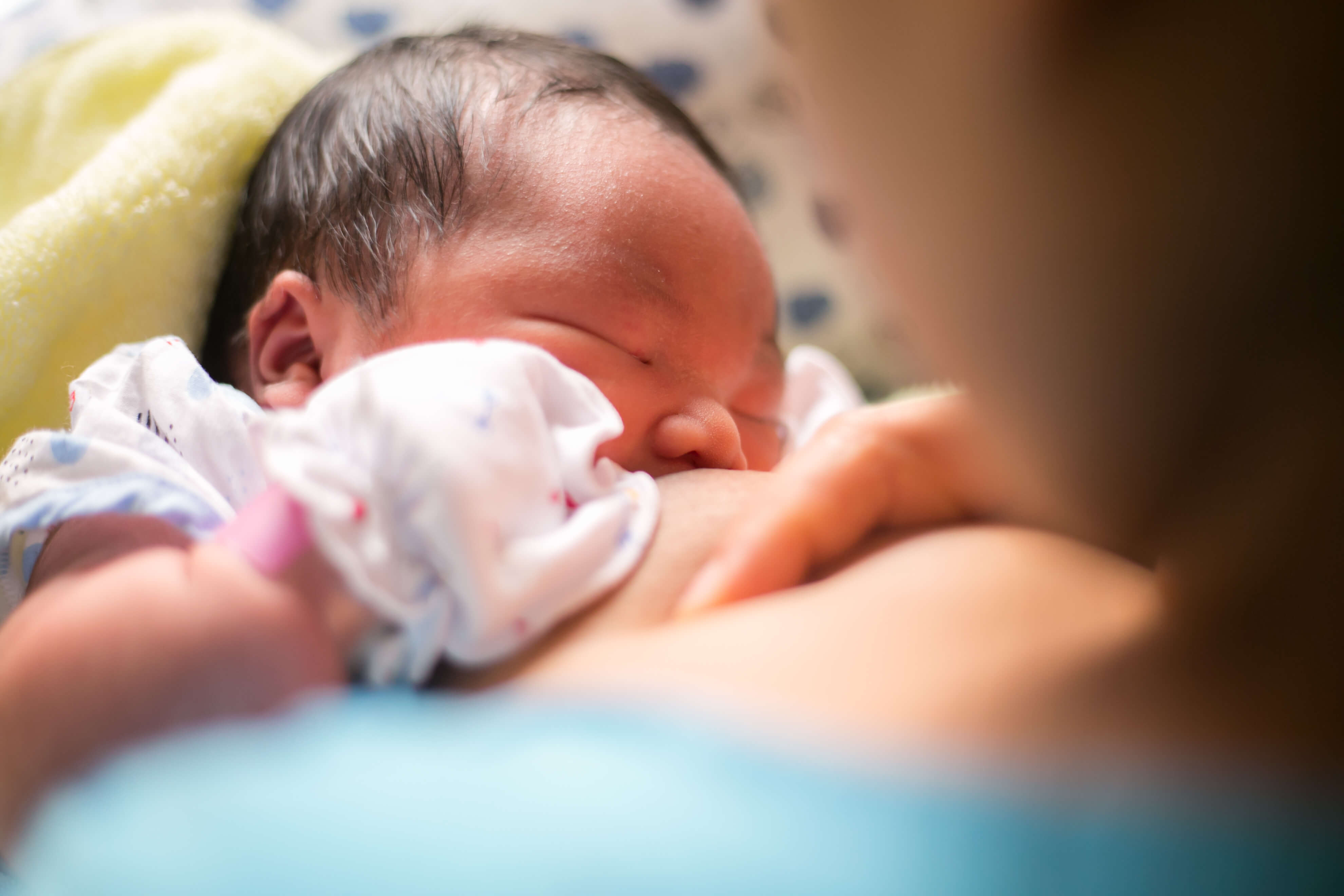 New research shows how infant gut microbes and the metabolites they produce help protect the cells lining the infant gut.
From birth, the very early colonisation of the infant gut microbiome is important to ensure the lining of the gut is an effective barrier (a 'leaky gut' has been linked to health conditions including ulcerative colitis).
According to this new research "The early life gut microbiota plays a crucial role in regulating and maintaining the intestinal barrier, with disturbances in these communities linked to dysregulated renewal and replenishment of intestinal epithelial cells"
What is really interesting (to me) is that the protection offered by the microbes is lost as the infant ages. The shifts coincide with weaning and changing to adult food.
Link to article: https://quadram.ac.uk/evidence-for-protective-role...
Link to research paper: https://faseb.onlinelibrary.wiley.com/doi/full/10....
To learn more on why the very early colonisation of the infant gut microbiome is so critical for lifelong health, check out our CPD approved courses: http://microbiomecourses.com
#microbirth #microbiome #infantmicrobiome #birth #research #education #gutbacteria #health