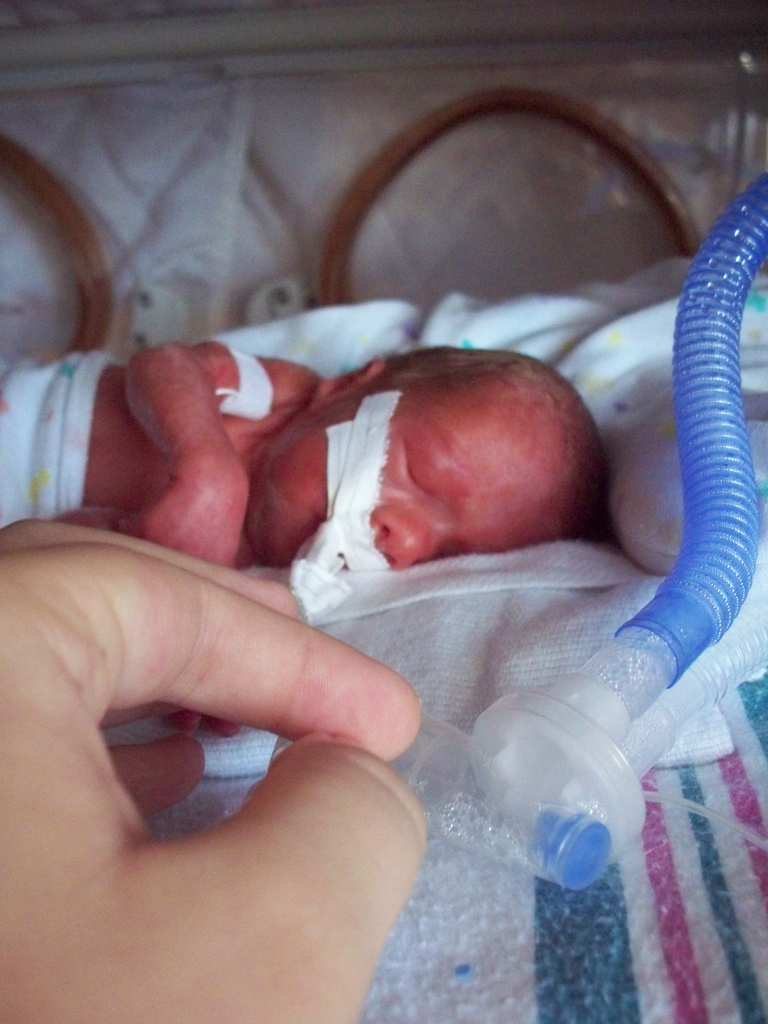 A good news story about reduction of preterm births during COVID19 lockdown.
Is this happening where you live? Is it less stress for expectant mothers? More rest? Better diet? What do you think?
Whatever it is - it would be great if this reduction in preterm births continues!

Here's a great article from the New York Times exploring different potential reasons for the reduction in preterm births.

New York Times article >>>>>https://bit.ly/3fRbuBQ