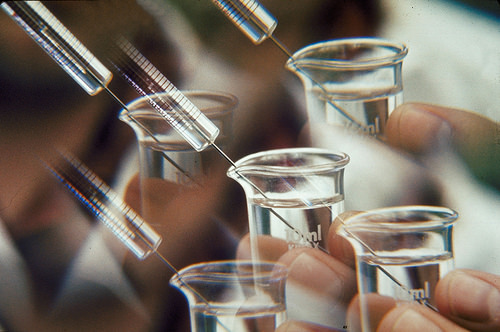 Wow. This will keep us busy!

A new Specific Repository of peer-reviewed scientific articles compiled by the John Hopkins Centre for Humanitarian Health focusing solely COVID19, maternalhealth, child health, breastfeeding, breastmilk, lactation and nutrition

Currently, 1500 publications are in this repository with more added each week.

"As the pandemic is ongoing more and more research results are published. With this service, we aim to provide the user with a snapshot of what is published with updates every few days. We hope that you will learn and benefit from the articles presented here."