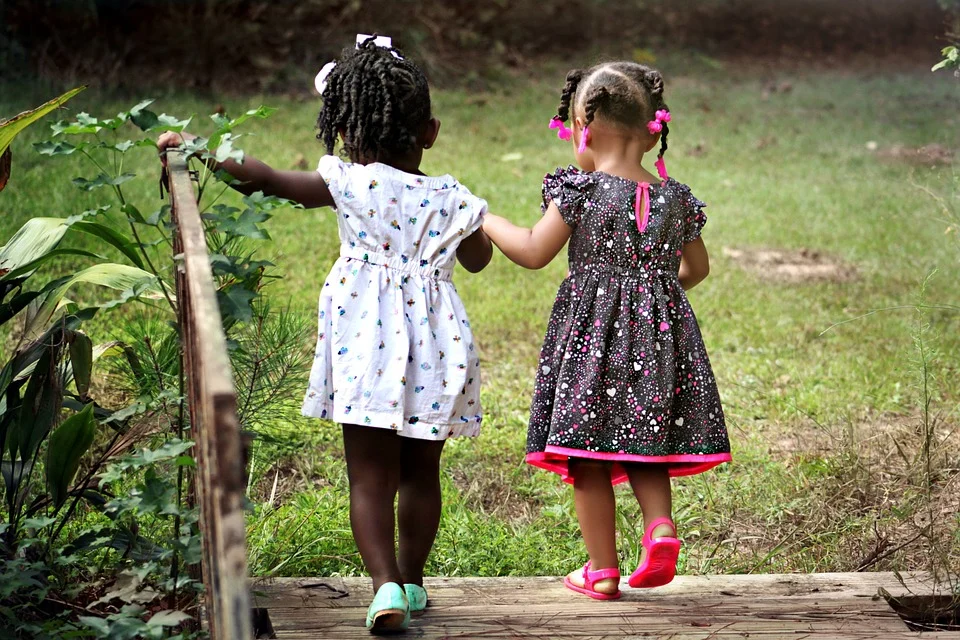 If you're concerned about the impact of the pandemic and lockdown on your child's immune system, then have a read of this really good article in The New York Times. It debates the evidence on whether being inside is harming a child's immune system.

Includes a great summary of the latest research and a good discussion of the importance of the infant microbiome.
"You need that microbial exposure to really develop your immune system fully," said B. Brett Finlay, Ph.D., a microbiologist at the University of British Columbia."Our immune systems are built to be exposed to things early in life so we can then be ready for the rest of our life," he added.
Plus the article has some excellent tips for the immune system including the benefits of getting a dog and being outside in nature. To quote from the article:
"Send your children outside when you can. Take walks and hikes together, or just let your kids play outdoors. Not only does outdoor play expose kids to good microbes in the environment, but play also helps kids regulate stress — and stress can affect the immune system as well."
Link to New York Time article: https://www.nytimes.com/2020/09/10/parenting/child...