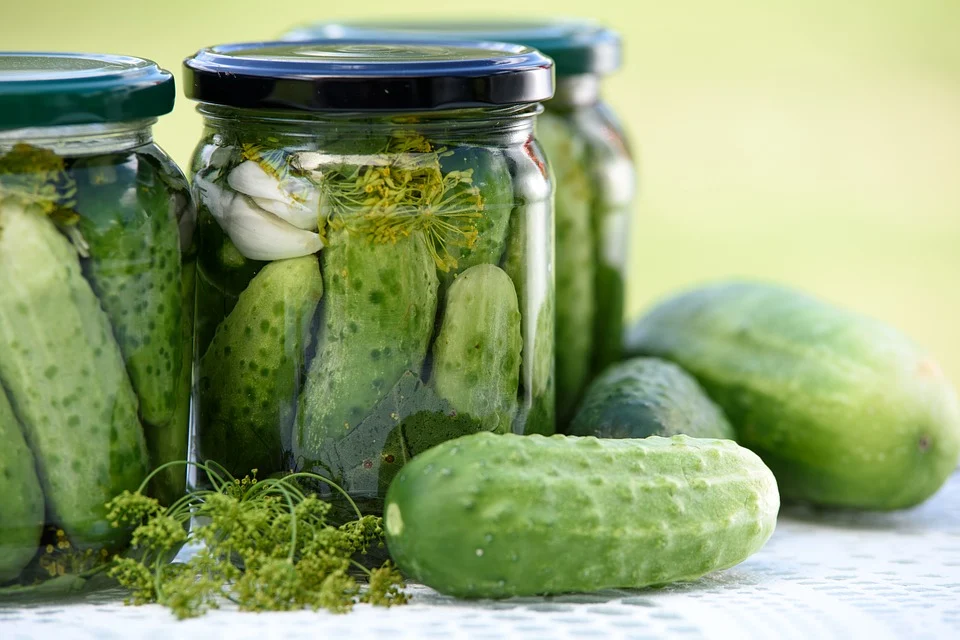 This is fascinating and really helpful for all expectant and new parents, and for all those support mothers to breastfeed.
New research from Turkey finds eating fermented foods helps prevent mastitis.
The study found lower incidence of mastitis when the breastfeeding mother ate 6 fermented foods: kefir, homemade yogurt, conventional yogurt, boza (a fermented drink made from wheat and yeast), tarhana (a grain that is mixed with yogurt or fermented milk) and pickles.
The research is described in this really easy-to-understand and well-written article in SPLASH! milk science update.
"All six were associated with lower incidence of mastitis. Surprisingly, perhaps, pickles had the strongest association. Women who said that they ate pickles every day were 4.5 times less likely to develop mastitis than women who ate pickles less frequently. The analogous results were 1.4 times for daily consumption of kefir, 1.2 times for daily consumption of yogurts, and 1.9 times for daily consumption of tarhana."
As the article notes, receiving breastfeeding education from an expert gave 10 x greater protecttion against developing mastitis than not receiving help from an expert.

-----------------------------

Link to article in SPLASH! milk science update: https://milkgenomics.org/article/turkish-mothers-s...
Link to research: Basim P. and Ozdenkaya Y. 2020. Can Traditional Fermented Food Products Protect Mothers Against Lactational Mastitis. Breastfeed. Med. 15 (3): 1-7. doi: 10.1089/bfm.2019.026https://pubmed.ncbi.nlm.nih.gov/31977239/