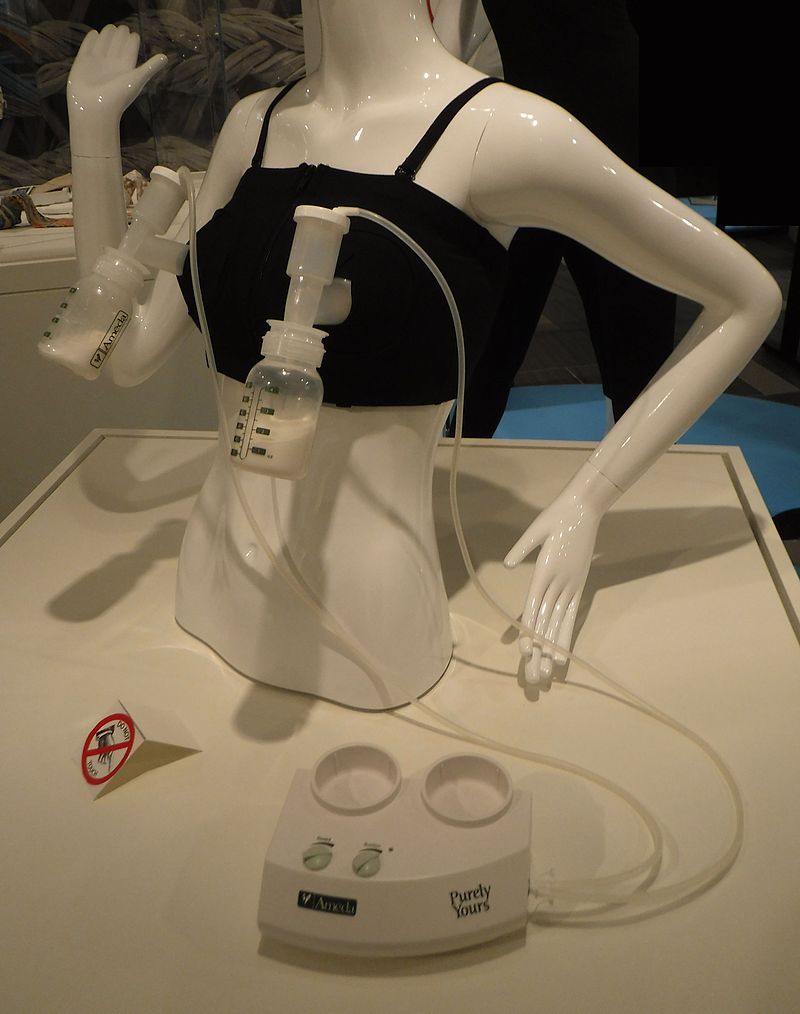 New research on expressed breast milk involving 821 Hong Kong Chinese mothers is quite shocking...at least to me.
80% of parents obtained a breast pump BEFORE giving birth.

85% of mothers expressed their breast milk in the first 6 months.

35% of mothers experienced breastfeeding difficulties.
To me, this suggests expectant parents (in this study) didn't feel very confident about the prospect of exclusively breastfeeding BEFORE birth, because perhaps they are not receiving the education and practical advice they need before birth.
It also suggests new parents are not receiving the practical one-to-one breastfeeding support they need AFTER birth.
This research reinforces the URGENT NEED for:
1.) For much more support and education to teach expectant parents about breastfeeding BEFORE birth.
2.) For new parents to have better support to exclusively breastfeed AFTER birth.
3.) For much more funding for more Lactation Consultants, more Lactation Counsellors and other breastfeeding professionals.
4.) For more research on the potential impact of expressed milk on the optimal development of the infant microbiome.
What do you think?
Link to research: https://www.sciencedirect.com/science/article/abs/...
Scientific citation: Heidi Sze Lok Fan, Daniel Yee Tak Fong, Kris Yuet Wan Lok, Marie Tarrant, Midwifery 2020 Aug 29;91:102835. Epub 2020 Aug 29. http://dx.doi.org/10.1016/j.midw.2020.102835

Image credit: Ameda Purely Yours Double Electric Breast Pump DSCF2198.jpg CC BY-SA 3.0