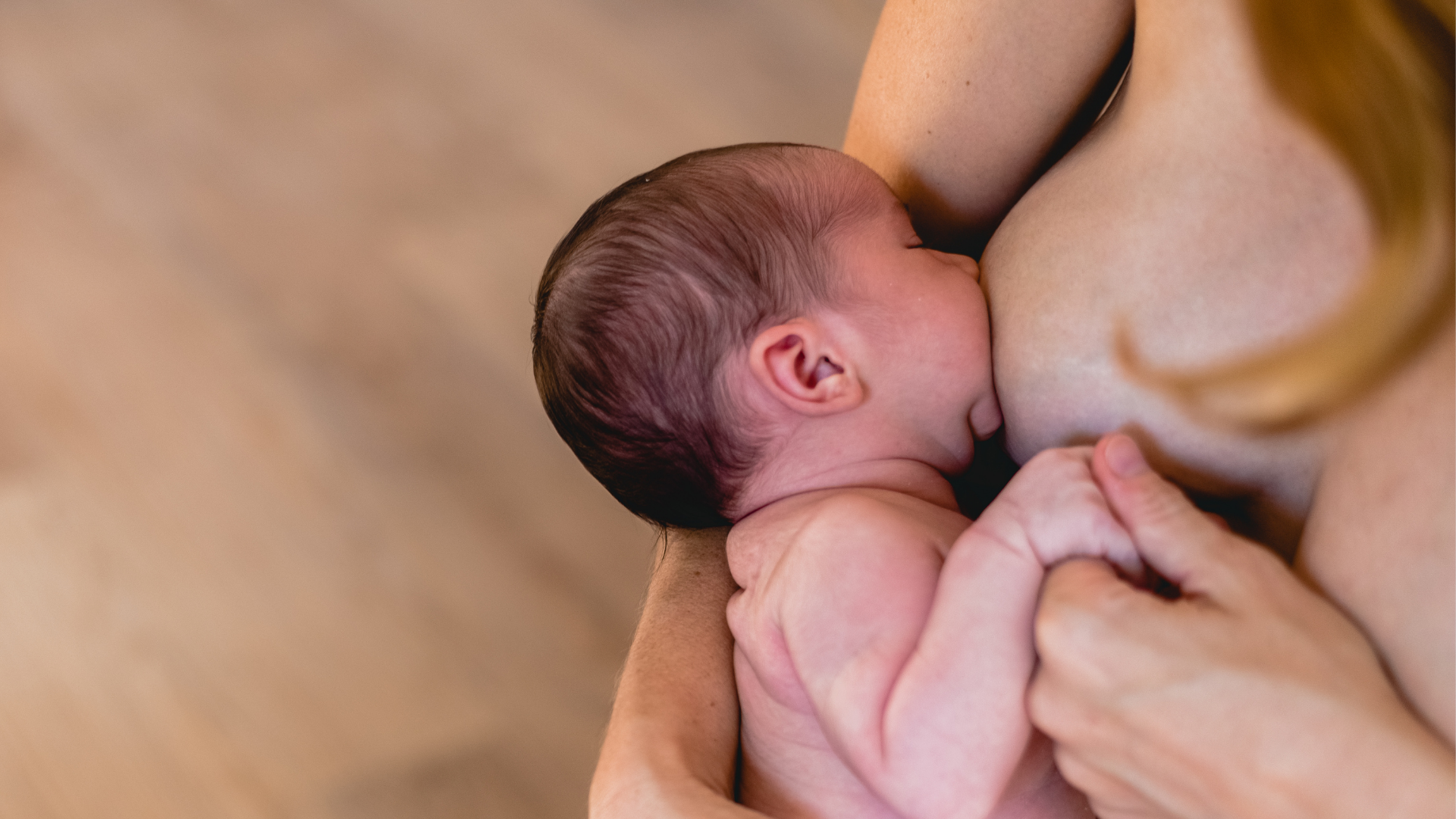 This is great! New research recommends that breastfeeding and expressed human milk should be offered as primary pain management options.
The review study looks at 10 papers from peer-reviewed journals between 2012 and 2020.
Expressed human milk:
"There is statistically significant evidence that expressed human milk (HM) has pain-relieving abilities, especially when combined with other soothing interventions such as rocking. HM reduces crying time, and lowers pain scores during painful procedures."
Beastfeeding is recommended in 7 papers for effective pain management:
"Breastfeeding reduces crying time, heart rate, and pain scores compared with oral sucrose, holding, nonnutritive sucking, swaddling, and topical anesthetics."
Scientific reference:
Graf T, Duffey E, Spatz D. Development of an Interprofessional Policy on the Use of Human Milk and Breastfeeding for Pain Relief. Adv Neonatal Care. 2020 Sep 30. doi: 10.1097/ANC.0000000000000793. Epub ahead of print. PMID: 33009155.