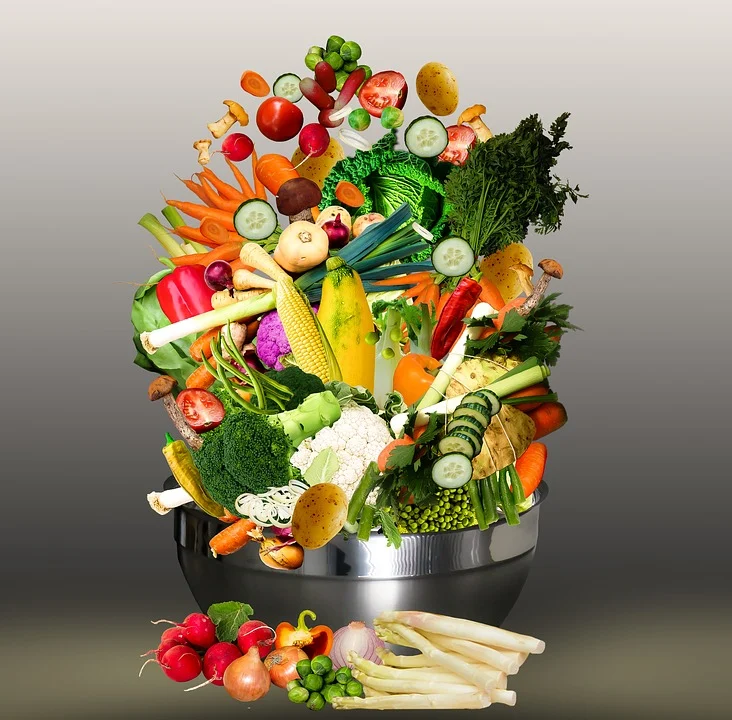 How does a vegetarian or vegan diet eaten by breastfeeding mothers affect the composition of her breast milk?

This is something I have often wondered about.

A recent systemative review of 13 recent papers gives at least some of the answers!
On nutritional value:
"The systematic review has shown that all non-vegetarian, vegetarian and vegan mothers produce breast milk of comparable nutritional value"
On vegetarian or vegan mothers being suitable as donors for donor milk:
"Dietary choices should not be a permanent exclusion criterion for donor candidates in human milk banks."

Scientific Reference:
Karcz K, Królak-Olejnik B. Vegan or vegetarian diet and breast milk composition - a systematic review. Crit Rev Food Sci Nutr. 2020 Apr 22:1-18. doi: 10.1080/10408398.2020.1753650. Epub ahead of print. PMID: 32319307.
https://www.tandfonline.com/doi/abs/10.1080/10408398.2020.1753650