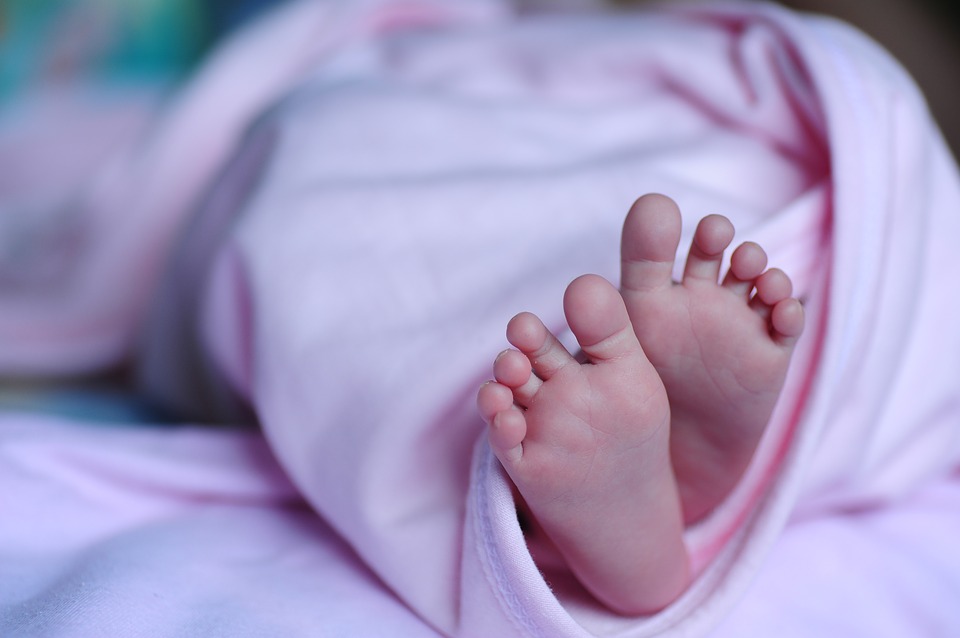 Group B Streptococcus (Group B Strep, Strep B, Beta Strep, or GBS) is a very common type of bacterium that lives in the vagina and gut. Up to 40% of pregnant women are colonised by GBS, mostly without any symptoms.
Group B Strep can be transferred from the mother to baby during vaginal birth. Very rarely, group B Strep can cause series infections including sepsis, pneumonia or meningitis.

To prevent early onset infections in newborns (the first week after birth), intrapartum antibiotic prophylaxis (IAP), usually intravenous penicillin, is the recommended treatment internationally - this means antibiotics are offered to a woman during labour.

The idea of probiotics to prevent group B Strep infections in newborns is a hot topic of research right now.
To date, small studies that have been published do not provide clear evidence that probiotics will definitely eradicate group B Strep bacteria from someone colonised by GBS in pregnancy.
This month, a paper published in Nature journal looked at the impact of oral probiotics to eradicate vaginal and rectal colonisation of group B Strep in pregnant women during the third trimester.
Results of the study

The study by Farr et al., (2020) involved screening 1058 women for GBS colonisation at 33-37 weeks of gestation.

215 women (20.3%) tested positive for GBS upon screening. Those selected for the study were randomised.
41 (50%) received a probiotic with 4 strains of Lactobacillus twice-daily for 14 days
After treatment:
21/33 (63.6%) of the probiotic group were still GBS positive.

4 (9.8%) women had a preterm birth.

41 (50%) received the other half received a placebo.
After treatment:
21/27 (77.8%) of the placebo group were still GBS positive

1 (2.4%) woman had a preterm birth.
The study concluded that there is no clear evidence to support oral probiotics to eradicate GBS during pregnancy.

"Hence, the findings did not support the hypothesis that oral probiotics can eradicate GBS during pregnancy, although we observed a trend toward reduced GBS persistence after probiotic intake."
------------------------------

Scientific reference:
Farr, A., Sustr, V., Kiss, H. et al. Oral probiotics to reduce vaginal group B streptococcal colonization in late pregnancy. Sci Rep 10, 19745 (2020). https://doi.org/10.1038/s41598-020-76896-4

https://www.nature.com/articles/s41598-020-76896-4

------------------------------

Useful resources on group B Strep:

Group B Strep Support Website: https://gbss.org.uk
Group B Strep (GBS) Online Course - approved for 10 hours CPD/CE and 10 CERPs https://microbirth.teachable.com/p/gbs