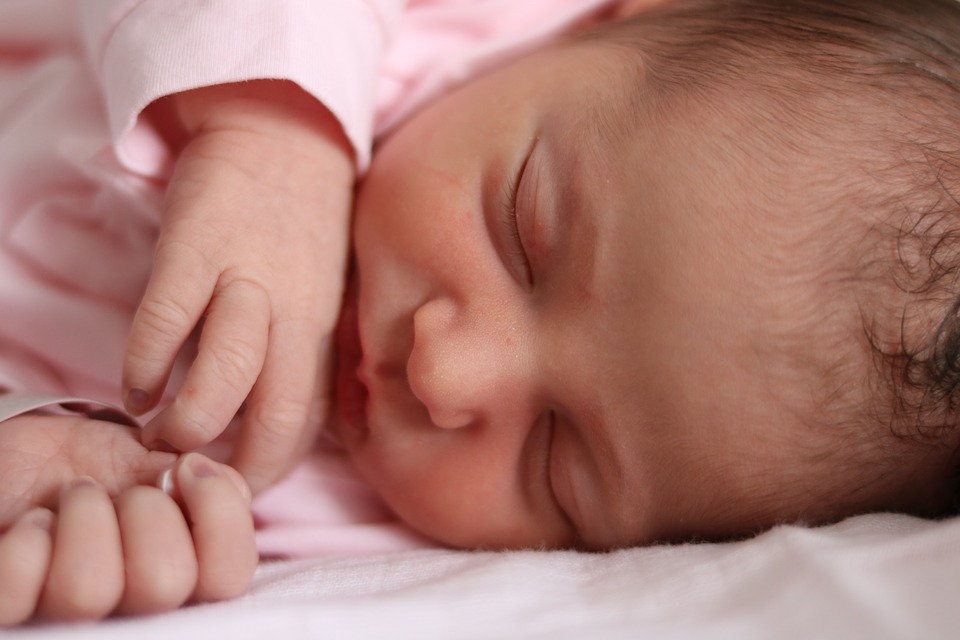 Here is a really good article looking at the evidence for exactly when a baby is first colonised by bactiera.

In other words, is the infant microbiome established during pregnancy whilst the baby is developing inside the womb, or is at birth from when the amniotic sac ruptures, or is it during the immediate postnatal period.

Scientists have long debated this question - so this article fills you in on the evidence for differing points of view.

In our Infant Microbiome & Epigenetics course, the scientists we have filmed take the view that in utero, the fetus develops in a near sterile environment. This means there may be some microbial exposures whilst the fetus is in the womb.

These microbial exposures may or may not be significant. There may be some "pre-seeding" of the infant gut microbiome before what Professor Rodney Dietert describes as the "main seeding event" for establishing the infant microbiome starts at birth when the amniotic sac ruptures.

I like how this article ends: "On the whole, it is clear that host interaction with intestinal microbes either during pregnancy or during the immediate postnatal period may have a profound impact on the neonatal microbiome and health and disease in later life by programming immune and metabolic pathways. "

The article includes a set of useful scientific references and was written by Joël Doré, Research Director at the French Research Institute in Agricultural Sciences, INRA, Dr. Joël Doré is currently President of the Executive Committee of the Pre-Industrial Demonstrator MetaGenoPolis, a platform of excellence dedicated to quantitative and functional metagenomics, funded by the French government Futures Investments. He is Deputy Head of the MICALIS institute "Food and Gut Microbiology for Human Health" and scientific board member of Microbiology Pole of the Doctoral School "Therapeutic Innovations" at Paris-XI University.

Link to article: >>>https://www.gutmicrobiotaforhealth.com/when-do-bac...


Link to our Infant Microbiome & Epigenetics course: https://microbirth.teachable.com/p/microbirthonlin...