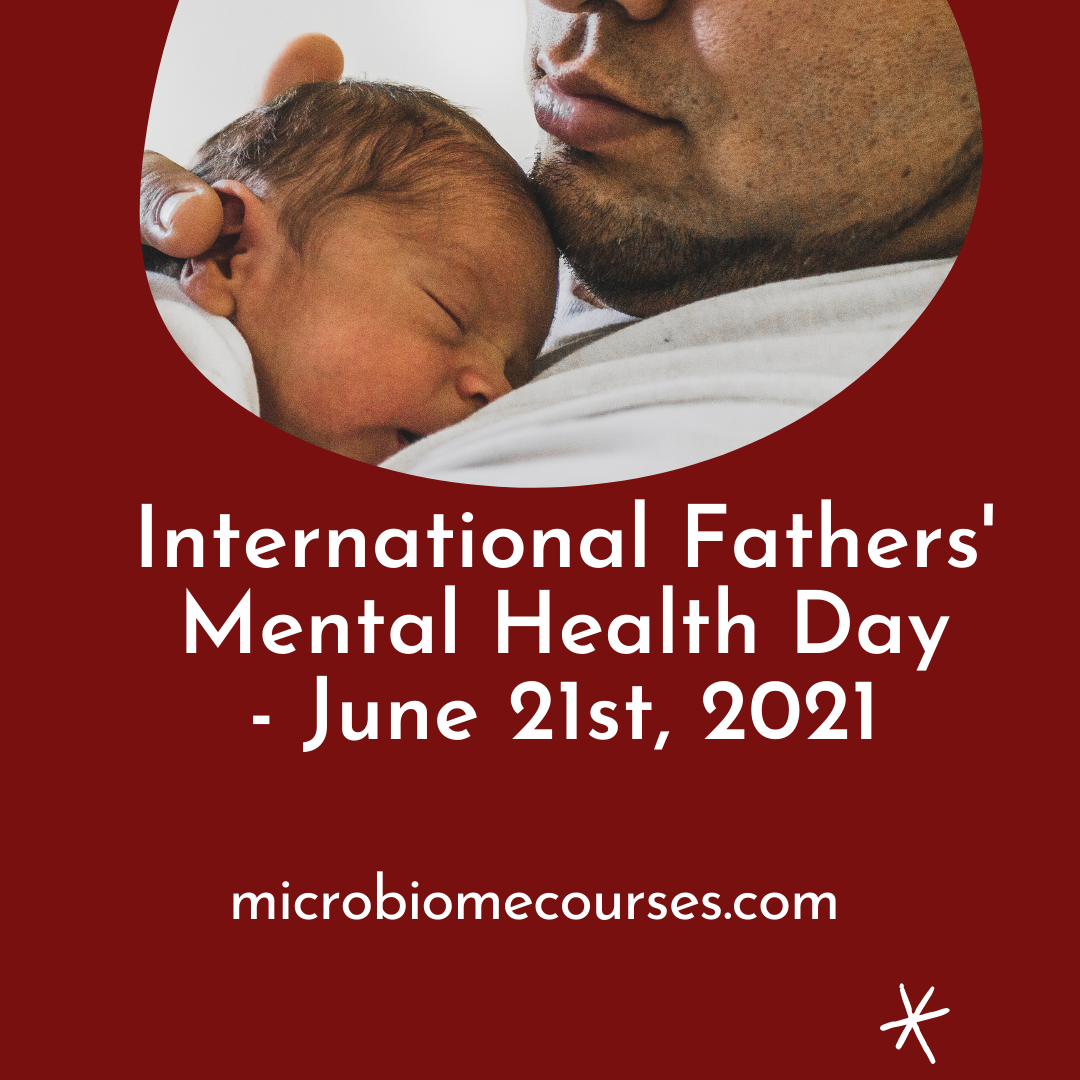 ***
Childbirth can be traumatic for fathers and non-birthing parents.
During labour and birth, health professionals mainly focus on the mother and baby's physical health. Then after the birth, new mothers are (usually) routinely screened for postpartum depression, and consideration is given to their mental health.
However, the deep emotional turmoil and sometimes, the trauma experienced by dads and partners before, during and after birth is often overlooked.
To draw attention to the need to support fathers during this period, today June 21st 2021 has been designated International Fathers' Mental Health Day.

Founded by Mark Williams and Dr. Daniel Singley, IFMHD is a global event focusing attention on the mental health of fathers in the perinatal period.
The need to support expectant and new dads has been further highlighted by a prominent BBC news article this week entitled "I got PTSD after witnessing my daughter's birth".
The statistics about fathers' mental health are shocking (quoting from the BBC article):

New dads and mental health:

1 in 10 experience symptoms of anxiety and depression in the first 6 months after the birth.
1 in 5 experience a mental health problem during the pregnancy and during the first year after birth.
What is the solution?
A 2019 small study by Baldwin S et al., of 21 fathers in the UK found that men's perinatal mental health is currently not accorded the same priority as maternal mental health.
This is changing, at least in the UK, with a landmark move by the NHS to support the partners of pregnant people and new mothers who are suffering from mental health problems.
As part of the NHS Long-Term Plan, 'Long Term Plan', according to the paper by Baldwin, 'Fathers/partners of women accessing specialist perinatal mental health services and maternity outreach clinics will be offered evidence-based assessment for their mental health and signposted to support as required' (NHS, p 49)"
What else can help?
Other things that can help:

More funding to support the mental health of all parents (mothers and fathers/partners).
More research into the experience of dads / partners during the perinatal period.
Another vital part of the solution could be....

To simply start the conversation.

This could be a free and simple thing all health professionals could do.
I can see it becoming routine for midwives, doctors, and other health professionals to routinely ask how the dads or partners are doing.
If it's a traumatic birth, or if the mother is suffering from postpartum depression, I can see it as a vital part of the postpartum screening checks to ask about the feelings of the dads and non-birthing parents.
What do you think?

Is this something you already do?

What else do you think is needed?
***
Scientific reference and articles:
Baldwin S, Malone M, Sandall J, et alA qualitative exploratory study of UK first-time fathers' experiences, mental health and wellbeing needs during their transition to fatherhood BMJ Open 2019;9:e030792. doi:10.1136/bmjopen-2019-030792 https://bmjopen.bmj.com/content/9/9/e030792#ref-55
NHS: NHS, The NHS long term plan. England: NHS, 2019. Available: https://www.longtermplan.nhs.uk/online-version/

NHS Support for perinatal mental health: https://www.england.nhs.uk/mental-health/perinatal...
BBC News Article by Kirstie Brewer, 16th June, 2021 "I got PTSD after witnessing my daughter's birth": https://www-bbc-com.cdn.ampproject.org/c/s/www.bbc.com/news/stories-57442294.amp
Further Information about International Fathers' Mental Health Day:

https://andrewmayers.uk/international-fathers-mental-health-day
https://www.postpartum.net/news/ifmhd/

***

Social media:
I would love to connect with you via social media.
FACEBOOK (please join us!): https://www.facebook.com/groups/473121803401844/
INSTAGRAM (please show some love!): https://www.instagram.com/microbiomecourses/

PINTEREST (Please like my pins!): https://www.pinterest.co.uk/MicrobiomeCourses/

LINKEDIN (please connect with me): https://www.linkedin.com/in/toniharman/

***
Want to know more?
Join our FREE one hour mini-course on the infant microbiome within our own online microbiome academy, Microbiome Courses.
Approved for 1 L-CERP (IBLCE) & 1 CPD HOUR (ACM)
Immediate access and go-at-your-own pace.
Learn from 7 professors about why vaginal birth and breast milk are so critical to the infant immune system.
Link to enroll: >>> https://microbirth.teachable.com/p/specialinfantmicrobiome1/

***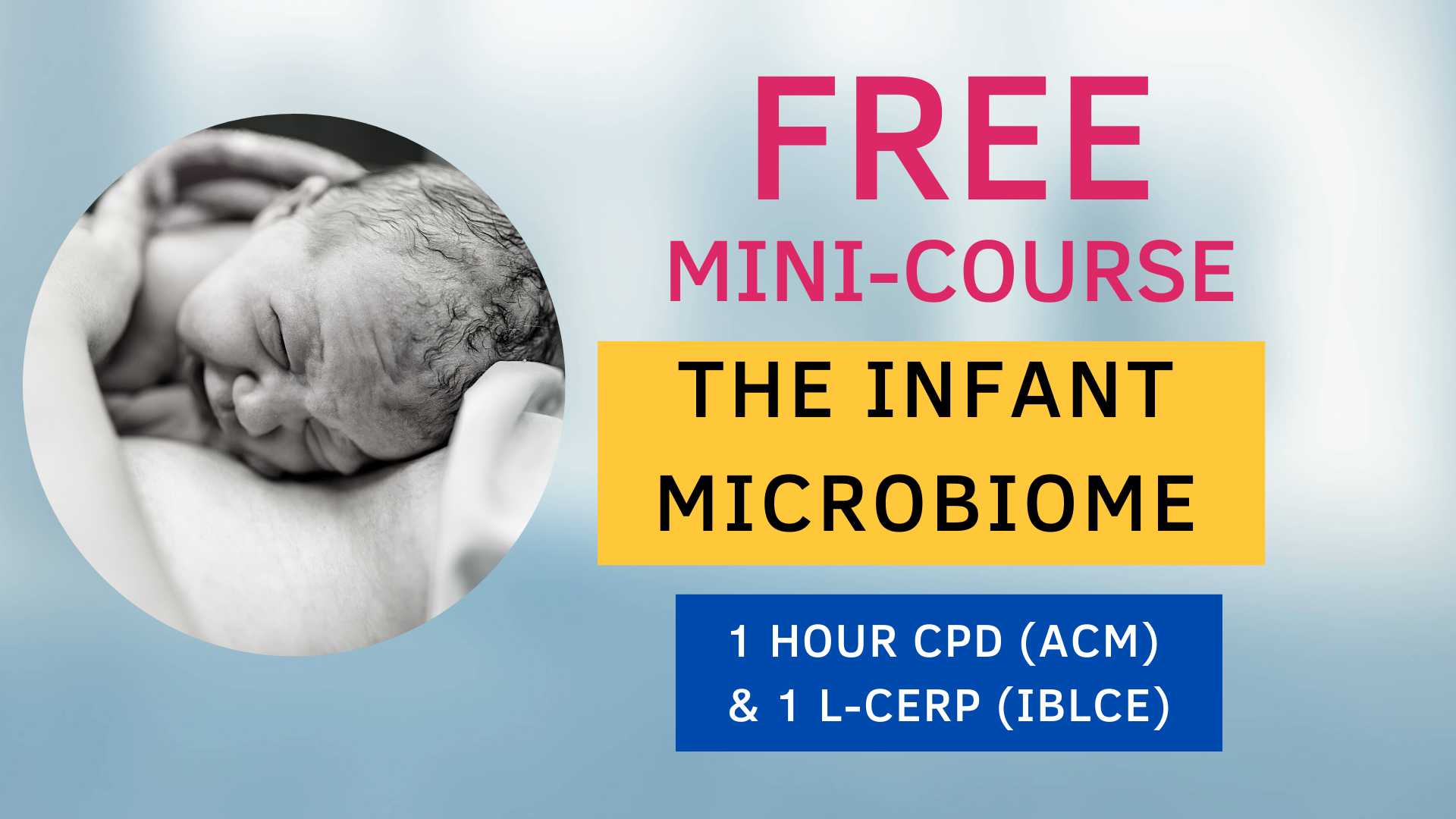 Contact Us

You can contact us via Microbirth website: https://microbirth.com/contact-us/

You can reach our school home page via any of these links:
Microbiome Courses: microbiomecourses.com

Microbiome Academy: microbiomeacademy.com

Microbirth School: https://microbirth.teachable.com

***
Terms of Use: All content is protected by copyright. You agree that you will not modify, copy, reproduce, sell, or distribute any content in any manner or medium without express written permission from the copyright holders.

© Alto Films Ltd 2021. All rights reserved.