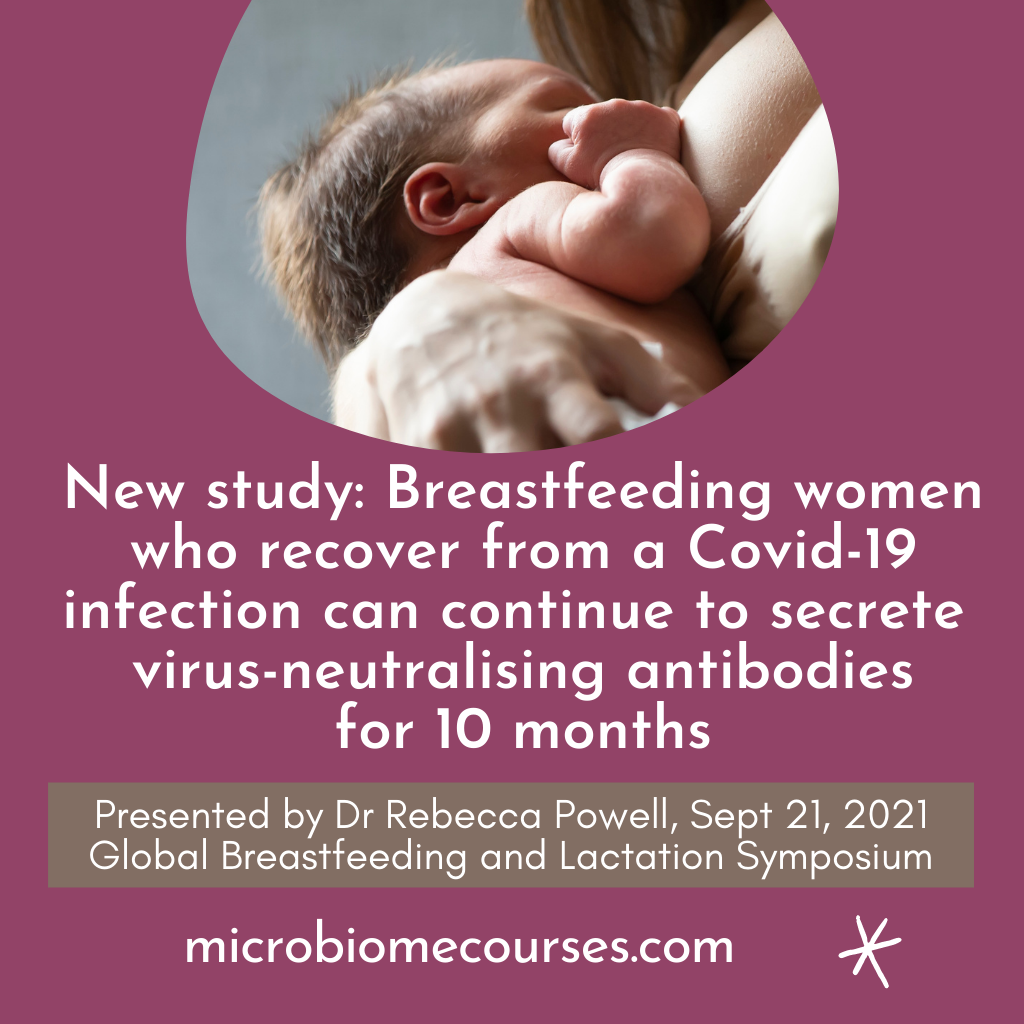 ***
A new study reveals the amazing infection-fighting super-power of breast milk against Covid-19.

Dr Rebecca Powell, a human milk immunologist at Mount Sinai hospital in New York, presented the results of the study at the Global Breastfeeding and Lactation Symposium on 21 September.

The presentation was discussed in a recent in-depth article in the Guardian.

Here is a summary of the main points.

The study found....

Samples of breast milk were collected from 75 breastfeeding women who had recovered from a Covid-19 infection.

88% of these samples contained antibodies capable of neutralising Sars-CoV-2.

Further investigations found these antibodies were present in the breast milk 10 months later.

QUICK SUMMARY: Breastfeeding women who recover from a Sars-CoV-2 infection can continue to secrete virus-neutralising antibodies in their milk for 10 months.

This is important as approximately 1 in 10 babies under one year old will require significant hospital care if they develop an infection from the coronavirus.

Dr Powell said: "It means that if you continue breastfeeding, you're still giving those antibodies in your milk"

As Dr Powell told the Guardian, one possibility could be that scientists might be able to extract the antibodies from the breast milk and potentially use these antibodies in therapy for adults with Covid-19.

More research is needed to explore this possibility.
More details about IgA antibodies:

As the article in the Guardian explains, the main antibody in human milk is Secretory Immunoglobulin A (IgA). This sticks to the lining of babies' respiratory and intestinal tracts. This helps block viruses and bacteria from entering a baby's body.
Secretory IgA antibodies are different to the Immunoglobulin G (IgG) antibodies found in blood which are triggered by vaccination. (Some IgG antibodies are also secreted into breast milk).

My further thoughts:

Although not mentioned in the article, but is discussed in our full-length Breast Milk full-length course, the amount of SIgA typically increases whenever the mother or child is exposed to a pathogen.
If the breastfeeding parent is in an environment or situation where she is exposed to the pathogen for longer, then perhaps she could produce Covid-specific SIgA for longer than 10 months - providing continuing protection for the baby.

What do you think?

Articles and scientific reference:
Article in the Guardian: >>>https://www.theguardian.com/lifeandstyle/2021/sep/...

Breast Milk and the Infant Microbiome course

(Available on this link for half-price) >>> https://microbirth.teachable.com/p/breastmilk12/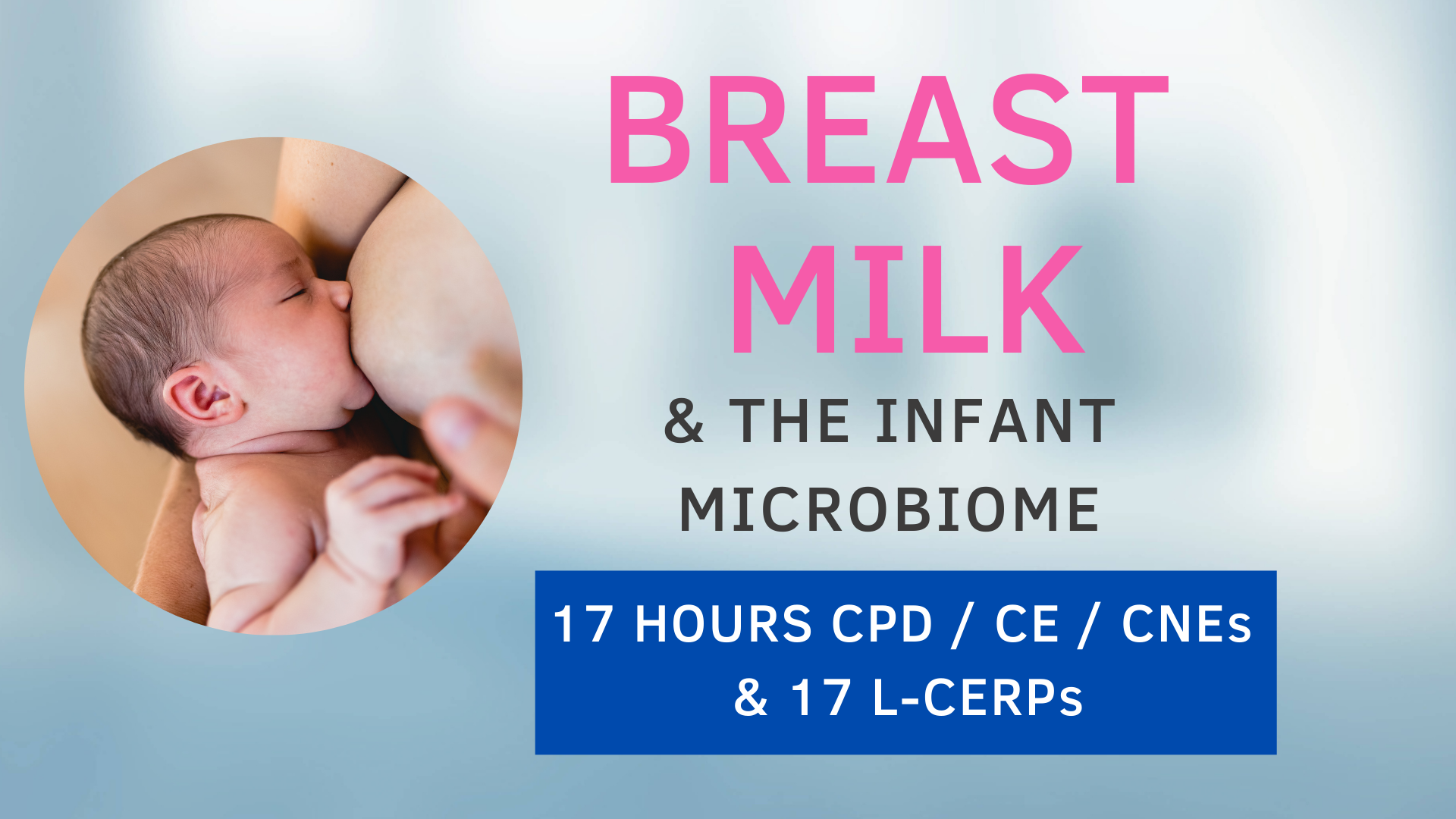 ***

Want to know more about the infant microbiome?
Take our FREE mini-course on the infant microbiome.
Immediate access and go-at-your-own pace.
Learn from 6 professors about why vaginal birth and breast milk are so critical to a child's long-term health.
Link to enroll: >>> https://microbirth.teachable.com/p/taster/
***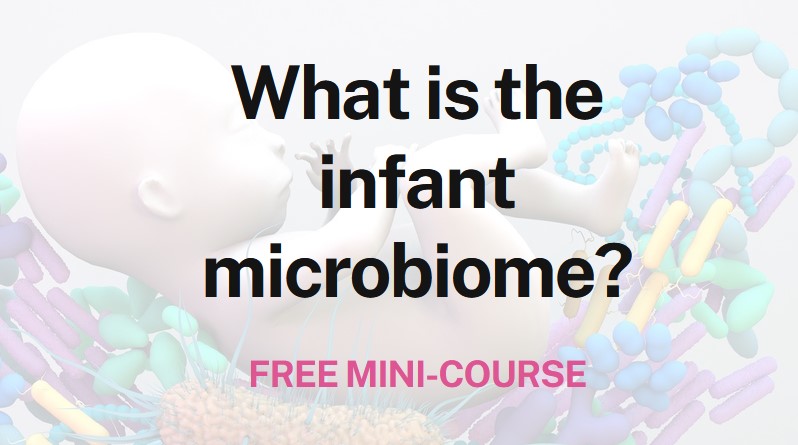 Social media:
I would love to hear your views on our social media channels.
FACEBOOK (please join us!): https://www.facebook.com/groups/473121803401844/
INSTAGRAM (please show some love!): https://www.instagram.com/microbiomecourses/
PINTEREST (please save the pin!): https://www.pinterest.co.uk/MicrobiomeCourses/

LINKEDIN (please connect with me): https://www.linkedin.com/in/toniharman/
Contact Us

You can contact us via Microbirth website: https://microbirth.com/contact-us/

You can reach our school home page via any of these links:
Microbiome Courses: microbiomecourses.com

Microbiome Academy: microbiomeacademy.com

Microbirth School: https://microbirth.teachable.com

***
Terms of Use: All content is protected by copyright. You agree that you will not modify, copy, reproduce, sell, or distribute any content in any manner or medium without express written permission from the copyright holders.

© Alto Films Ltd 2021. All rights reserved.