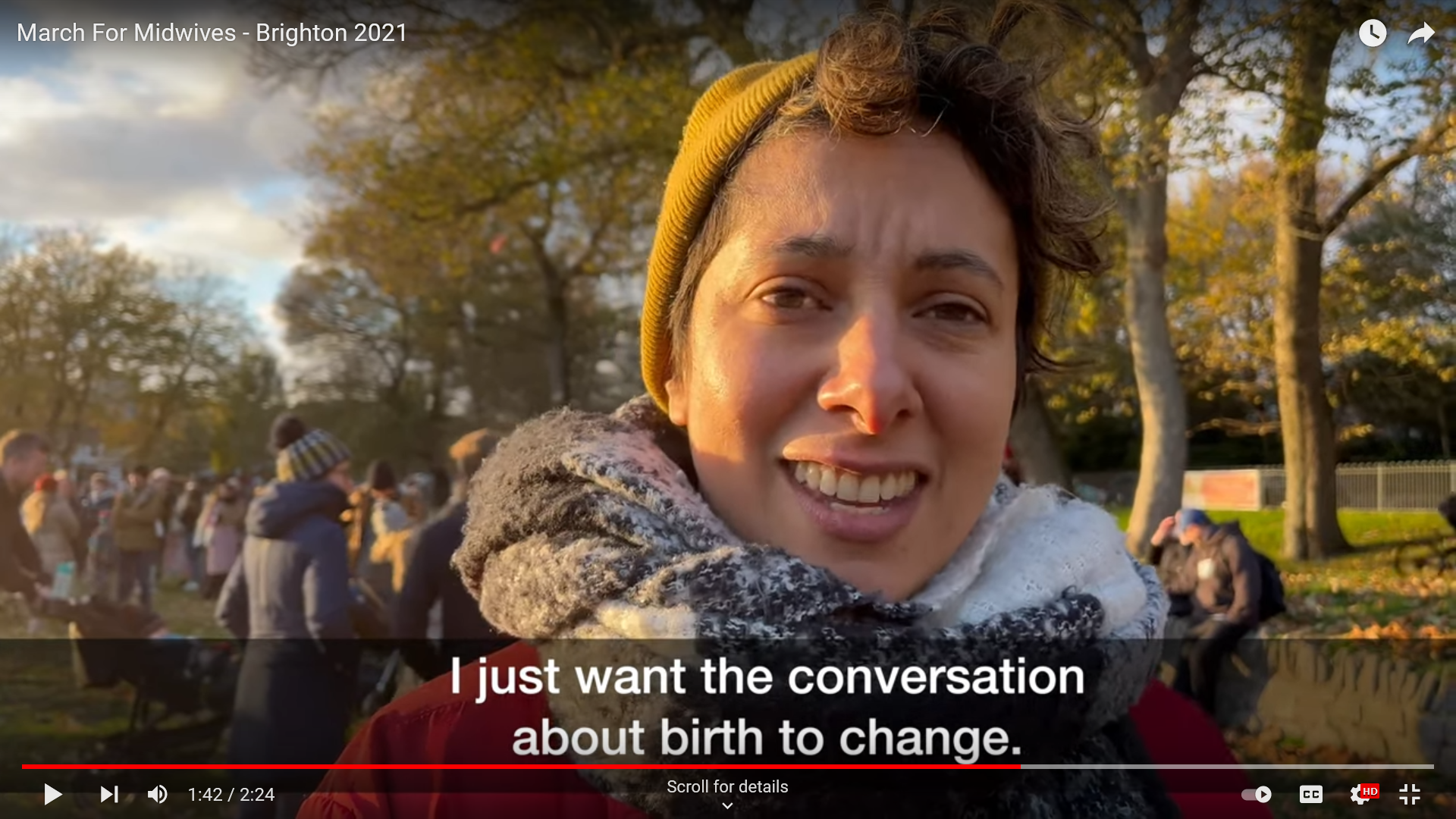 ***
Yesterday (Sunday 21st Nov), I joined a #MarchWithMidwives vigil in Brighton in support of UK midwives and midwifery.
This was one of the many vigils happening across the UK to draw attention to the "urgent crisis" in maternity services. Much more support is needed for maternity units reflected in rising maternal morbidity and mortality rates.
The Royal College of Midwives say midwives are exhausted from working in wards with 'too few staff and inadequate resources.'
I made a short video about the event in Brighton (see below), and in the video, midwives describe their typical working environment.


***

Dawn, a midwife from Brighton says:

"I am here because I have been been a midwife for 20 years. I have honestly never been in such a stressful environment in my working life".
Dawn describes her typical working day:

"Yesterday I worked for 14 hours and I didn't have any food. I didn't have a break. I didn't go to the toilet. There just wasn't time. From 6 o'clock in the morning until 8 o'clock in the evening"
In the video, Amy, another midwife says:

"It is worse than it has ever been, I feel. I have been a midwife for over 10 years and I am just really really tired."

And I agree with Amy,

"I just need the conversation about birth to change".

***

For me, midwives are the cornerstone to everything.

More midwives =

More support for parents during birth and breastfeeding.

More parents will have more positive birth and breastfeeding experiences.

More parents will be supported to initiate breastfeeding.

More babies will have optimal development of their infant gut microbiome.

More babies will benefit from optimal training of the infant immune system.

More babies will have the best possible start in life.
What do you think? Leave a comment below!
***

Want to know more about the infant microbiome?
Take our FREE mini-course on the infant microbiome.
Immediate access and go-at-your-own pace.
Learn from 6 professors about why vaginal birth and breast milk are so critical to a child's long-term health.
Link to enroll: >>> https://microbirth.teachable.com/p/taster/
***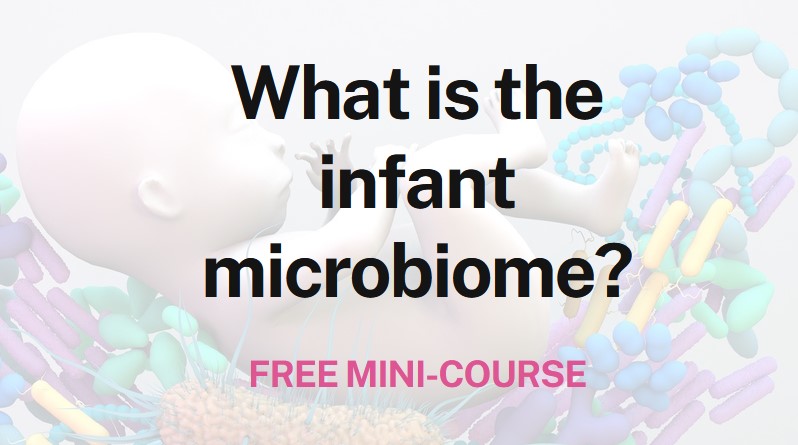 Social media:
I would love to hear your views on our social media channels.
FACEBOOK (please join us!): https://www.facebook.com/groups/473121803401844/
INSTAGRAM (please show some love!): https://www.instagram.com/microbiomecourses/
PINTEREST (please save the pin!): https://www.pinterest.co.uk/MicrobiomeCourses/

LINKEDIN (please connect with me): https://www.linkedin.com/in/toniharman/
Contact Us

You can contact us via Microbirth website: https://microbirth.com/contact-us/

You can reach our school home page via any of these links:
Microbiome Courses: microbiomecourses.com

Microbiome Academy: microbiomeacademy.com

Microbirth School: https://microbirth.teachable.com

***
Terms of Use: All content is protected by copyright. You agree that you will not modify, copy, reproduce, sell, or distribute any content in any manner or medium without express written permission from the copyright holders.

© Alto Films Ltd 2021. All rights reserved.