Lactobacilli are my favourite bacteria because they are crucial to women's reproductive health.
Lactobacilli are the dominant species of bacteria in the vaginal microbiome in healthy women. And they play a crucial role in conception (as discussed within our full 9 hour course) and in pregnancy - particularly as they produce lactic acid which helps maintain an acidic pH in the vagina to prevent the growth of pathogens, plus help produce other anti-microbial components.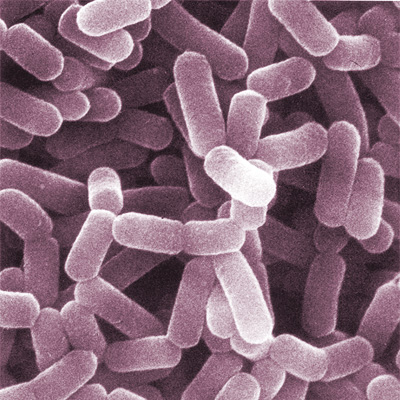 (Lactobacillus casei. CC0 Public domain. Image credit: www.microbiologybytes.com)

In short, during pregnancy, Lactobacilli are crucial for setting up the right community of mother's microbes to pass on to the baby during vaginal birth.

Then the bacteria transferred from the mother's vagina, gut and from breastfeeding are fed by the special sugars in breastmilk - which all help optimally train the baby's immune system which helps protect a baby for life. It's amazing how bacteria and women's reproductive system works so beautifully.

This new research provides greater insight into how certain species of Lactobacilli in the vaginal microbiome have an anti-Candida property that helps prevent vulvovaginal candidiasis (vaginal thrush):

"Candida species are the most common causes of fungal infection. Infections caused by Candida species affect 75% of women, and at least 6–9% of women experience recurrent vulvovaginal candidiasis.

"These findings imply that certain Lactobacillus species in the vagina are important for preventing infection, clearing pathogenic microbes and modulating inflammation"
Here's a facinating nugget of knowledge I learned from this research - the acidic environment and dominance of Lactobacilli are not maintained after menopause, which is why post-menopausal women are more susceptible to vulvo-vaginal infections. Who knew!

Find out more about the importance of Lactobacilli in our FREE mini-course (approved for 1 CPD HOUR & 1 L-CERP)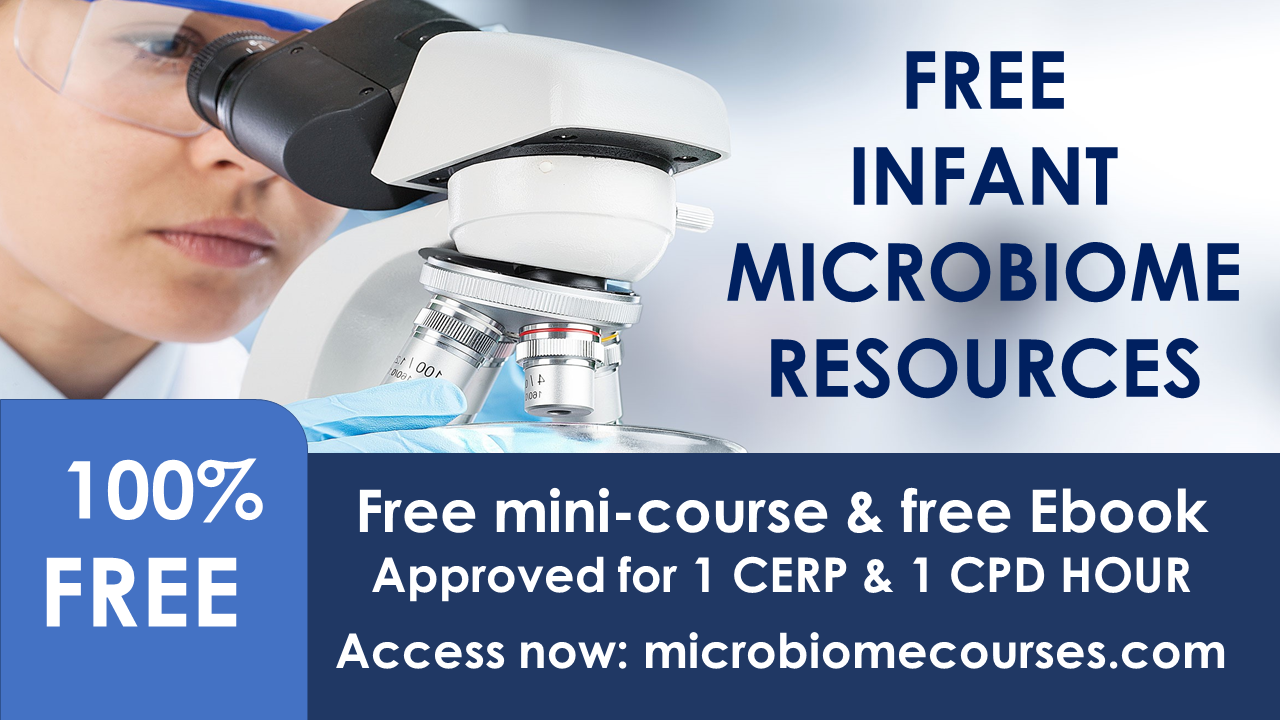 Science ref: Jang, Sung Jae, Lee, Kyeongju, Kwon, Bomi, You, Hyun Ju, Ko, GwangPyo, 2019, 2019/05/31, Vaginal lactobacilli inhibit growth and hyphae formation of Candida albicans, Nature, Scientific Reports, 8121, 9, 1, 2045-2322 https://doi.org/10.1038/s41598-019-44579-4 DOI: 10.1038/s41598-019-44579-4, Jang2019
https://www.nature.com/articles/s41598-019-44579-4

Abstract: "Lactobacillus species are the predominant vaginal microbiota found in healthy women of reproductive age and help to prevent pathogen infection by producing lactic acid, H2O2 and anti-microbial compounds. Identification of novel vaginal Lactobacillus isolates that exhibit efficient colonisation and secrete anti-Candida factors is a promising strategy to prevent vulvovaginal candidiasis. The azole antifungal agents used to treat vulvovaginal candidiasis elicit adverse effects such as allergic responses and exhibit drug interactions. Candida strains with resistance to antifungal treatments are often reported. In this study, we isolated Lactobacillus species from healthy Korean women and investigated their antifungal effects against C. albicans in vitro and in vivo. Lactobacillus conditioned supernatant (LCS) of L. crispatus and L. fermentum inhibited C. albicans growth in vitro. A Lactobacillus-derived compound, which was not affected by proteolytic enzyme digestion and heat inactivation, inhibited growth and hyphal induction of C. albicans after adjustment to neutral pH. Combination treatment with neutral LCSs of L. crispatus and L. fermentum effectively inhibited propagation of C. albicans in a murine in vivo model of vulvovaginal candidiasis"