FREE LIVE Webinar - Thurs 16 March 2023 - WATCH THE REPLAY NOW!
Join Toni Harman in this 30 min webinar to find out WHY doulas, childbirth educators and midwives need to know about the infant microbiome, and HOW to explain it to parents in just 60 seconds!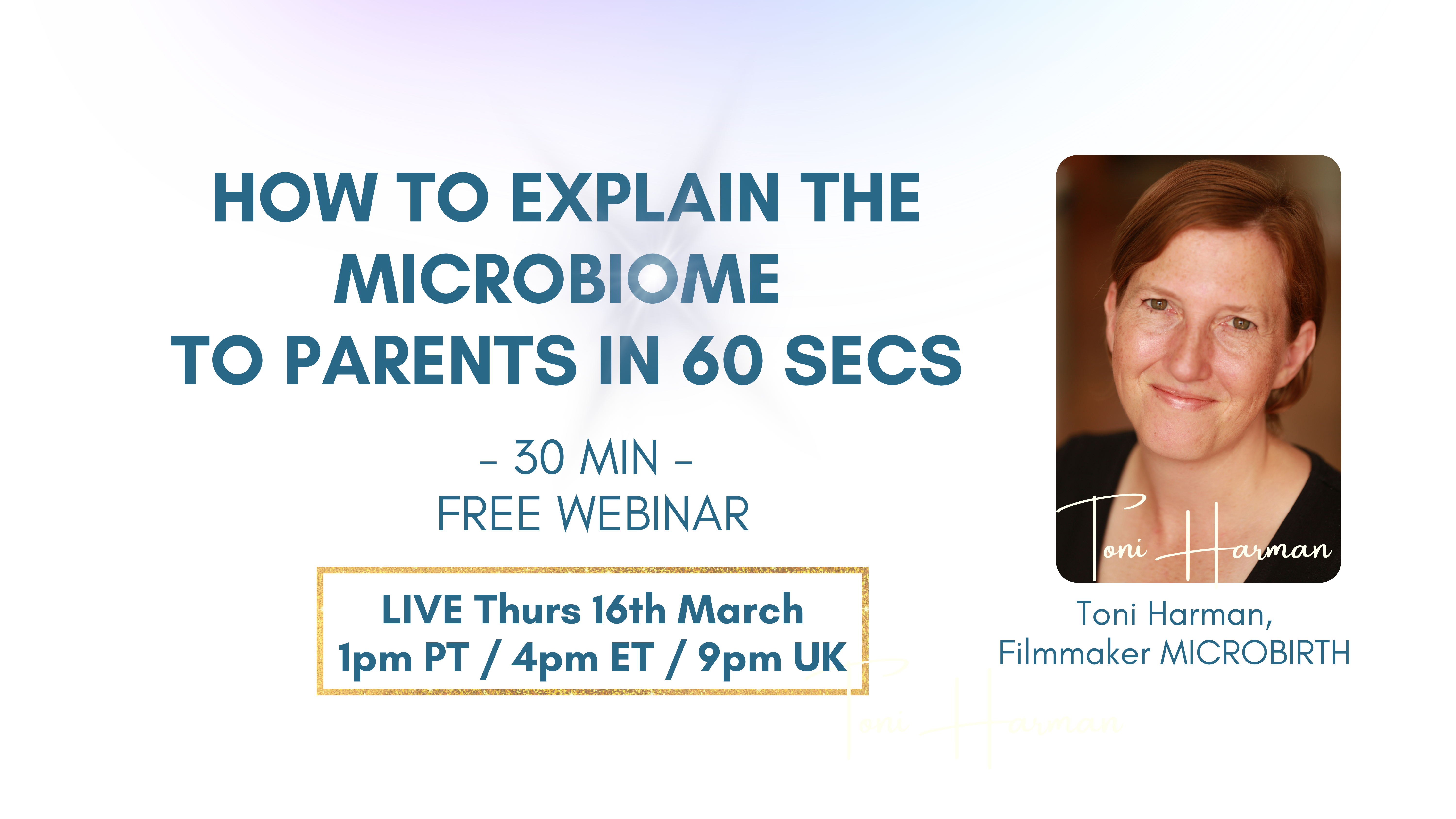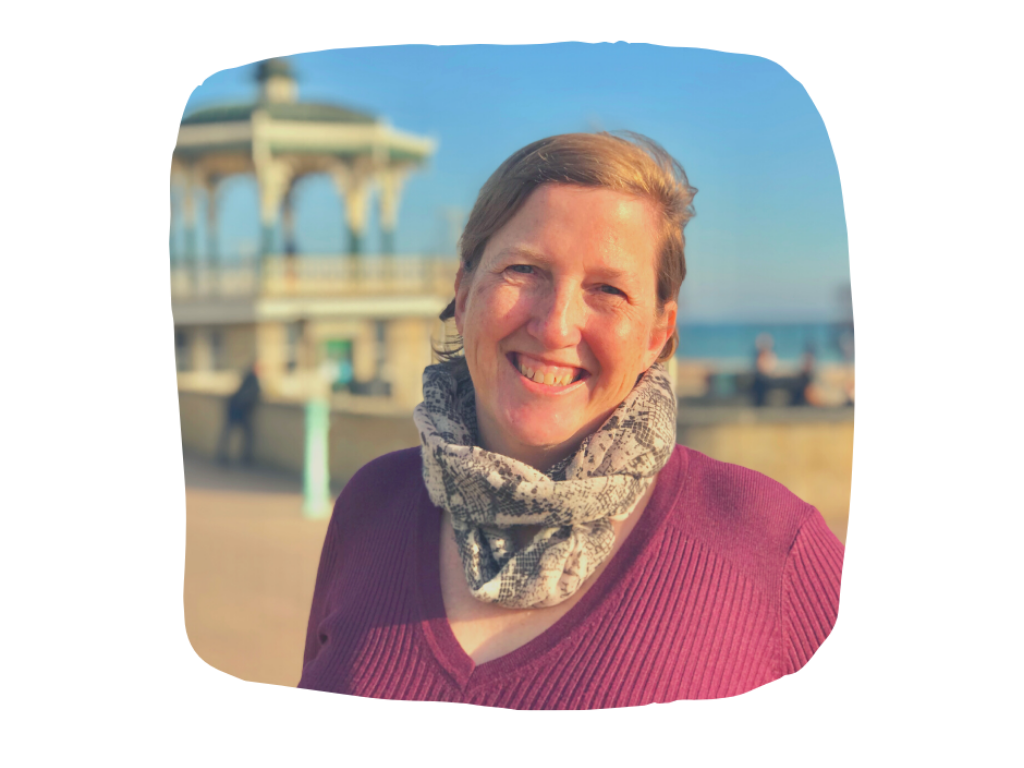 Hello - I'm Toni
Replay from Thurs 16th March 2023
30 min WEBINAR
Overview
✅ Why the infant microbiome is so important to a child's long-term health
✅ Why doulas, childbirth educators and midwives are perfectly placed to explain the science to parents
✅ How YOU can explain the science very simply - in just 60 seconds!
✅ Plus I will share our 3-step plan to connect and transform global maternity care through science and informed choice
This webinar is for:
✅ Doulas, childbirth educators and midwives, and other birth/breastfeding professionals
✅ CHANGE-MINDED birth workers who want to be part a new grass-roots movement
✅ Those who want maternity care to be more sympathetic to the physiology of pregnancy, birth and breastfeeding


REGISTER NOW - IT'S FREE!



On this webinar, Toni will share an ambitious

3 STEP PLAN to accelerate change to global maternity care.
Watch LIVE or catch the replay of this ZOOM call

to find out what the 3-STEP PLAN is,

and how YOU can be involved!
Frequently Asked Questions (FAQ)
Q. Who is hosting this webinar?
A. This 30 min webinar is hosted by Toni Harman, one of the filmmakers behind the award-winning documentary MICROBIRTH. Toni and Alex, and their company Alto Films Ltd, are completely independent. We have no affiliations with, and receive no income from, any other organisation or company.

Q. What will Toni be discussing?
➡️ Why parents need to know about the infant microbiome, and how it can affect a child's long-term health.

➡️ Why doulas, childbirth educators, midwives and other pregnancy/birth and breastfeeding professionals are in the perfect position to bring the science of the microbiome to parents - very simply

➡️ How to explain the science of the microbiome very simply - in just 60 seconds

➡️ Plus Toni will also discuss her ambitious plan to accelerate change in global maternity care based on the latest evidence-based research, but involving the whole birth and breastfeeding community.

➡️ Our 3-STEP strategy starts with our first international conference happening on April 29th and 30th (Toni will explain more about it on the call).

For more details about the conference, and to snag a half-price ticket, click this link:

>>> https://bit.ly/microbirth50PERCENT



Q. How do I watch LIVE or the replay?
Click the sign-up link and inside, you'll find a set of instructions to watch LIVE or to catch the replay.

Q. Why should I try to join LIVE?

You can interact with Toni and the other attendees. You can ask questions, and generally it's more fun to attend LIVE!

Q. When is the live call?

Thurs 16th March

1pm Pacific Time e.g. Los Angeles

4pm Eastern Time e.g. New York

9pm UK time e.g. London

CLICK HERE to see what time this is in other parts of the world.

Q. Who should watch LIVE or catch the replay?
Anyone in the pregnancy, birth or breastfeeding community - including doulas, midwives, childbirth educators, lactation experts and other birth practitioners.
Q. What can I do to help?

Please spread the word. We are counting on you to invite others! Help us spread the word. You can simply share the link to this page, and they can register at their convenience.

Q. How much does to watch LIVE (or the replay)?
It's FREE!


Q. What if I have another question?
A. For any other questions or inquiries, contact: Toni Harman, Producer/ Director, MICROBIRTH
Your Instructor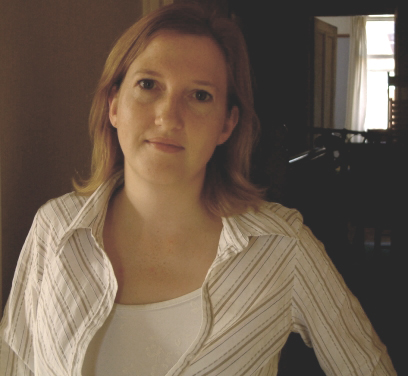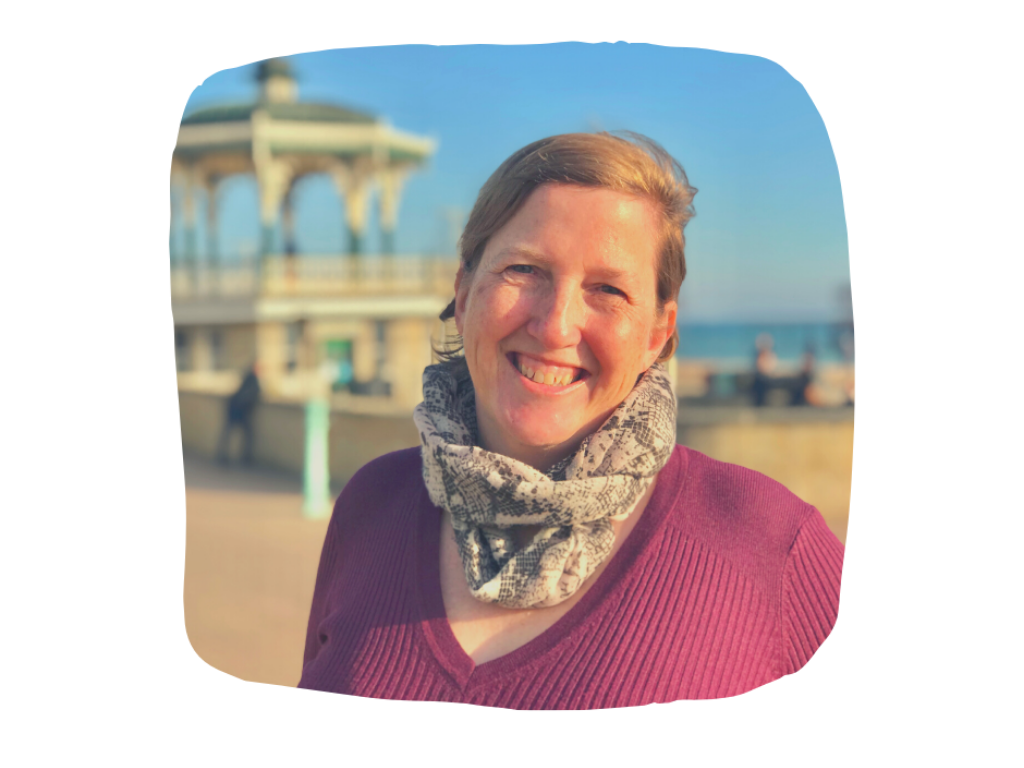 Hey there - I am Toni Harman.

I am so excited that you are here.

I am an award-winning documentary filmmaker, author and founder of MICROBIRTH SCHOOL (MICROBIOME COURSES).
I have been been featured on BBC Radio 4 Woman's Hour, BBC Radio 5 Live, BBC World Service and appeared as a guest on many podcasts. My work has been featured in The Observer, The Daily Telegraph and the Daily Mail.

I have written blog-post articles for Scientific American as well as the Huffington Post.

I have been keynote speaker at several international scientific, midwifery and breastfeeding conferences.