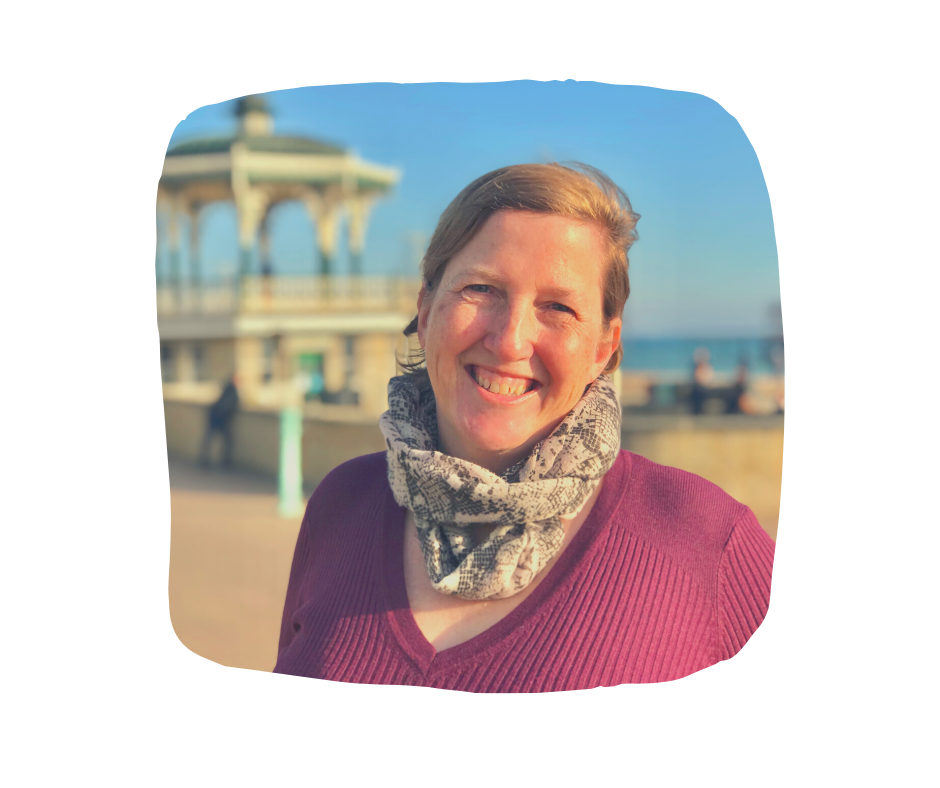 HOW TO TEACH THE INFANT MICROBIOME TO PARENTS


FREE ONLINE WORKSHOP
24-26th May 2021
Join Toni Harman on this LIVE 3-day online "micro-retreat" to learn how teaching about the infant microbiome can....
SUPER-BOOST
your pregnancy, birthing & breastfeeding business
PLUS
CHANGE
the health of the next generation.


Super-boost your birth and breastfeeding biz!
FREE: 3-day Micro-Retreat
24-26th May 2021




What is a "3 Day Micro-Retreat"?
A "cosy" interactive fun online workshop spread over 3 days - available for FREE!
What is this event about?
This 3-day "retreat-style" workshop is designed to give you clarity on WHY and HOW to teach parents about the infant microbiome.


By doing so, you could help change the health of the next generation.
PLUS you'll learn an awesome strategy to attract new parents to your birth/breastfeeding business.
What's not to like!
Hey childbirth educators, doulas, midwives, hypnobirthing instructors, lactation experts & other anyone who has, or wants to have, their own birth/breastfeeding business


DO YOU
struggle to constantly find new clients for your birth and breastfeeding business?


DO YOU
want to teach something
NEW,
UNBIASED
and
EVIDENCE-BASED?


DO YOU
want to play a role in changing the health of the next generation?


If so, this free 3 day-retreat is for you!
Hey - I'm Toni Harman


When I was pregnant 13 years ago, I planned a home birth and wanted to exclusively breastfeed.


To fully prepare myself, I took not one but TWO different childbirth education classes.
But as sometimes happens, I ended up having an emergency C-section. I struggled to breastfeed, and ended up "topping up" with infant formula.
I felt something was "missing" from my childbirth preparation - something really important....
***
For the past decade, my partner Alex and I have been on a journey to find that "missing" piece.


We made the award-winning film
MICROBIRTH
, interviewed dozens of top professors, founded an online school (
MICROBIOME COURSES
with over 30,000 enrolled members), and now we believe we have found the missing piece....
***
ALL PARENTS NEED TO UNDERSTAND
THE INFANT MICROBIOME
***
Knowledge about the infant microbiome is super-powerful.


It has has the power to super-boost your birth and breastfeeding business.


And it can help transform the health of the next generation.


I hope you decide to join me on this 3-day free micro-retreat to learn more.
***
This is for you, if you want to: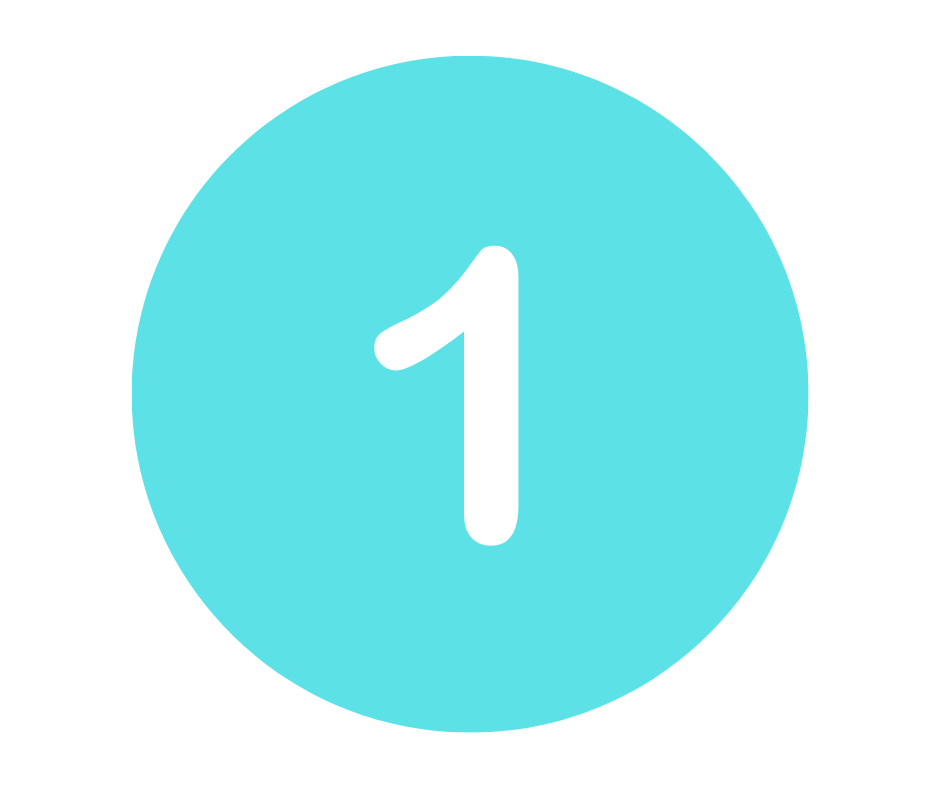 Unleash Your Passion
Mon 24th May
Unleash your passion to support parents with pregnancy, birth and breastfeeding by discovering the power of the infant microbiome.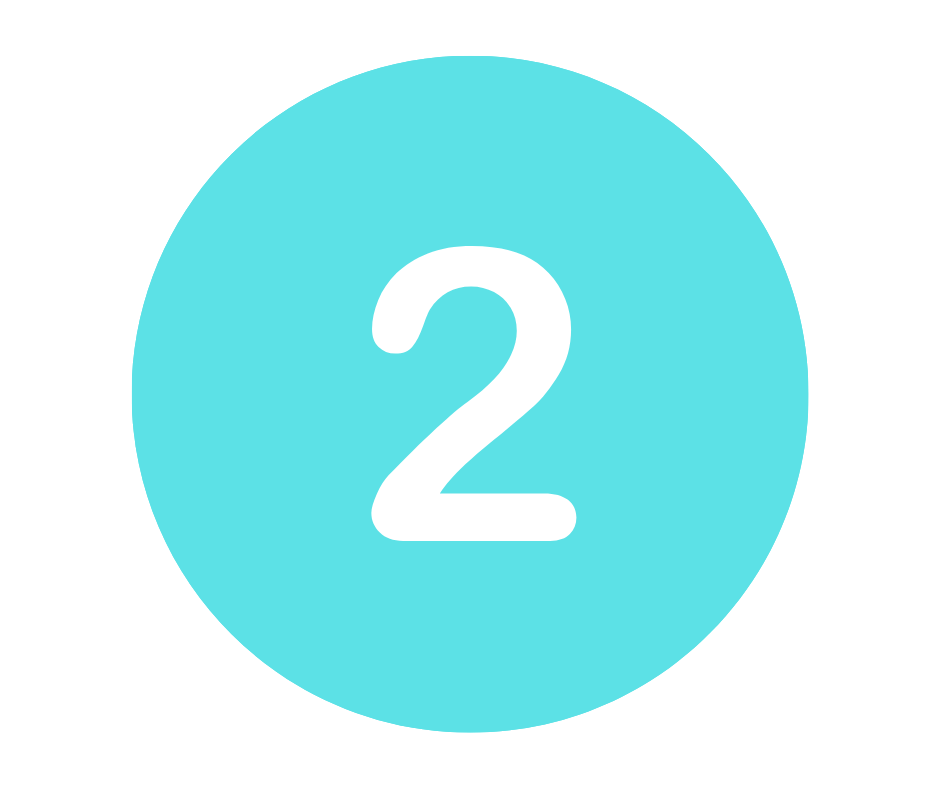 Align Your Business
Tues 25th May
Align your passion for birth and breastfeeding with good business sense.
Discover a simple way to attract a steady stream of new clients.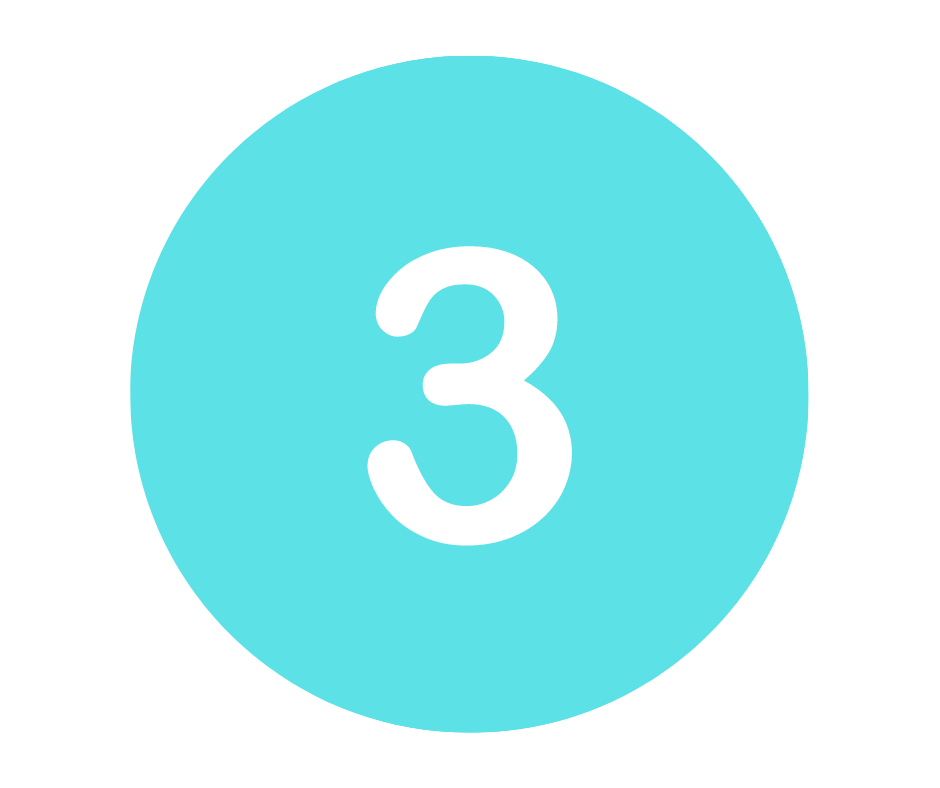 Super-Boost Your Future
Wed 26th May
Create the roadmap to get critical information about the infant microbiome to parents. This roadmap has the power to transform the health of the next generation.
Your time commitment from 24th-26th May:


One hour
a day x 3 days LIVE micro-training
Daily 12 noon ET
One optional small task
a day x 3 days (max 20 mins)
LIVE TRAINING TIMES:
LIVE micro-trainings at these times:
Mon 24th May: 12 noon ET (Eastern Time)
Tues 25th May: 12 noon ET (Eastern Time)
Wed 26th May: 12 noon ET (Eastern Time)
What time is 12 noon ET in your part of the world?


REPLAY:
Replay recordings of all live micro-trainings will also be available to those signed up to this free event (available 27th-30th May).
COMPETITION & ENGAGEMENT:
Plus
competitions, games & fun engagement activities
within the Pop-Up private Facebook group.


BONUSES:
A fill-in-the-blanks downloadable
workbook
and
worksheets
(with details of your daily task) to help you create your own roadmap to super-boost your biz.


Plus extra
bonuses
for those who attend the LIVE trainings.


CERTIFICATE OF ATTENDANCE:
A Certificate of Attendance issued by Microbiome Courses will be available to download from 27-30th May confirming attendance of 3 hours training. You must have attended all 3 hours training to download the certificate. No CPD / CE HOURS from other organisations are available with this training.
During our 3-day free online retreat, you will: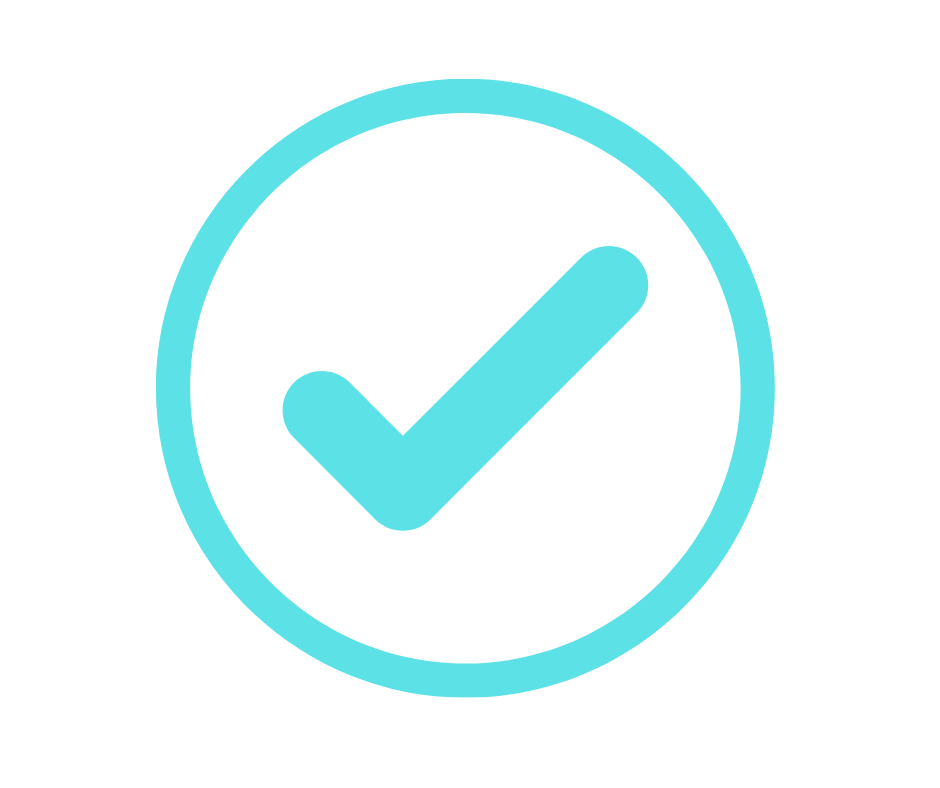 LEARN
a NEW
game-changing piece of the puzzle to bring to parents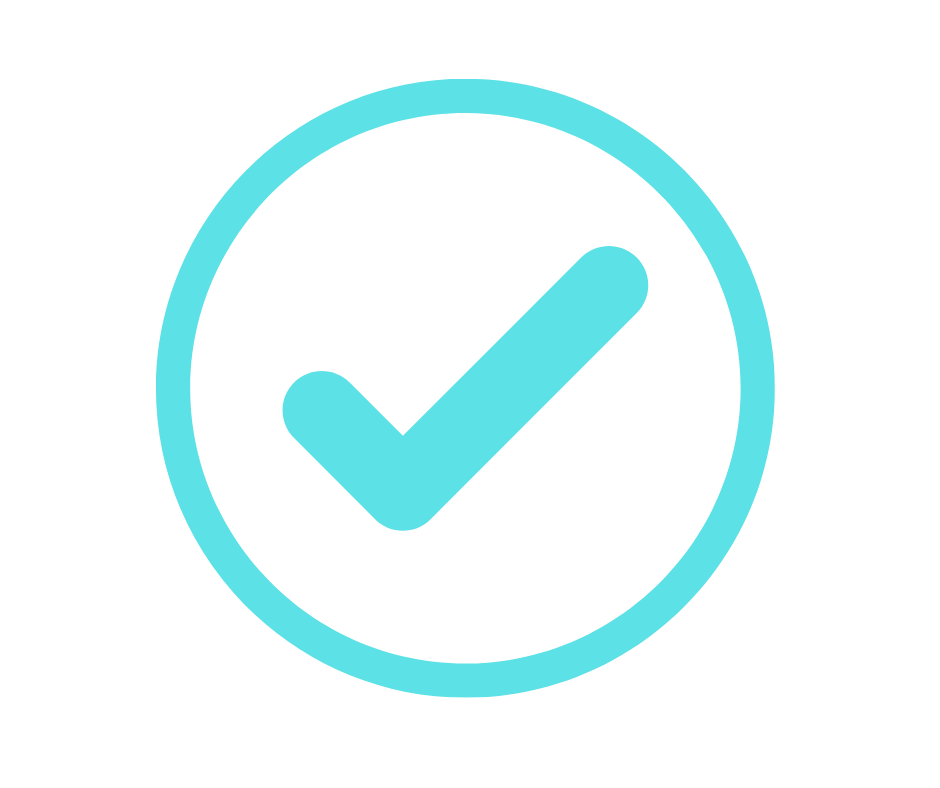 ENRICH
your work with NEW evidence-based knowledge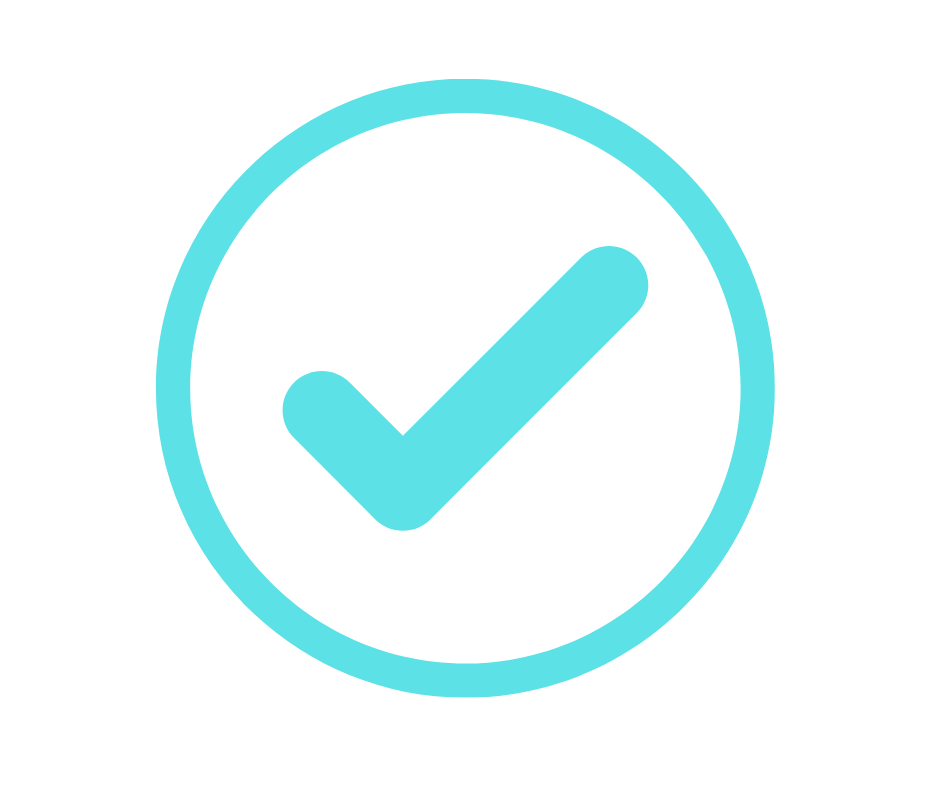 CREATE
a roadmap for teaching parents the science of the infant microbiome
Contact Us
Any questions, drop me a message using the contact form:
Link to reach the school home page: