FREE WEBINAR: AVAILABLE SEPTEMBER 2018

"The Infant Microbiome and Group B Strep (GBS)"

Join 3 world-leading experts to become fully informed about the latest evidence-based research on screening for GBS during pregnancy, identifying the symptoms of GBS infections in infants and how to prevent early-onset GBS infections.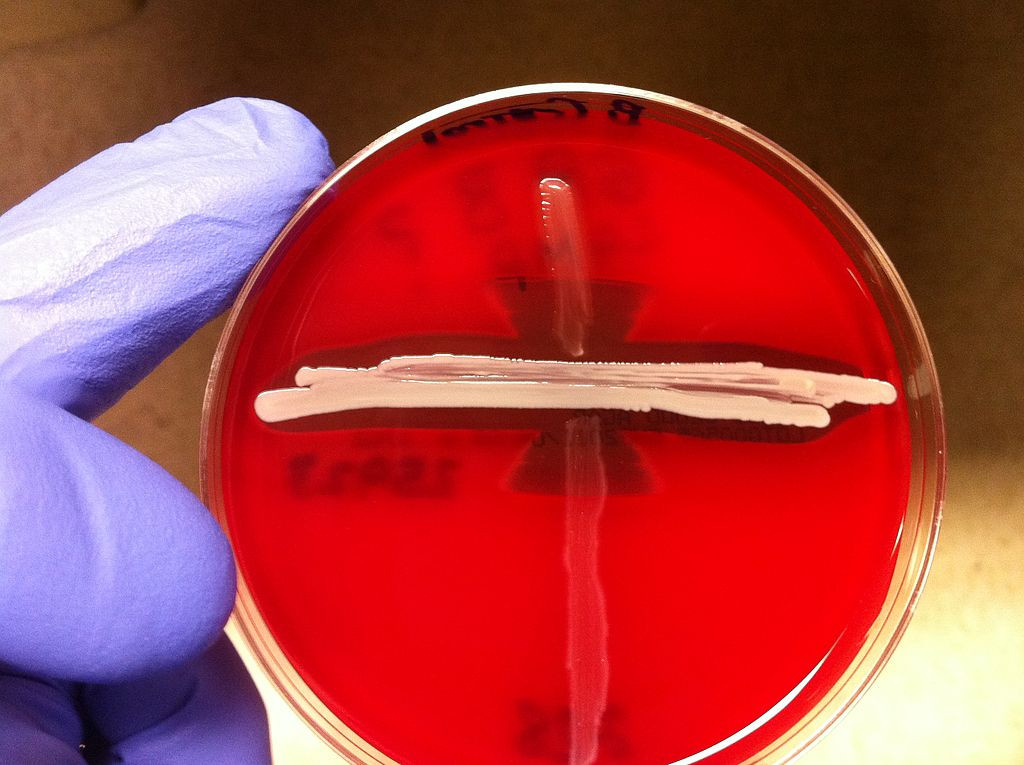 WEBINAR HAS LIMITED PLACES -

ENROLL NOW TO RESERVE YOUR SPOT!

If you are a health professional (or informed parent)....
Do you want to learn from 3 world-leading experts about the risks of being colonised with group B Strep (GBS) during pregnancy?

Do you want to know the signs of early-onset GBS infection in newborns?

Do you want to know how to prevent GBS infections?
Do you want to help empower parents with full informed choice?

Do you want to earn FREE CE credits?

Webinar Learning Objectives: By attending this webinar, you will be able to:


Feel more confident when asked about the infant microbiome


Identify the risks of being colonised with GBS during pregnancy


Identify the signs of early-onset group B Strep infection in newborns


Describe the difference between being colonised with group B Strep (GBS) bacteria and having a group B Strep (GBS) infection


Describe the current recommended strategy for preventing group B Strep (GBS) infection in newborns