AVAILABLE OCTOBER 2018

(Date announced as soon as CE accreditation confirmed)

FREE WEBINAR FOR HEALTH PROFESSIONALS:

"Understanding The Infant Microbiome

and Group B Strep (GBS)"

Join 3 world-leading experts to become better informed about the main seeding event for founding the infant microbiome and to better understand how this relates to the risk of a newborn infant developing a group B Strep infection.

This free webinar is designed to help health professionals understand how a newborn infant can become colonised with group B Strep bacteria, the two main approaches to preventing group B Strep infection in infants, to understand the impact on the infant microbiome of maternal prophylactic antibiotics (IAP) for GBS and how breastfeeding can modify these effects.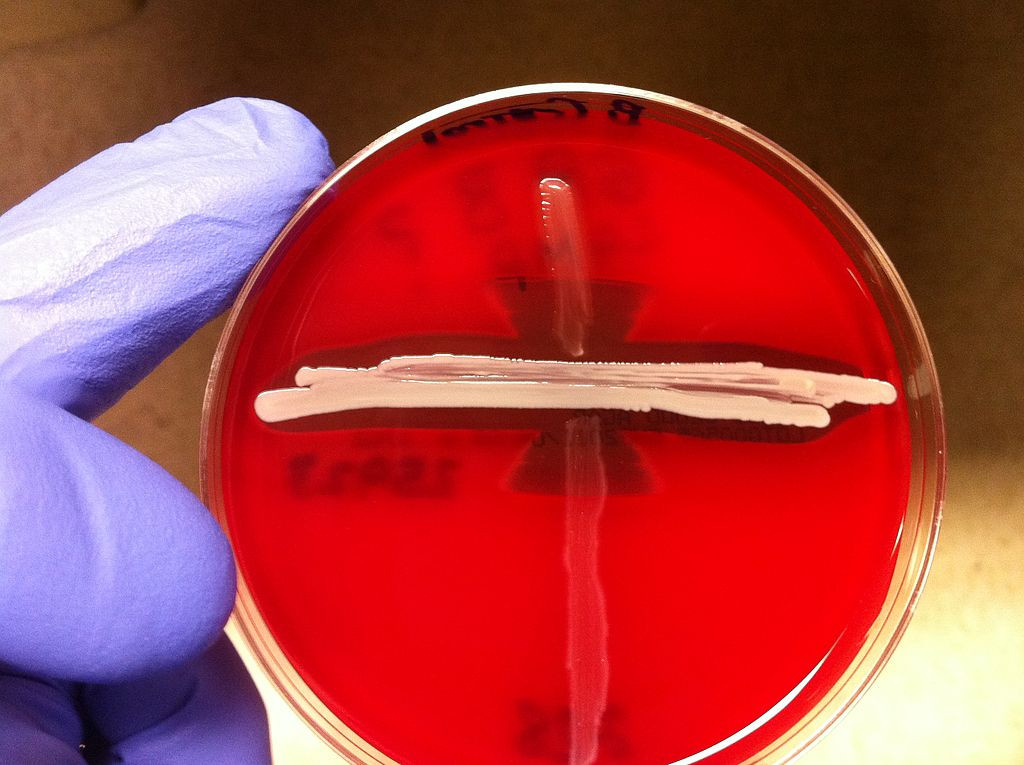 WEBINAR HAS LIMITED PLACES -

ENROLL NOW TO RESERVE YOUR SPOT!

Group B strep infection is the leading cause of life-threatening infection (meningitis, sepsis) in newborn infants.

But do you feel fully confident and up-to-speed with the latest research?

Join us for this 60 minute easy-to-understand evidence-based FREE WEBINAR featuring 3 world-leading experts to have a better understanding of:

-

How bacteria is transferred from mother to baby during birth and breastfeeding as the main seeding event for founding the infant microbiome


- The difference between early-onset and late-onset neonatal GBS infection

- The two different approaches to prevent neonatal GBS infection (Universal Screening & Risk-based approach)


- The impact of maternal antibiotics (IAP) on the infant microbome and how breastfeeding could modify some of the effects

* Available October 2018
* Free to enroll

* Includes downloadable handouts and Certificate of Completion

*Approved for CE credits

* Hosted by the producer of the award-winning documentary, MICROBIRTH

* Featuring short videos with 3 world-leading experts:

* Philip Steer, Emeritus Professor of Obstetrics, Imperial College London
* Anita Kozyrskyj, Professor, Dept. of Pediatrics, University of Alberta

* Jane Plumb, Chief Executive of Group B Strep Support)