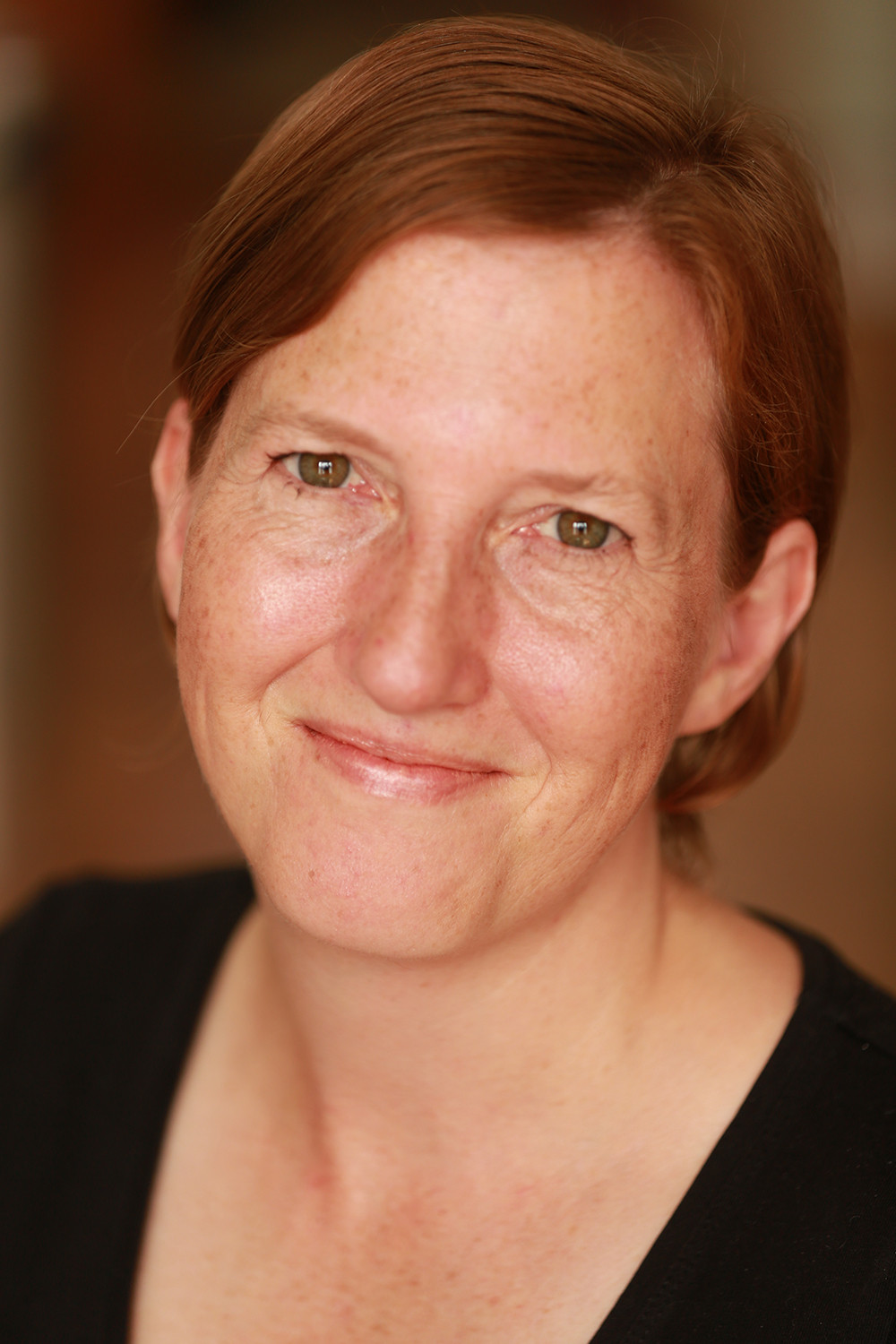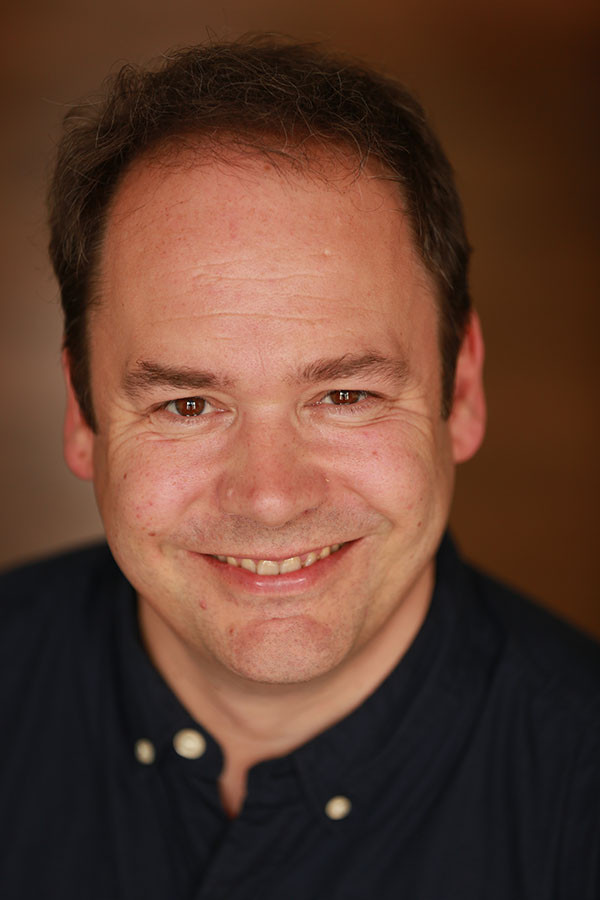 About Microbiome Courses (Microbirth School)
We are Toni Harman and Alex Wakeford. We love to make films, write, create, speak and teach!
We are professional filmmakers (DOULA!, FREEDOM FOR BIRTH & MICROBIRTH), we are also book authors (THE MICROBIOME EFFECT & YOUR BABY'S MICROBIOME). We speak at international conferences and we are also course creators and the founders of this school.

Within this online school, we offer evidence-based courses featuring world-leading professors from elite universities to explain the wonders of the infant microbiome - the science explored in our award-winning film MICROBIRTH. CLICK HERE to view all our courses.

Over the past 7 years, it's become our passion to explain the critical microscopic events happening during pregnancy, birth and breastfeeding. We have interviewed about 30 world-leading professors about their research into the infant microbiome and our goal is to bring the science to you in a way that is easy-to-understand and easy-to-digest.
After all, the infant microbiome is a field of science that strongly supports vaginal birth (when possible), immediate skin-to-skin contact and exclusive breastfeeding. This enables the optimal training of the infant immune system to benefit a child's lifkelong health. If we can spread the word about the wonders of the infant microbiome, then we believe we can change the health of the next generation.
Want to Contact Us?

Best way to contact us -drop us a message using this CONTACT FORM . Messages drop straight into our inbox and we'll do our best to contact you within 48 hours.