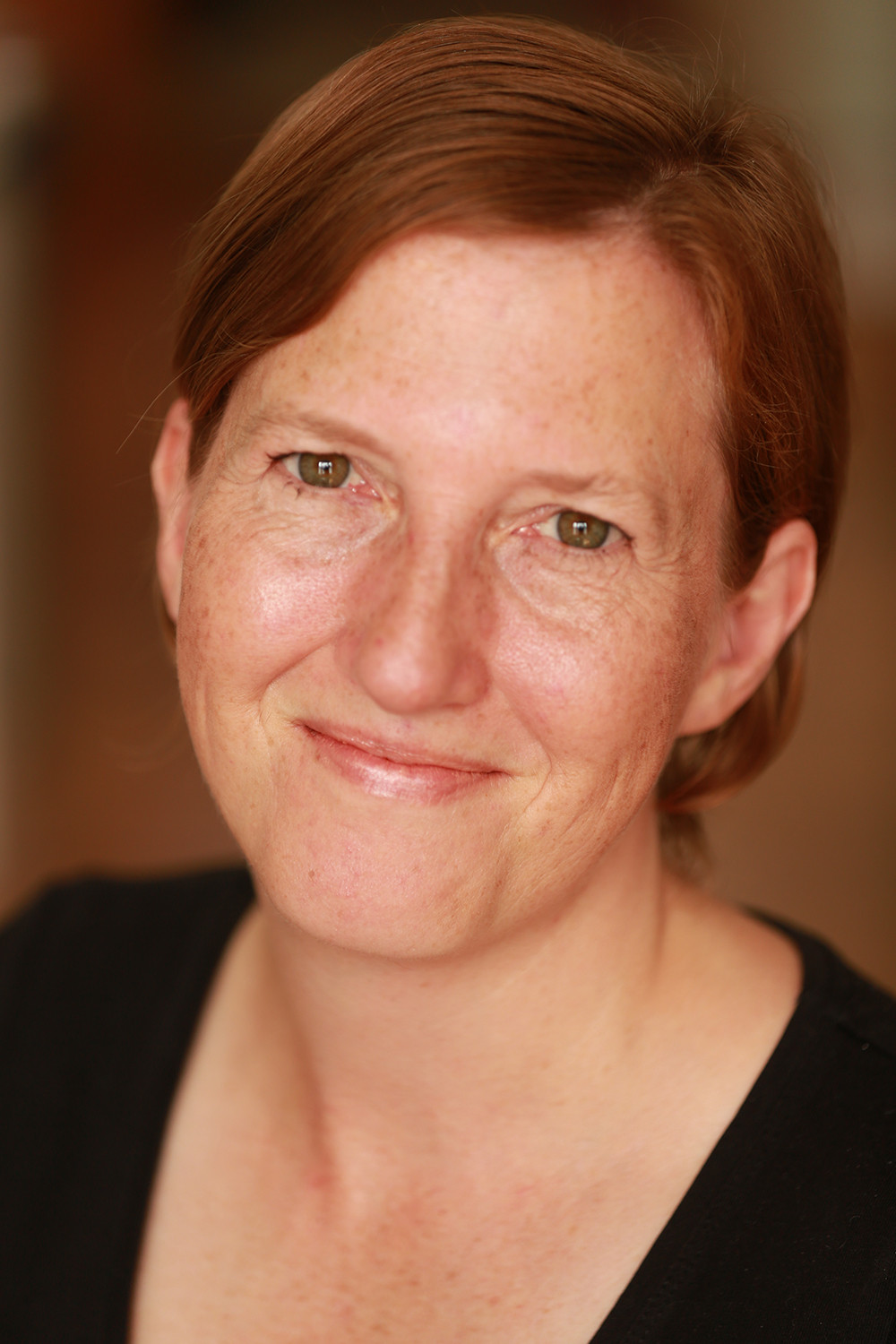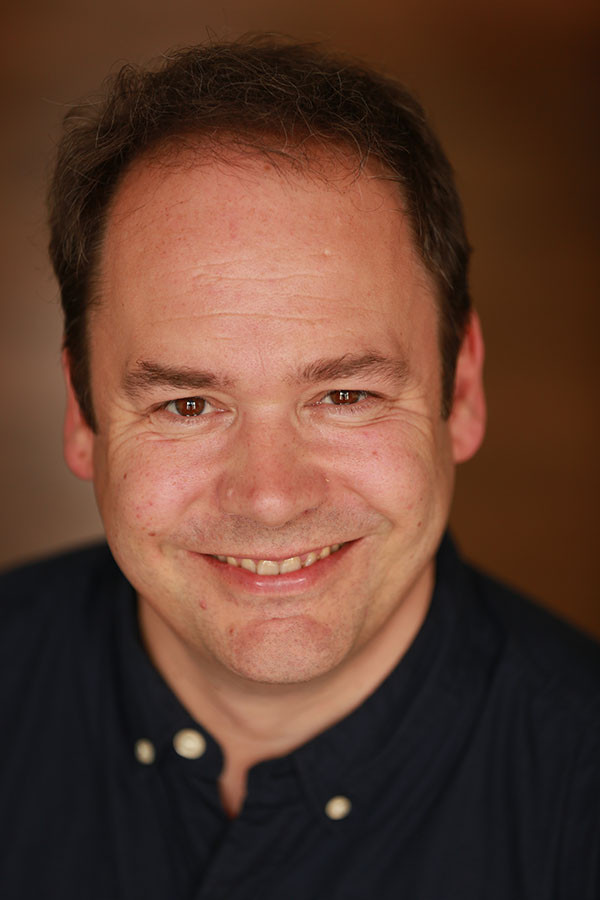 About Us

We are Toni Harman and Alex Wakeford. We love to make films, write, create, speak and teach!
We are professional filmmakers (DOULA!, FREEDOM FOR BIRTH & MICROBIRTH).

We are also book authors (THE MICROBIOME EFFECT & YOUR BABY'S MICROBIOME).

We speak at international conferences and we are also course creators and the founders of this school, Microbiome Courses.

Microbiome Courses is a microbiome academy of education all about birth, pregnancy, breastfeeding and the infant microbiome.

Within this online school, we offer evidence-based courses featuring world-leading professors from elite universities to explain the wonders of the infant microbiome - the science explored in our award-winning film MICROBIRTH.

List Of Microbiome Courses

You can view all of our courses on our school home page via any of these links:
Microbiome Courses: microbiomecourses.com

Microbiome Academy: microbiomeacademy.com

Microbirth School: https://microbirth.teachable.com
***

Our Story

When Toni was pregnant 13 years ago, we planned a home birth and Toni wanted to exclusively breastfeed.
To fully prepare ourselves, we both took not one but TWO different childbirth education classes.
But as sometimes happens, Toni ended up having an emergency C-section.

When she struggled to breastfeed, with little support, she ended up "topping-up" with infant formula.
We felt something was "missing" from our childbirth preparation - something really important....
For the past decade, we have been on a journey to find that "missing" piece.
We made the award-winning film MICROBIRTH, interviewed dozens of top professors, founded an online school (MICROBIOME COURSES with over 30,000 enrolled members), and now we believe we have found the missing piece....

That missing piece is....

ALL PARENTS NEED TO UNDERSTAND THE INFANT MICROBIOME
***
Our mission

Over the past 10 years, it's become our passion to explain the critical microscopic events happening during pregnancy, birth and breastfeeding.

We have interviewed about 100 world-leading professors about their research into the infant microbiome and our goal is to bring the science to you in a way that is easy-to-understand and easy-to-digest.
After all, the infant microbiome is a field of science that strongly supports vaginal birth (when possible), immediate skin-to-skin contact and exclusive breastfeeding.

This enables the optimal training of the infant immune system to benefit a child's lifelong health.

If we can spread the word about the wonders of the infant microbiome, then we believe we can change the health of the next generation.

***

Connect with us
We would love to connect with you via social media.
FACEBOOK (please join us!): https://www.facebook.com/groups/473121803401844/
INSTAGRAM (please show some love!): https://www.instagram.com/microbiomecourses/
PINTEREST (please save the pin!): https://www.pinterest.co.uk/MicrobiomeCourses/

LINKEDIN (please connect with me): https://www.linkedin.com/in/toniharman/
Contact Us

You can contact us via Microbirth website: https://microbirth.com/contact-us/

You can reach our school home page via any of these links:
Microbiome Courses: microbiomecourses.com

Microbiome Academy: microbiomeacademy.com

Microbirth School: https://microbirth.teachable.com