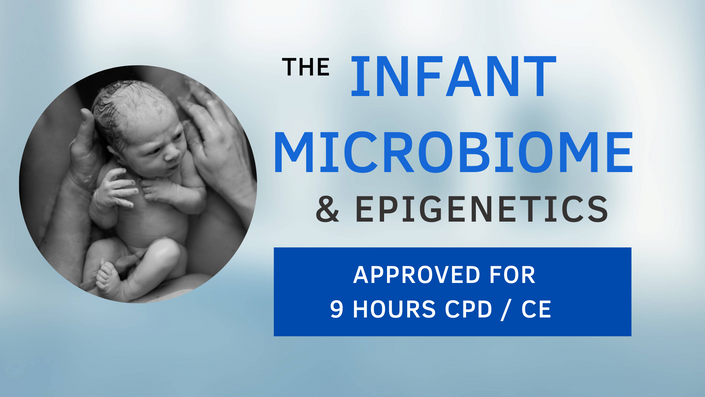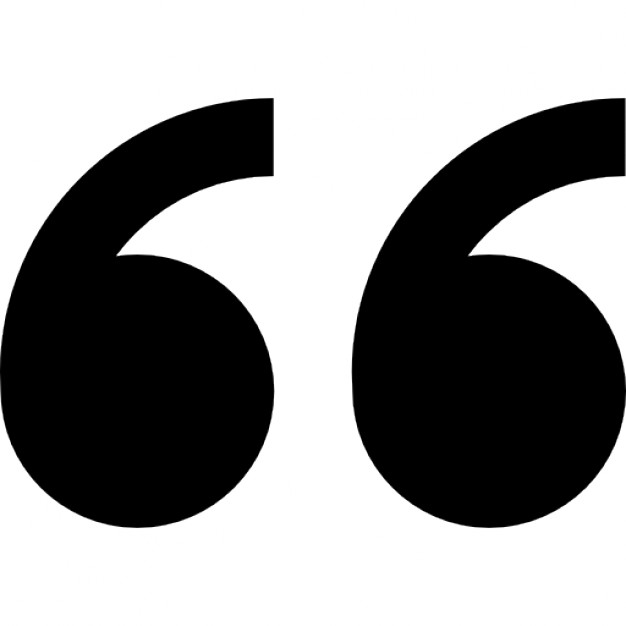 "Loved loved loved this! Have been bragging about the course to colleagues; truly one of the MOST interesting lectures I've heard in a few decades!"
- Susan Small, MSN, APRN, NNP-BC, IBCLC, Putnam, CT, USA

"The presentation, the evolution of each step, the language - simple and easy-to-understand, the combination of video, PDFs and downloads made this an OUTSTANDING course. "

- Roxane Provence Thompson, doula, Mill Valley, California, USA

"I wholeheartedly recommend this course for dietitians working with women, ante- or post-natally, supporting breastfeeding, infant feeding and childhood nutrition."

- Carine Henry RD, Paediatric Specialist, Freelance and Consultant Dietitian, UK

JOIN OVER 3,000 HEALTH PROFESSIONALS
WHO HAVE TAKEN THIS COURSE!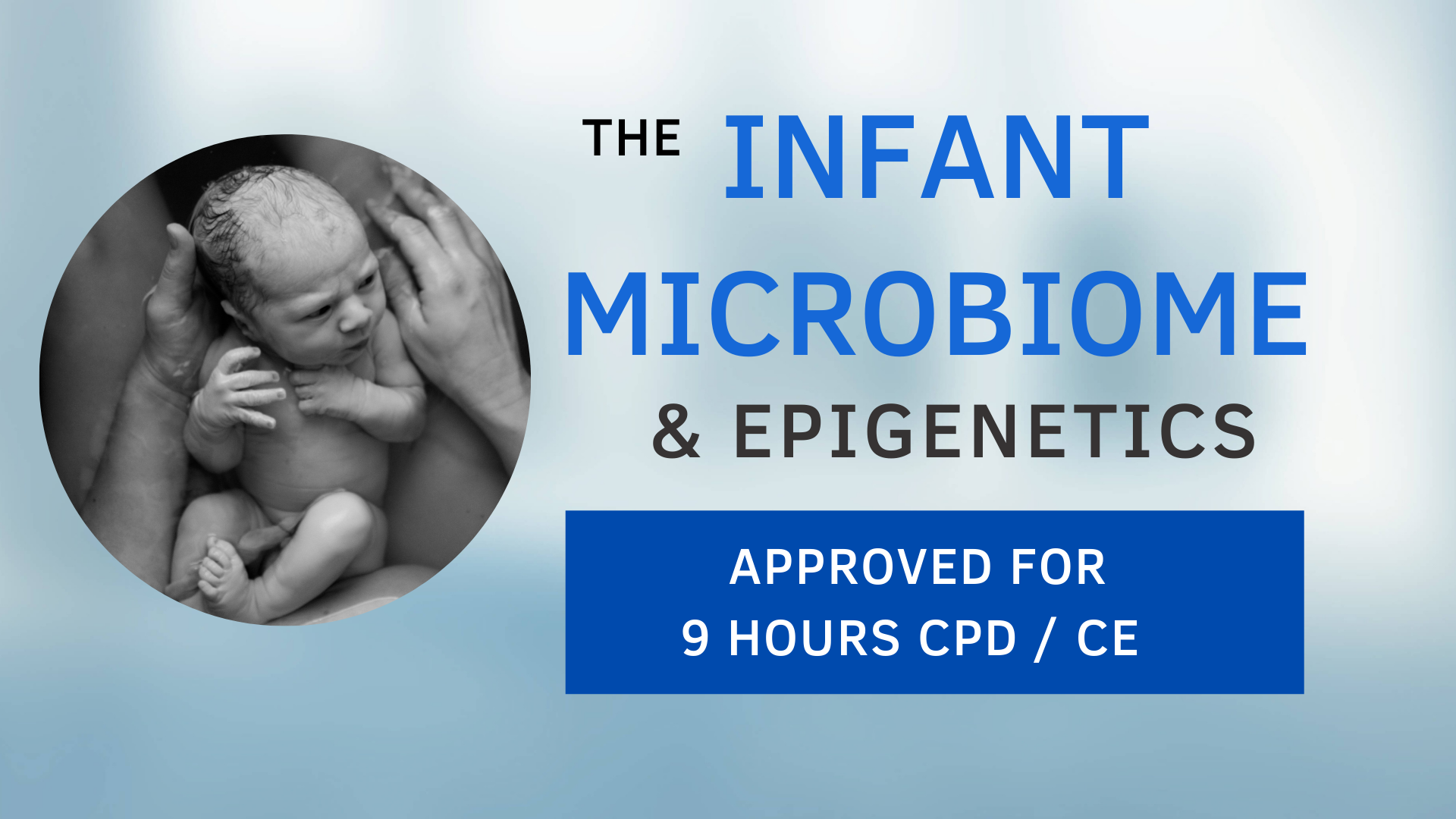 THE INFANT MICROBIOME

& EPIGENETICS

Limited time offer (ending soon)

Buy the course for half-price!

Special Offer Price USD $80 + tax

(save USD $80 if you buy now!)

👉 9 hour go-at-your-own-pace online course

👉 Featuring 11 top university professors

👉 For health professionals


Helping YOU feel more confident about the science.


Helping YOU better support parents


Helping YOU understand the science that supports:

👉 Vaginal birth

👉 Immediate skin-to-skin contact
👉 Exclusive breastfeeding


For the optimal development of the immune system.


For best possible lifelong health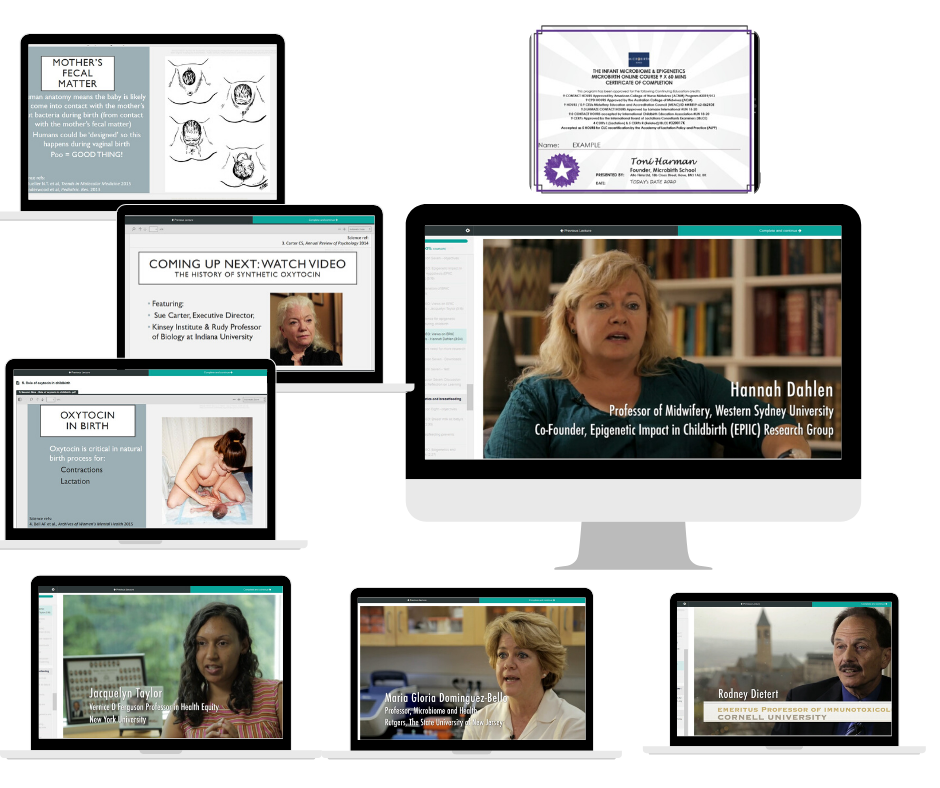 Evidence-based & go-at-your-own pace


3 years unlimited access


Learn from 11 leading professors


Approved for 9 CPD HOURS / CE / CH


Downloadable handouts & Certificate of Completion
What do students think of this course?
"A brilliant resources for midwives!"
"Excellent! Have already recommended it!!!!"
"Scientifically ground-breaking, but not difficult to understand"
"Loved the set-up with the videos, objectives, tests etc. Very easy to absorb information"

"This is one of the best online courses I have taken. I loved the interviews and the summaries. "

I want to blast this information to my entire community. Love it!"

"Really well done, fun, interesting, insightful."
About This Course

THE INFANT MICROBIOME AND EPIGENETICS is a 9 hour easy-to-understand accredited online course designed to bring you up to speed with the latest evidence-based research.

Not just that, but you will learn from 11 professors from top universities including Cornell University, Western Sydney University, University of Alberta, King's College London and Imperial College London.

Remember, this is the science explored in our multi award-winning MICROBIRTH movie, that strongly supports vaginal birth (when possible), immediate skin-to-skin and exclusive breastfeeding.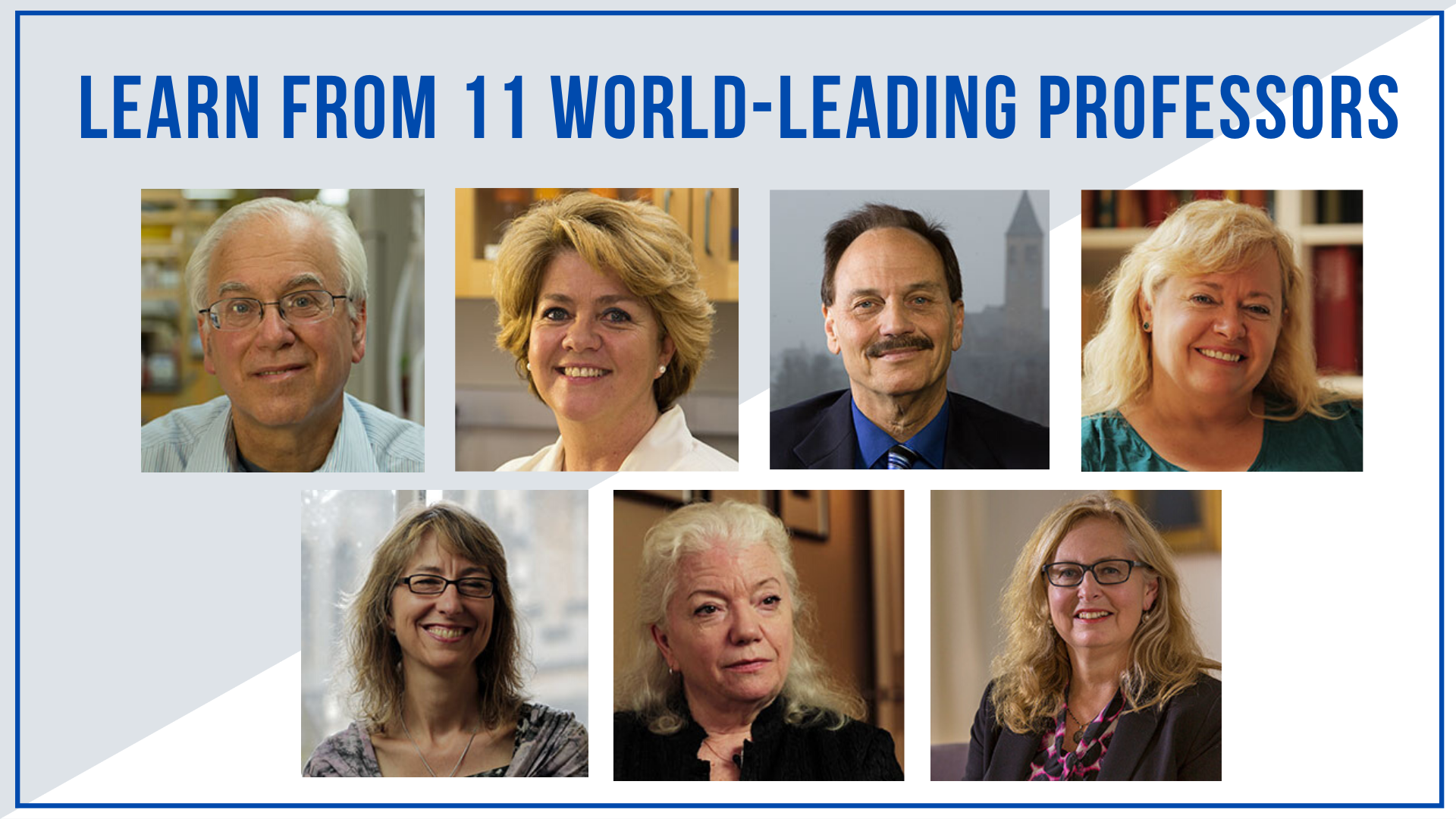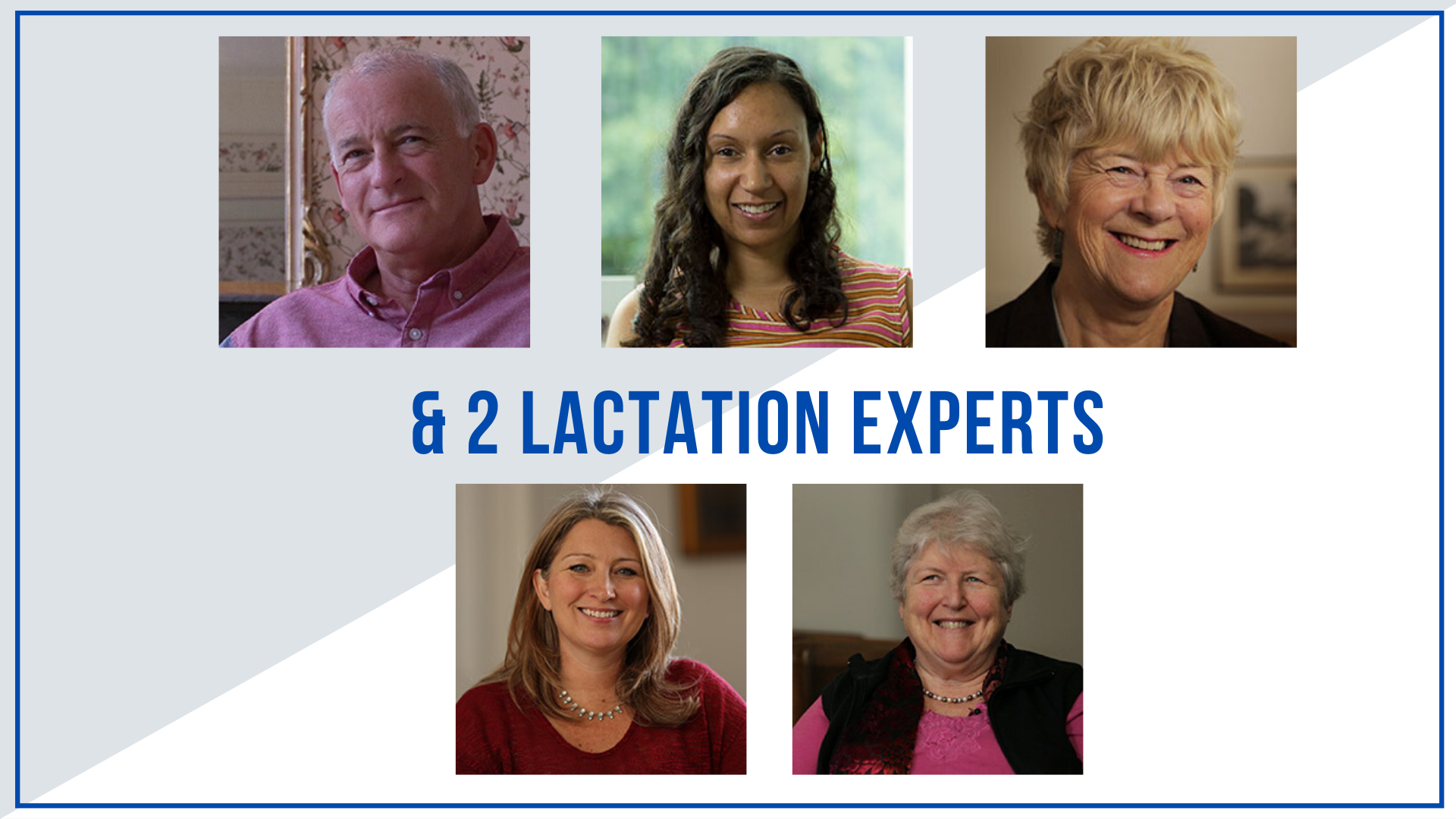 Key Features

* Unlimited access for 3 years so you can go at your own pace

* Evidence-based, easy-to-understand & easy-to-digest

* 34 high quality short videos featuring 11 world-leading professors

* Format: 9 x 60 min sessions featuring visual presentations, 34 short videos, graded tests, student discussion forums and full set of downloadable handouts including printable Certificate of Completion


This is a one-time purchase.


There are no recurring fees.


Unlimited access for 3 years.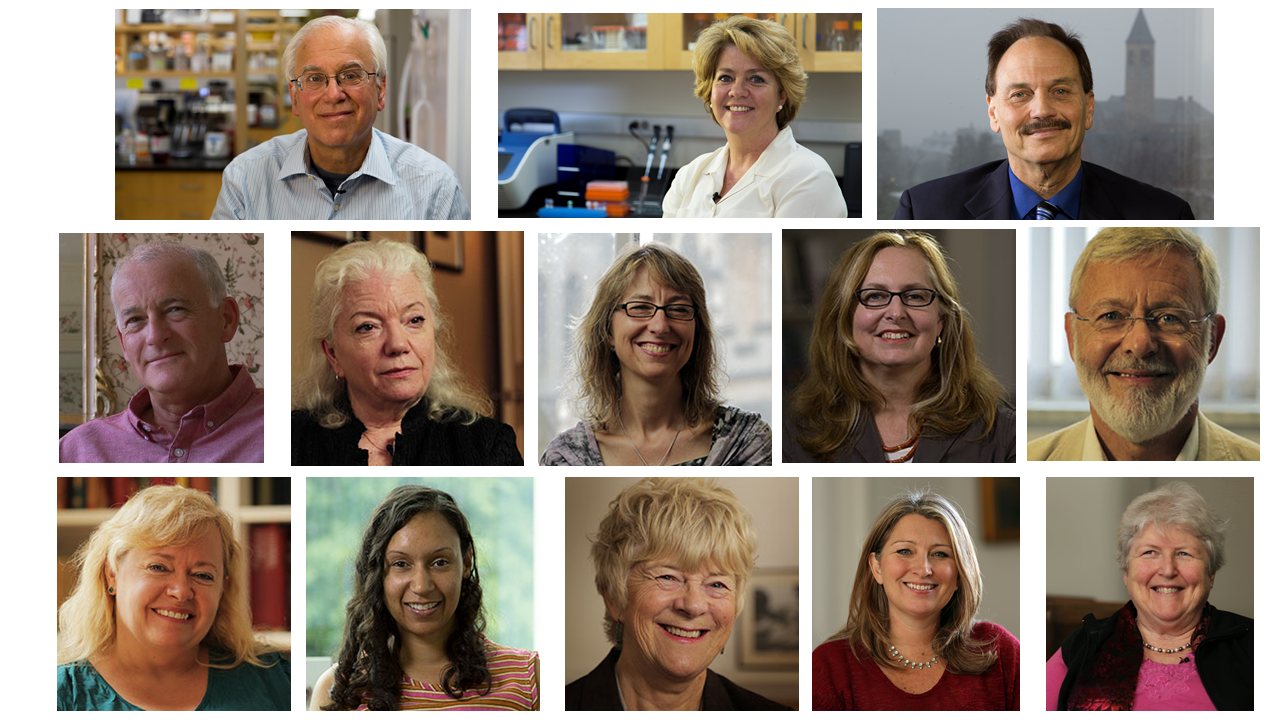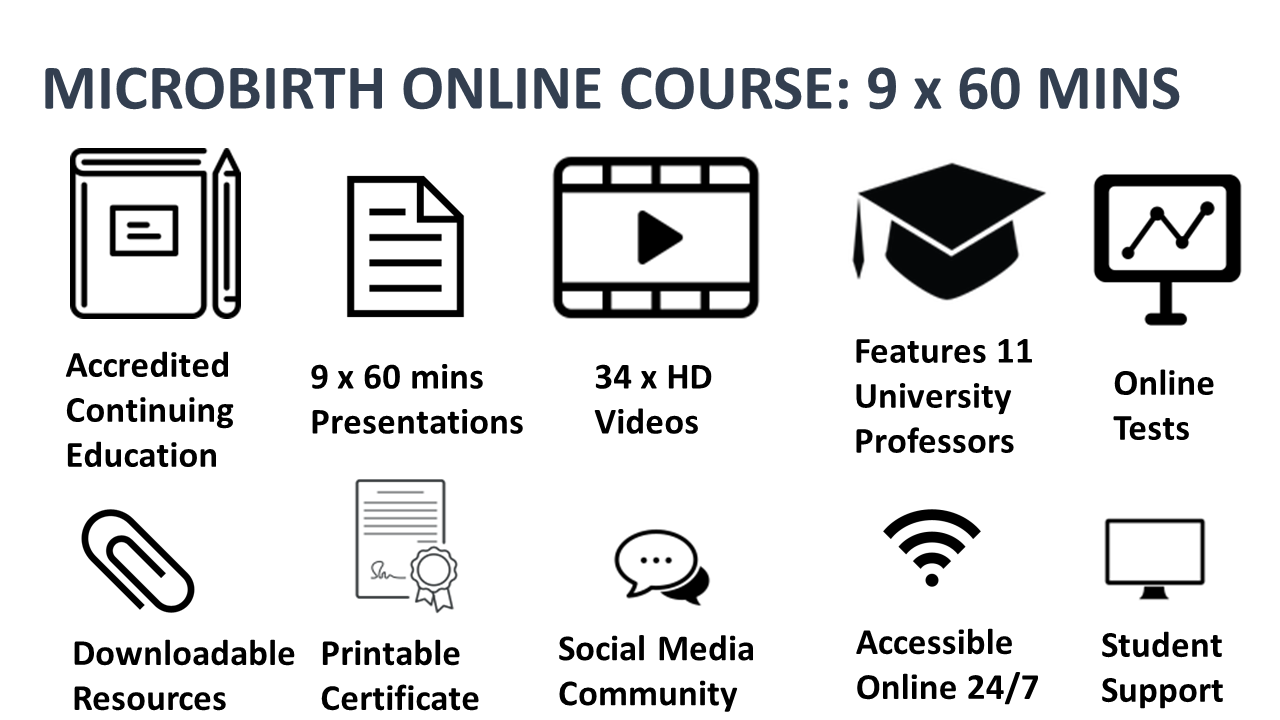 YOU WILL BE LEARNING FROM

11 WORLD-LEADING PROFESSORS

& 2 LACTATION EXPERTS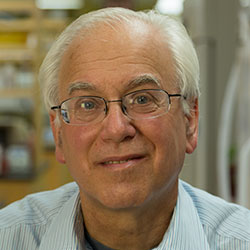 MARTIN BLASER
Director of the Center for Advanced Biotechnology and Medicine at Rutgers Biomedical and Health Sciences and the Henry Rutgers Chair of the Human Microbiomeand author Missing Microbes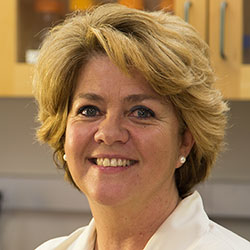 MARIA GLORIA DOMINGUEZ-BELLO
Henry Rutgers Professor of Microbiome and Health, Department of Biochemistry and Microbiology, and of Anthropology, Rutgers, The State University of New Jersey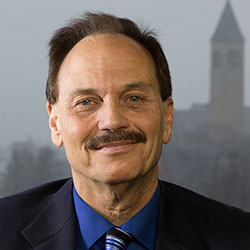 RODNEY DIETERT

Emeritus Professor of Immunotoxicology, Cornell University and author The Human Superorganism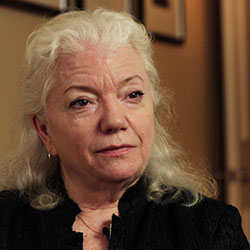 SUE CARTER

Professor & Executive Director, Kinsey Institute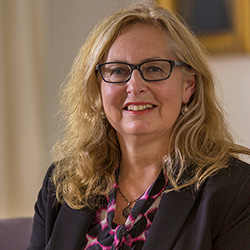 ANITA KOZYRSKYJ
Professor, Dept. of Pediatrics, University of Alberta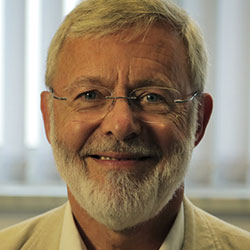 PHILIP STEER
Emeritus Professor of Obstetrics, Imperial College London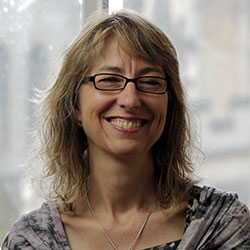 ALEECA BELL
Associate Professor, University of Illinois at Chicago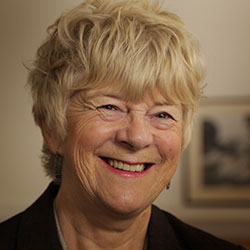 LESLEY PAGE
Visiting Professor of Midwifery, Kings College London
HANNAH DAHLEN
Professor of Midwifery, Western Sydney University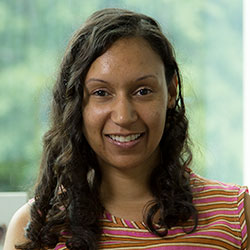 JACQUELYN TAYLOR
Vernice D Ferguson Professor in Heath Equity, New York University
GREGOR REID
Professor of Microbiology, Immunology & Surgery, University of Western Ontario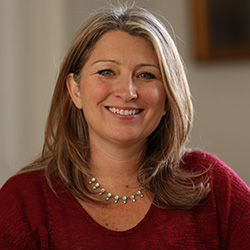 LAUREL WILSON, IBCLC
International breastfeeding speaker

Co-author of bestselling books: The Greatest Pregnancy Ever and The Attachment Pregnancy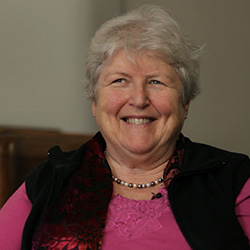 MAUREEN MINCHIN
Author of Milk Matters: Infant Feeding and Immune Disorders
103 VISUAL-BASED LESSONS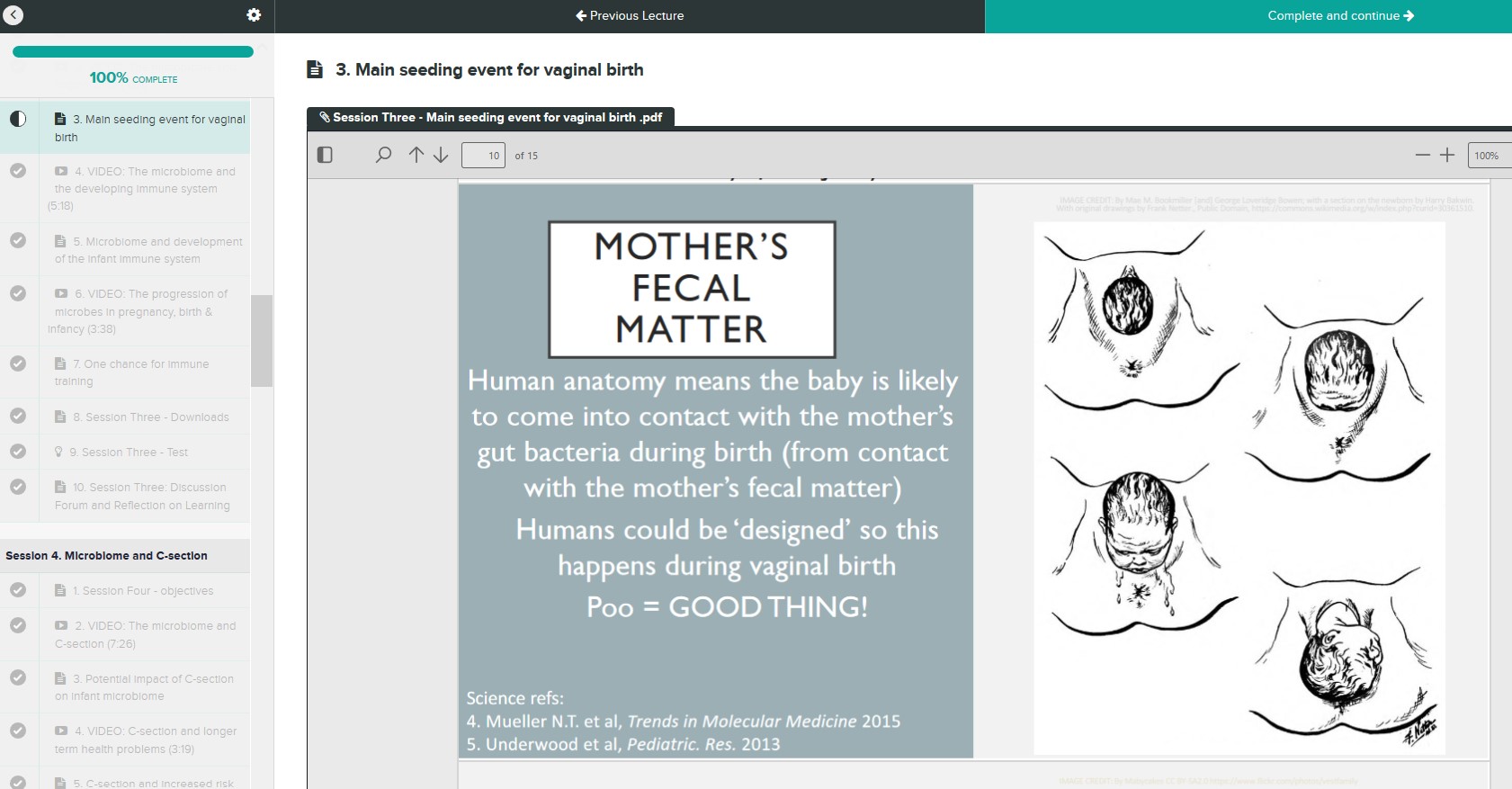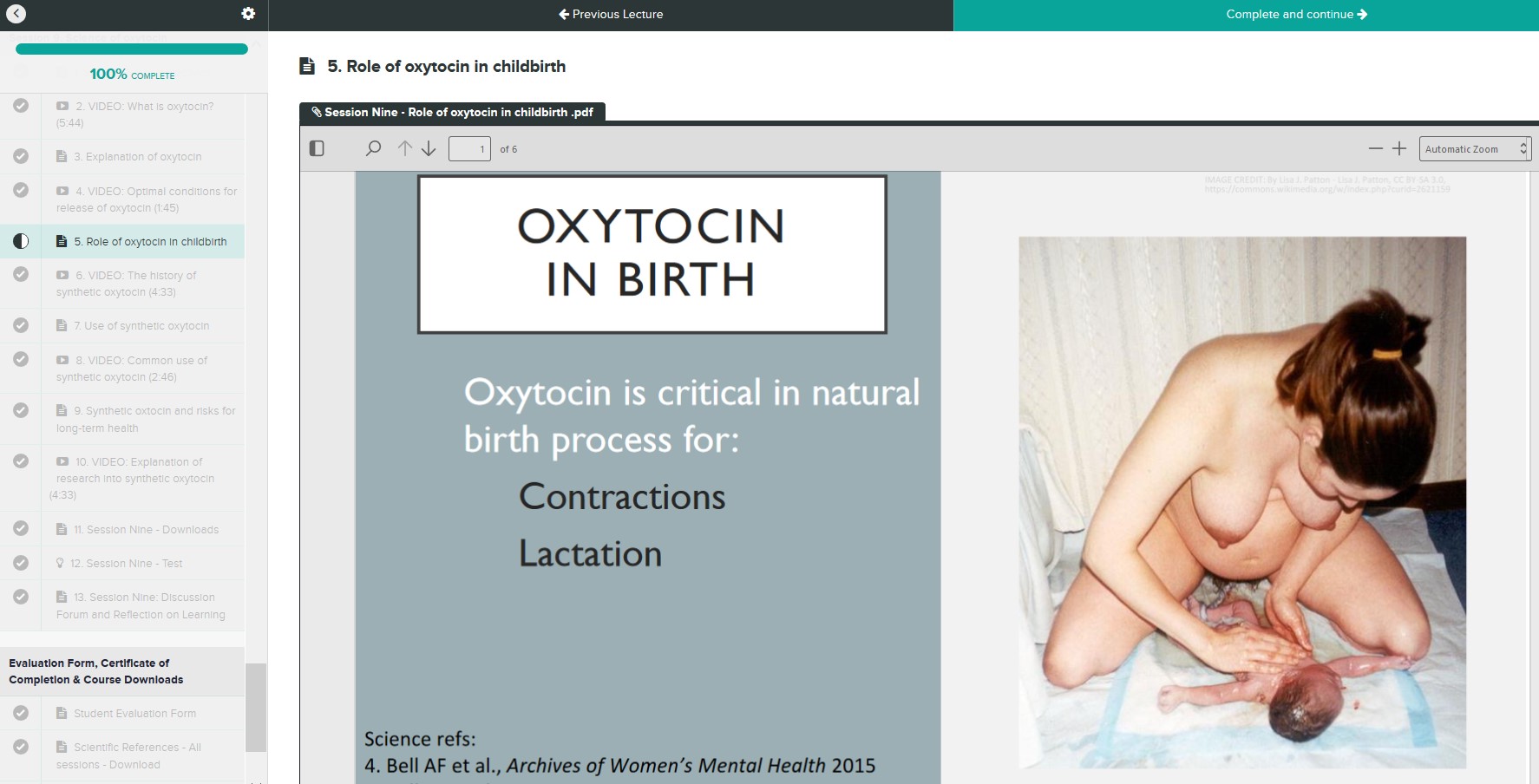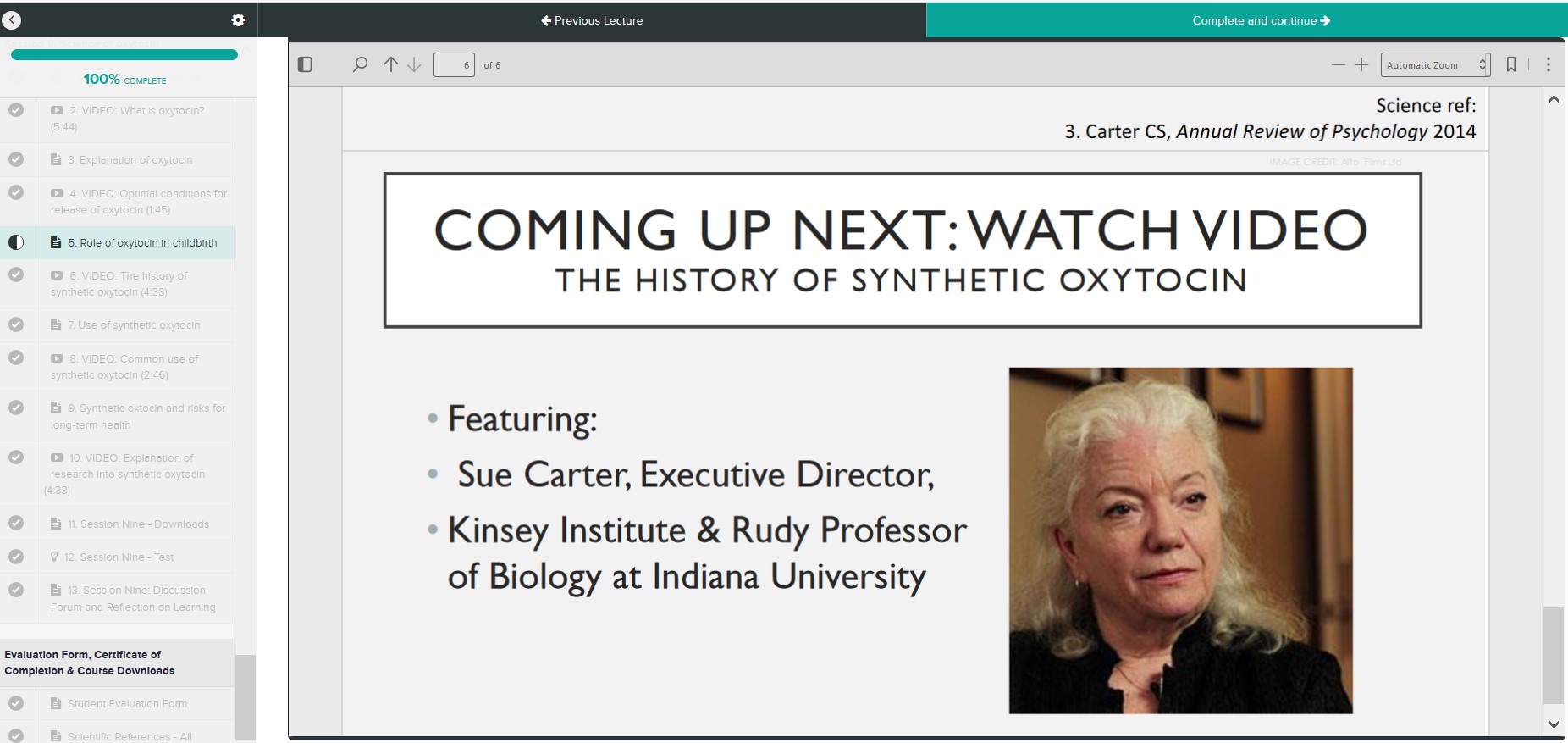 33 VIDEOS FEATURING 11 PROFESSORS & 2 LACTATION EXPERTS