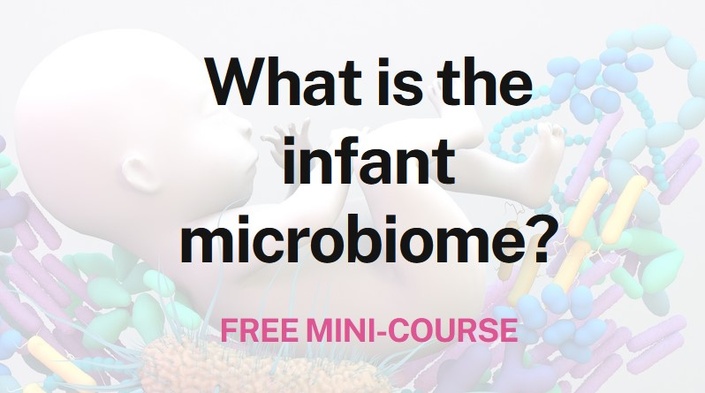 What is the infant microbiome? Free mini-course
Learn from 6 professors why vaginal birth and breastfeeding are SO important to lifelong health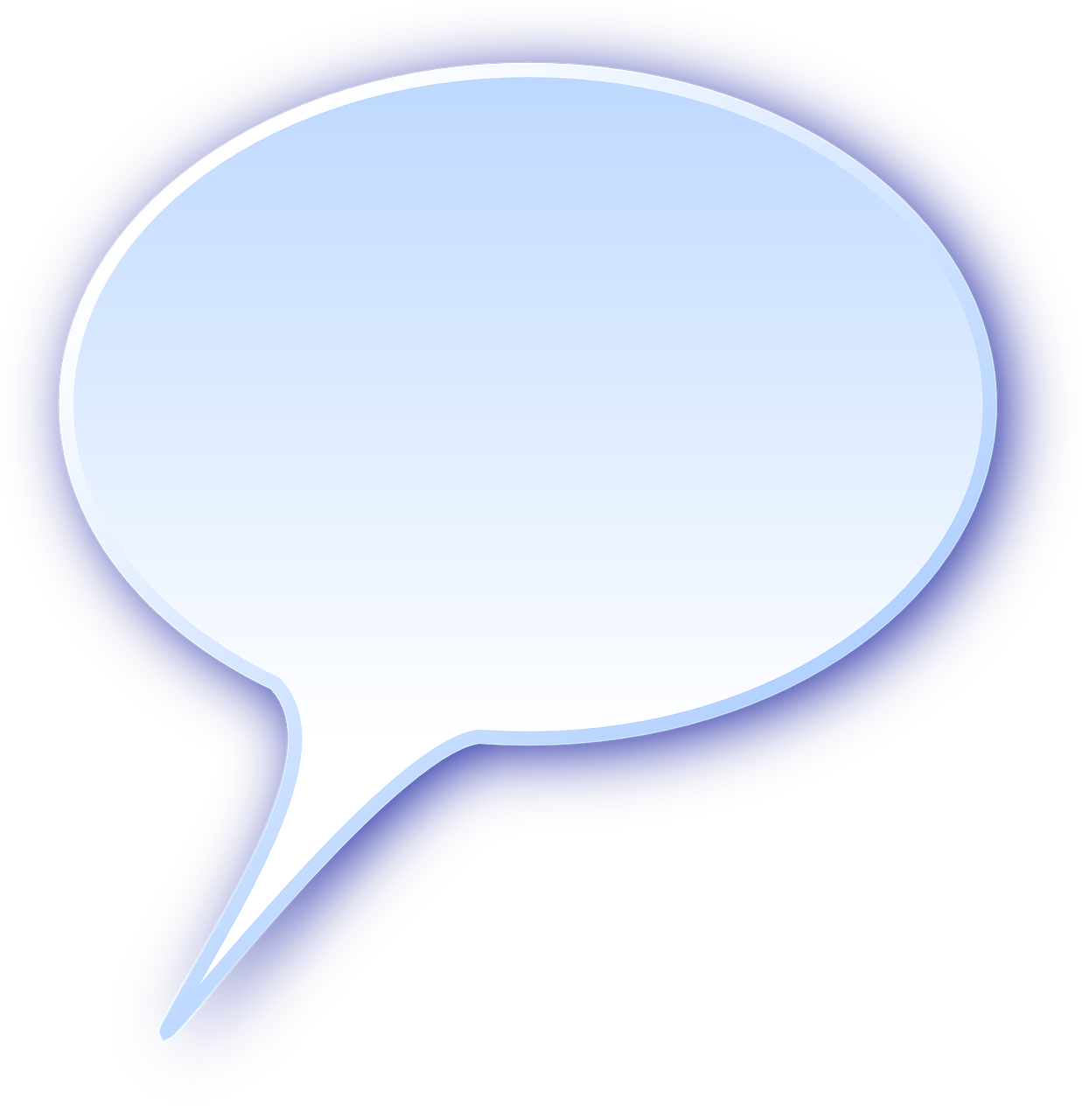 What do people think of this free mini-course?






✅ Are you a parent or health professional?

✅Want a 30 minute short course?

✅Want to learn from 6 top University professors?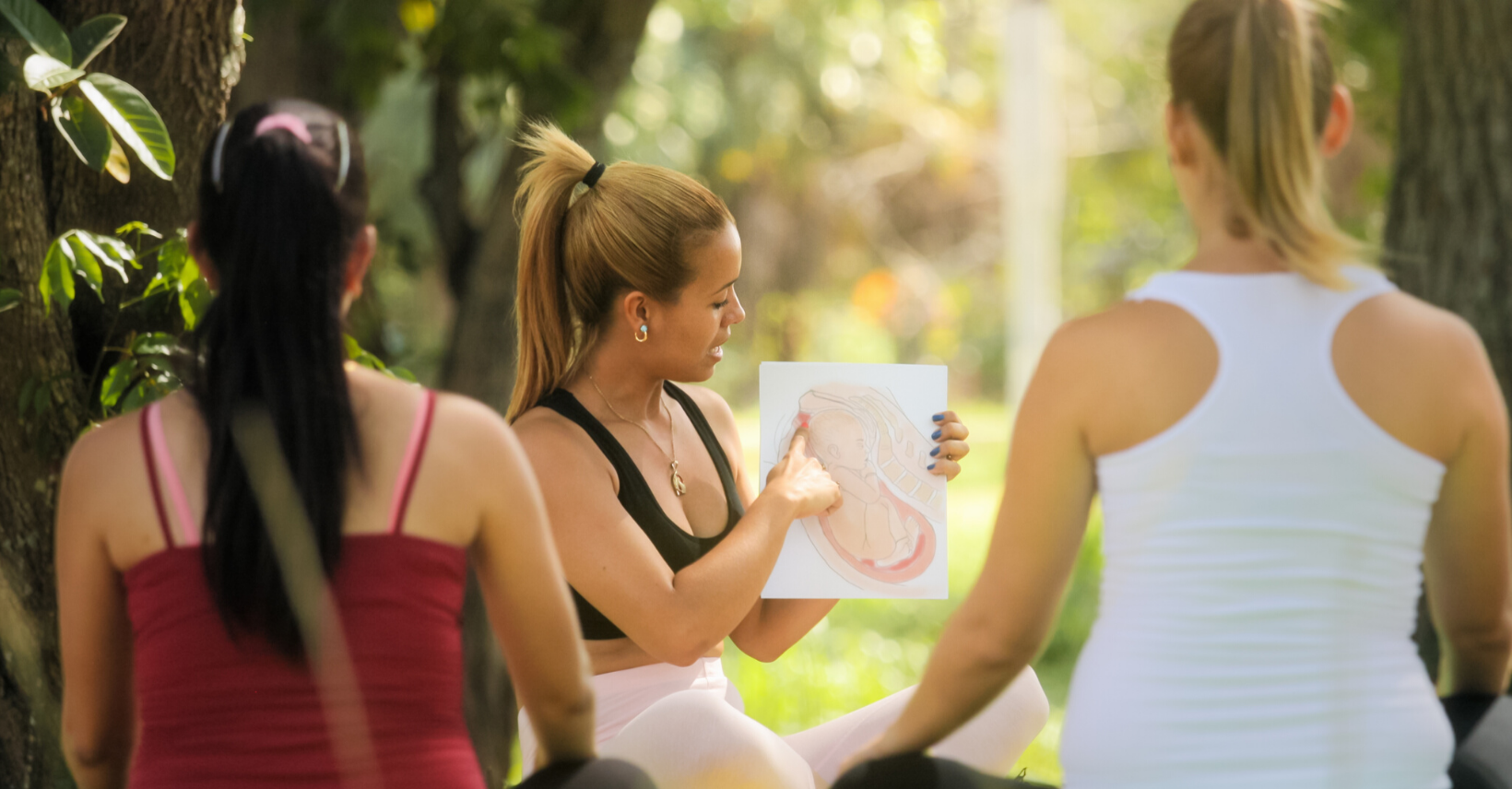 You can understand the science in just 30 minutes!


Very easy-to-understand & evidence-based


Learn from 6 top University professors

Better understand complex science without overwhelm!


Learn why VAGINAL BIRTH & EXCLUSIVE BREASTFEEDING are SO critical for a child's long-term health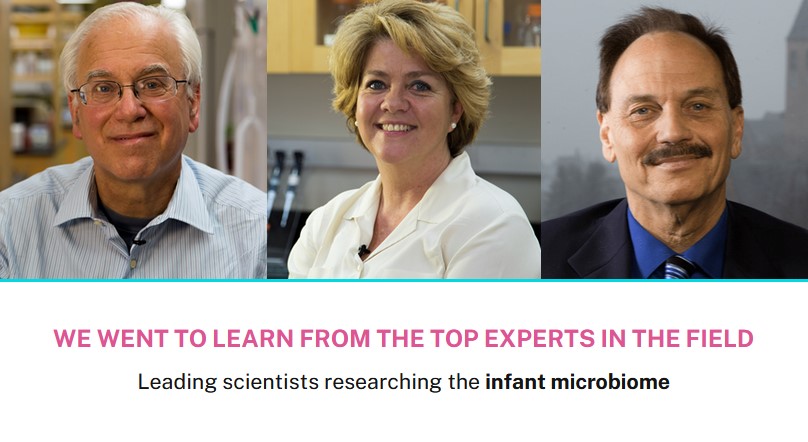 Includes Downloadable Printable

Certificate of Completion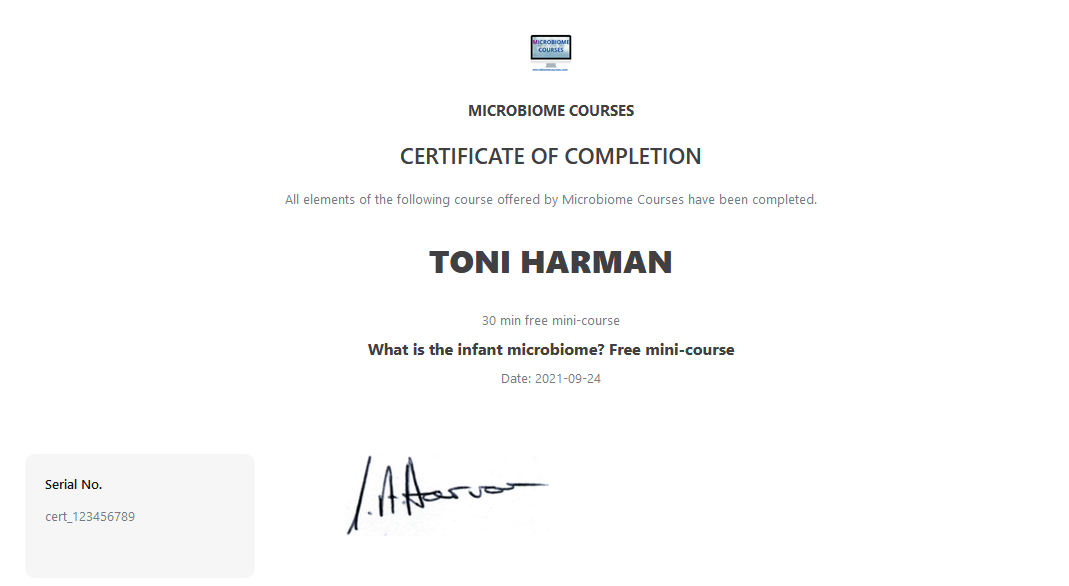 By joining this FREE mini-course, you will:


Understand the meaning of the 'infant microbiome'


Understand the microscopic processes happening during pregnancy, birth & breastfeeding


Understand exactly why exclusive breastfeeding is so important for a baby's long-term health


Understand what "seed and feed" means to future health!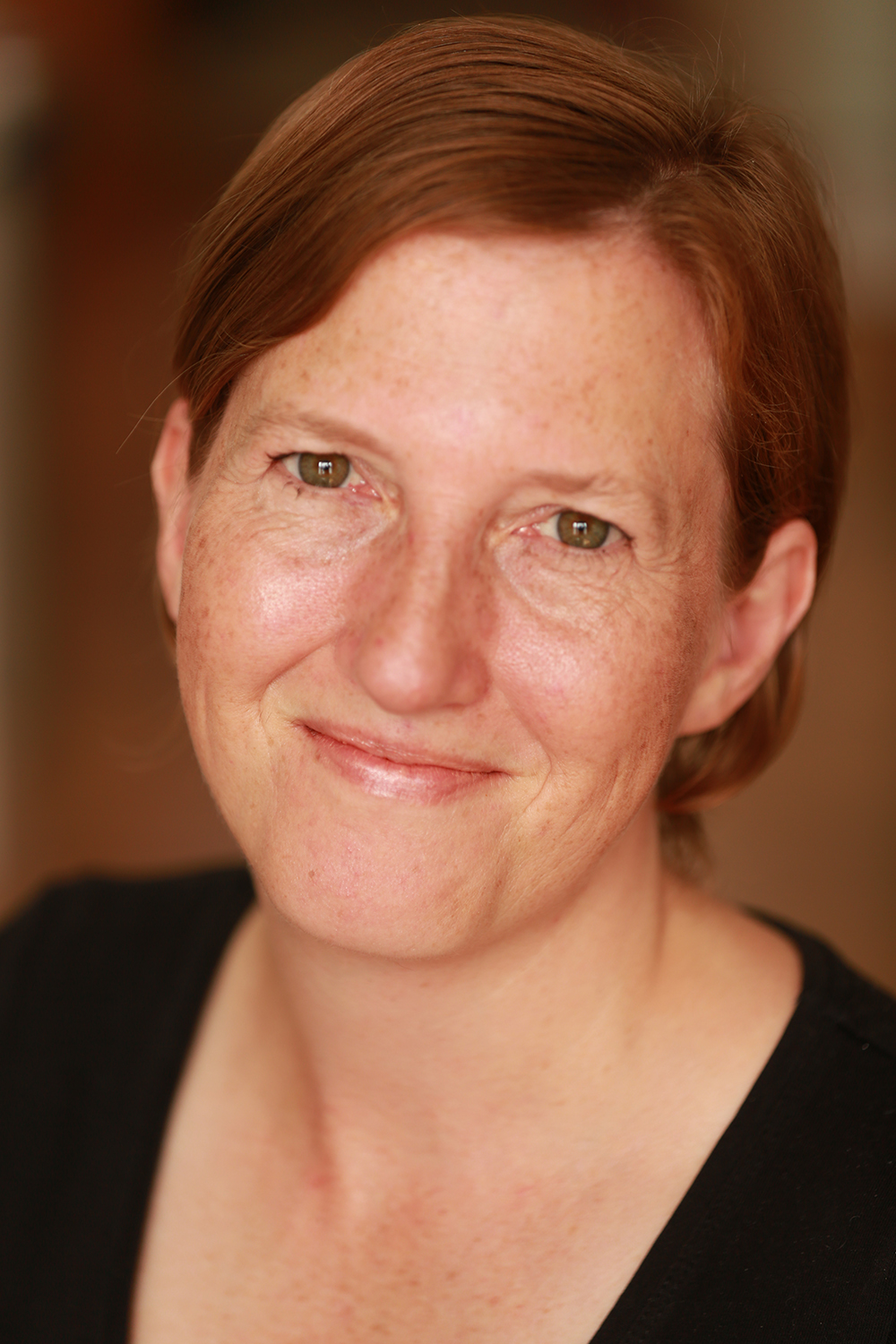 WHO CREATED THIS MINI-COURSE?
Toni Harman is the Producer / Director of the multi award documentary MICROBIRTH and author of the books THE MICROBIOME EFFECT and YOUR BABY's MICROBIOME.

Toni is also the founder of MICROBIOME COURSES. Toni has been featured as a guest on BBC Radio 4 Woman's Hour, BBC Radio 5 Live, BBC World Service and also she has appeared as a guest on numerous podcasts. Her work has been featured in The Observer, The Daily Telegraph and the Daily Mail. Toni has written blog-post articles for Scientific American and the Huffington Post.

You can contact Toni direct on this link.

You can learn Toni's personal story by clicking this link.

WHO ARE THE SCIENTISTS FEATURED?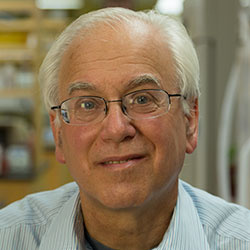 Martin Blaser, Chair of the Human Microbiome and Professor of Medicine and Microbiology, Rutgers University and author of Missing Microbes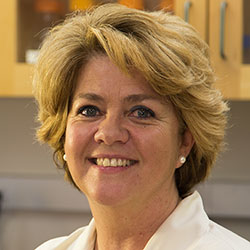 Maria Gloria Dominguez-Bello, Associate Professor Department of Medicine, New York University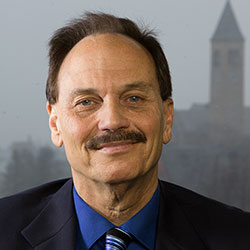 Rodney Dietert, Emeritus Professor of Immunotoxicology, Cornell University and author The Human Superorganism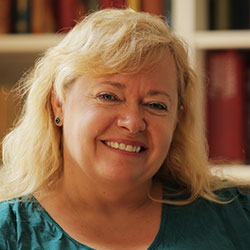 Hannah Dahlen, Professor of Midwifery, Western Sydney University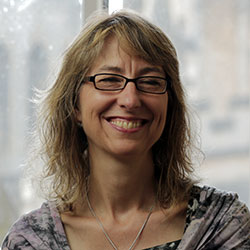 Aleeca Bell, Associate Professor at the University of Illinois at Chicago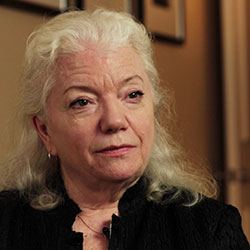 Sue Carter, Executive Director of the Kinsey Institute and Rudy Professor of Biology at Indiana University

Frequently Asked Questions
Is this mini-course completely free?
Yes! 100% free! Once enrolled, you can have access to the mini-course.
When can I enroll?
You can enroll now by simply clicking the green enrollment "Enoll now!" button on this page.
What are the technical requirements?
The videos and course materials are optimised to work best with Google Chrome and Mozilla Firefox web browsers, so if you can, please ensure you have installed the latest version of these browsers. You can watch it anytime, day or night, across all devices.
Who funded this free mini-course?
This free mini-course has been 100% funded by independent film-makers Toni Harman and Alex Wakeford. Conflict of Interest (COI) disclosures from all speakers are published at the start of the free mini-course.
Why is this mini-course free?
The creators of this free mini-course are Toni Harman and Alex Wakeford, the makers of the award-winning documentary MICROBIRTH. Toni and Alex are fully committed to communicating the importance of the infant microbiome especially as the sciene is so strongly supportive of vaginal birth (when possible), immediate skin-to-skin contact and exclusive breastfeeding. The reason why this mini-course is free is because Toni and Alex want as many health profesisonals and parents to have access to this critical information.
Is this free mini-course approved for Continuing Education credits?
As this is a short course (it should take 30 mins to complete) - there are NO continuing accreditation credits approved for this course.