What do people think of the webinar?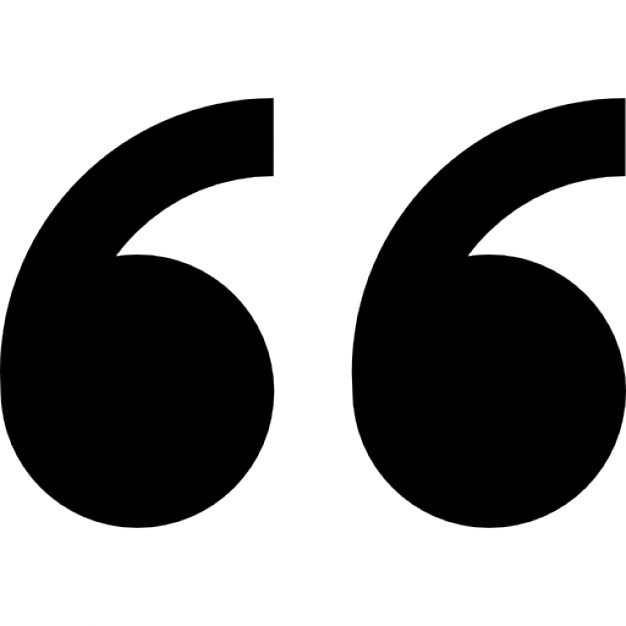 "This webinar is outstanding!! I wish every parent, birthworker and educator would watch it. Invaluable information that's so critical for humanity and our health as a species! Well done!"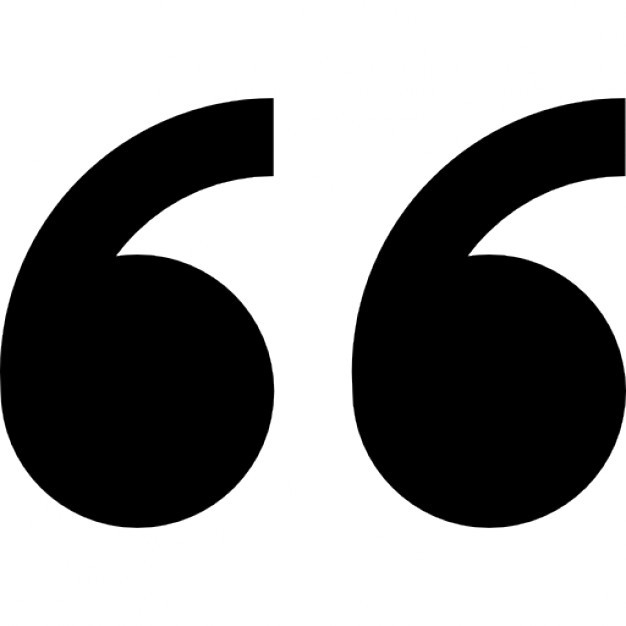 "Fantastic information that is a must know for everyone. There is a very compelling case made between the association of birth, the health of our microbiome, and our overall health."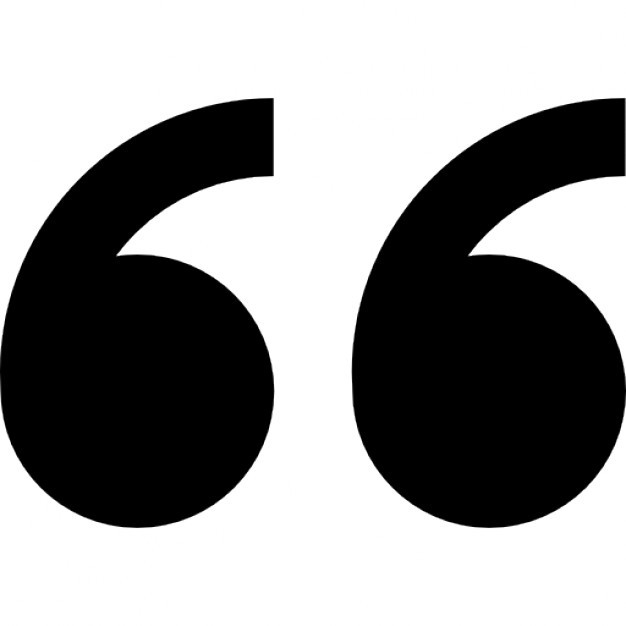 "A very interesting perspective on the natural relation pregnancy, vaginal birth and breastfeeding. Very clear to understand and well presented."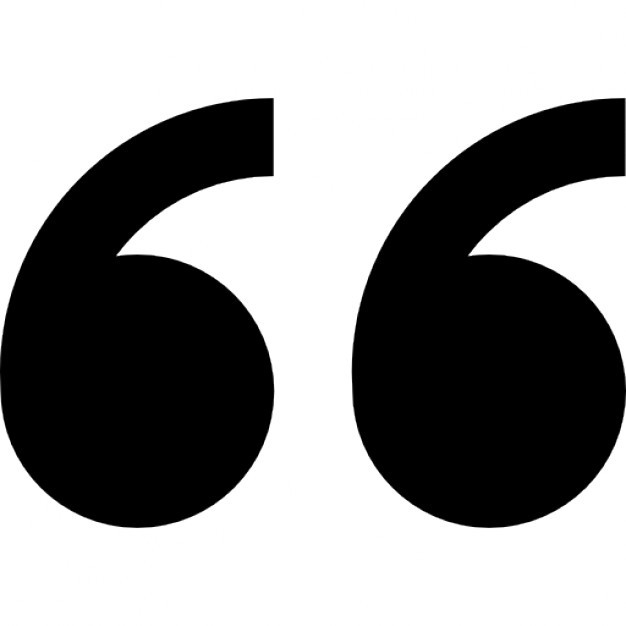 "As a mother, a La Leche League Leader, a doula, an IBCLC, I feel that this webinar is an excellent tool for sharing this necessary information."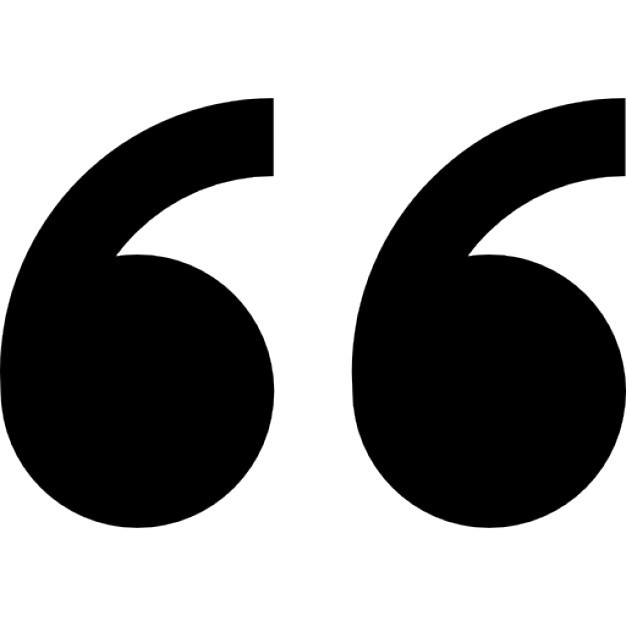 "I have a much better understanding of the infant microbiome. I've heard a lot about it, but your video explains it extremely well and in an easy to understand sequence."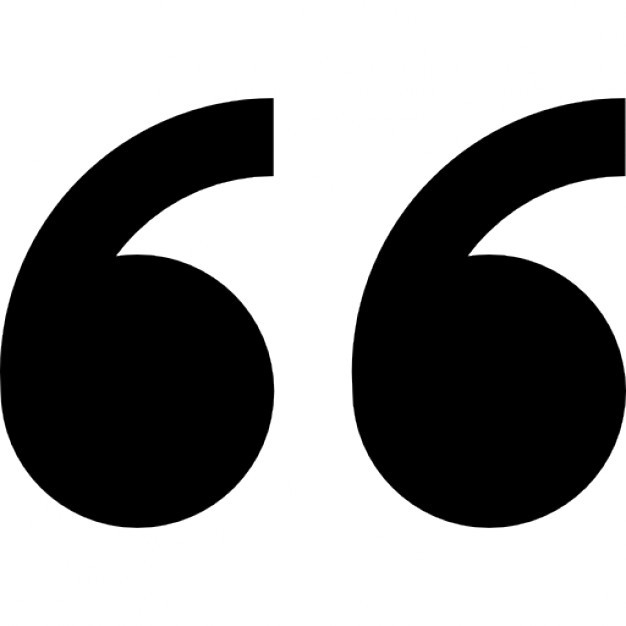 "I'm a lactation consultant specialist and I'm always looking for ways to promote breastfeeding. This new information would definite be applicable on my day to day patient encounters."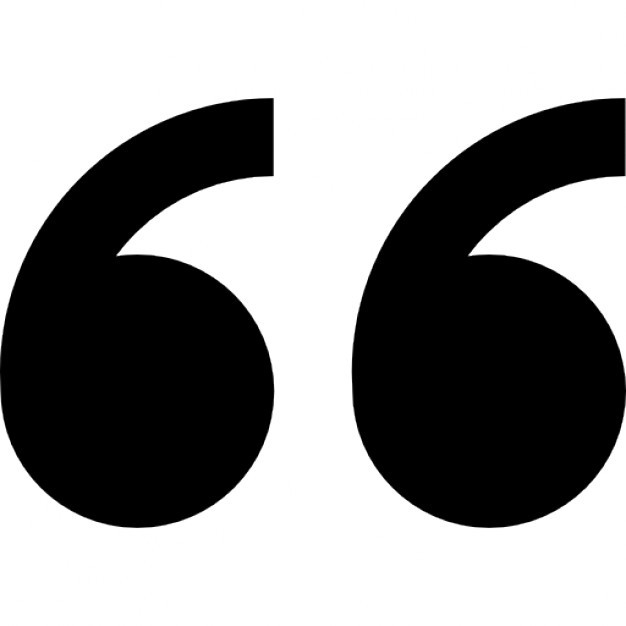 "I came away with a better understanding of the interplay between the processes of pregnancy, birth, and breastfeeding and the role each plays in helping to develop the infant microbiome. I would highly recommend this webinar to all birth professionals."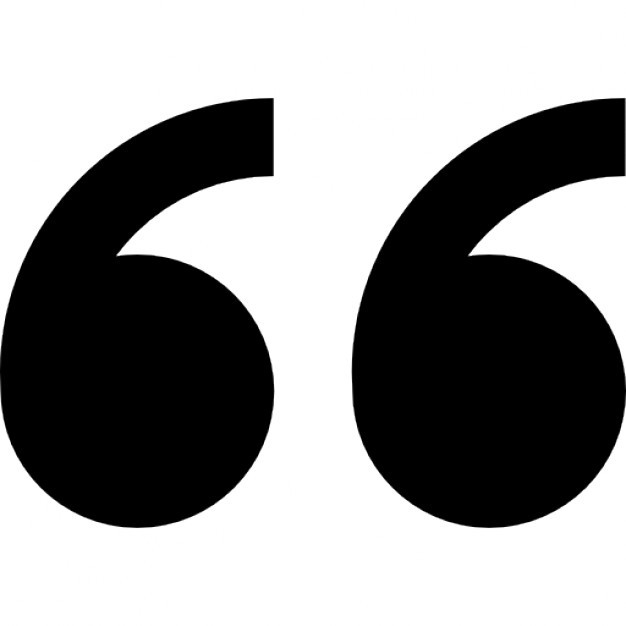 "As a Certified Lactation Counselor, understanding the infant microbiome is essential and intriguing to learn about to support a breastfeeding relationship."