"UNDERSTANDING THE INFANT MICROBIOME"

FREE WEBINAR
AVAILABLE TO WATCH NOW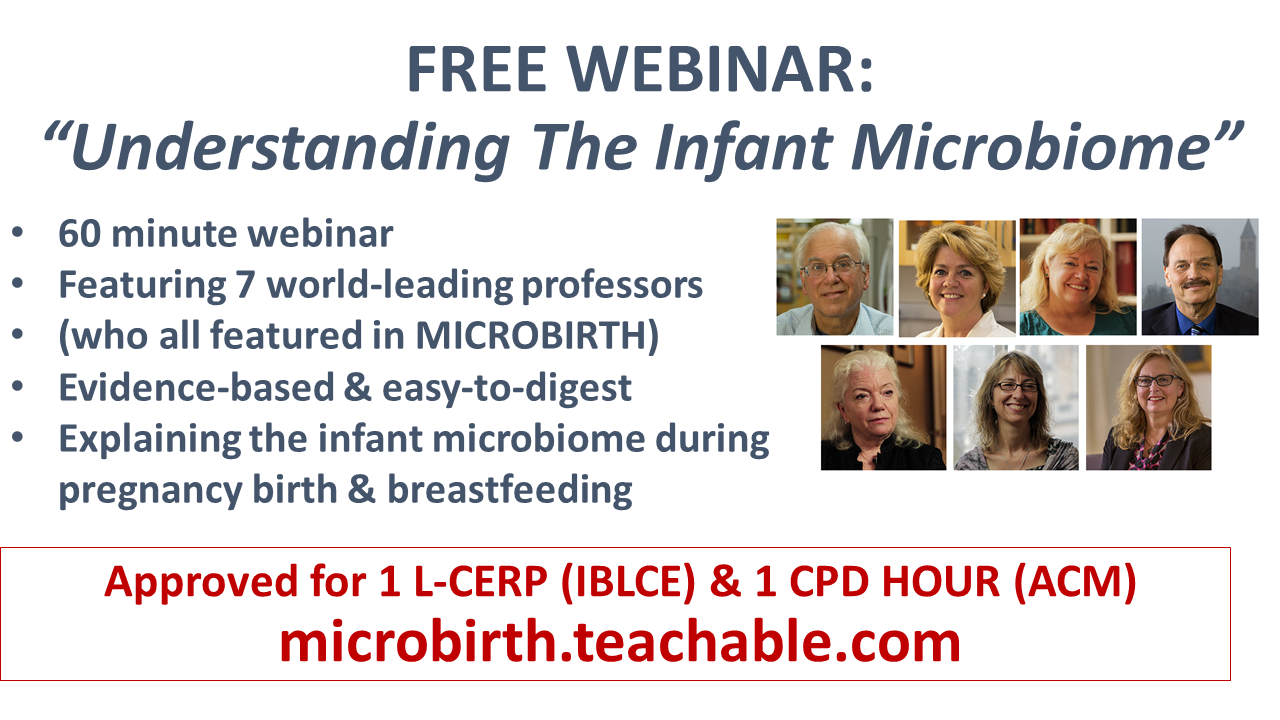 60 MIN ONLINE WEBINAR

Webinar Title: "Understanding The Infant Microbiome"

Aimed at health professionals and childbirth educators including:

Doctors, Lactation Consultants, lactation and breastfeeding professionals, midwives (LM, CPM, CM, CNM), doulas, childbirth educators, nurses, maternity support workers and all other health professionals supporting parents during pregnancy, birth & breastfeeding

You can interact directly with the webinar host, Toni Harman, via the comments discussion forum. Toni will regularly check and respond to all comments during the week.



Webinar Host: Toni Harman



Webinar Format: Presentation & Videos

Evidence-based visual presentation which is easy-to-understand

Videos featuring 7 world-leading professors from US, Canada, UK & Australia

Full set of downloadable handouts

Downloadable printable Certificate of Completion with CE credits:

1 CPD Hour by Australian College of Midwives

1 L-CERP

(Lactation) by IBLCE: CERPs Registery No: 317077K




Webinar Contents:

Introduction to the human microbiome (what it is and why it's so important)

Why vaginal birth (when possible) is so important as the main seeding event for founding the infant microbiome

Why exclusive breastfeeding is so critical for feeding the bacteria acquired from the mother during the birth process

How this "seed and feed" process optimally trains the infant immune system

Healthy baby = healthy immune system = healthy infant microbiome!
"UNDERSTANDING THE INFANT MICROBIOME"

FREE WEBINAR
AVAILABLE TO WATCH NOW


Continuing Education

This webinar has been approved for 1 L-CERP (Lactation) by IBLCE - CERPs Registery No: 317077K

This webinar is an Australian College of Midwives CPD Recognised Activity and has been approved for 1 CPD Hour by Australian College of Midwives.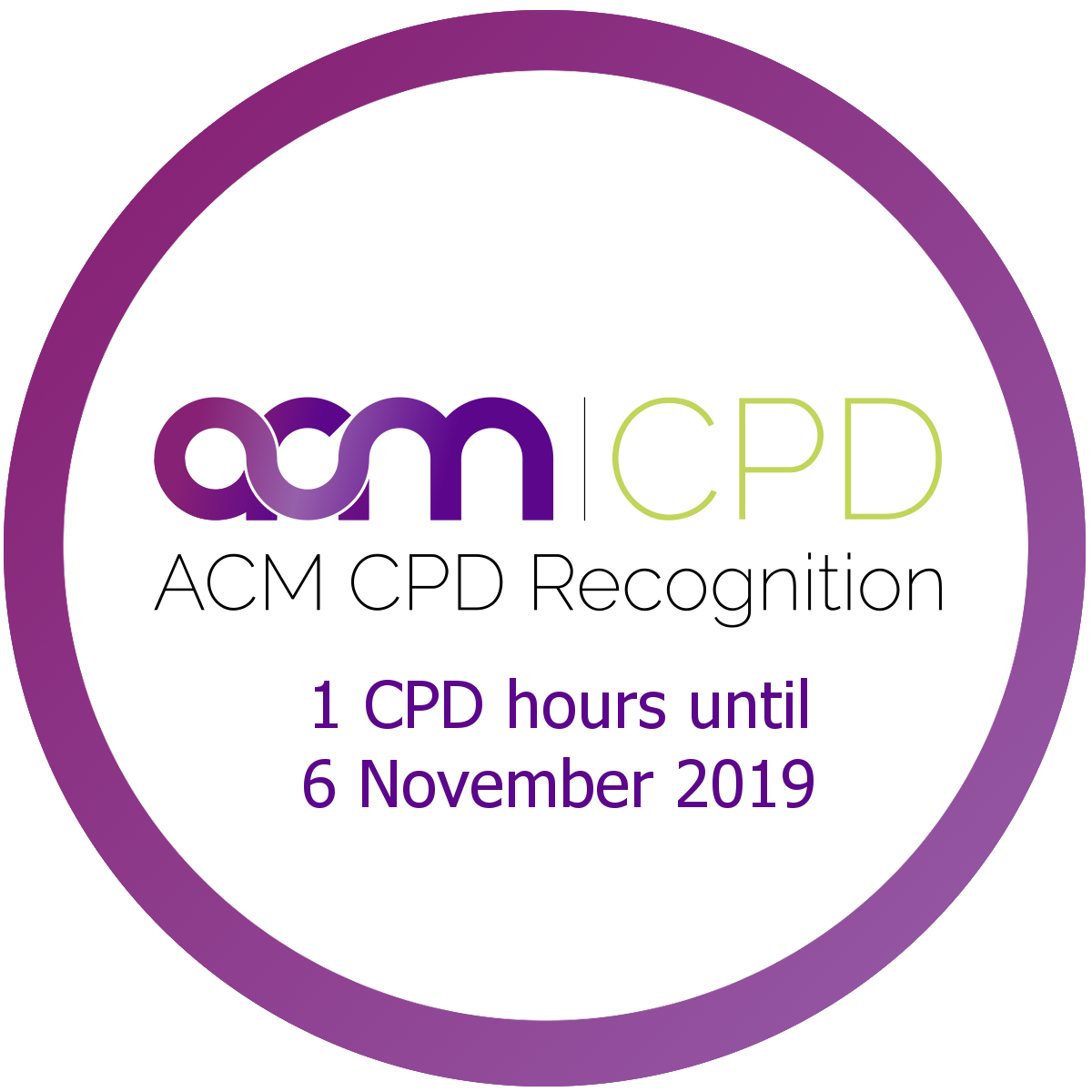 All those completing the webinar will be able to download a Certificate of Completion.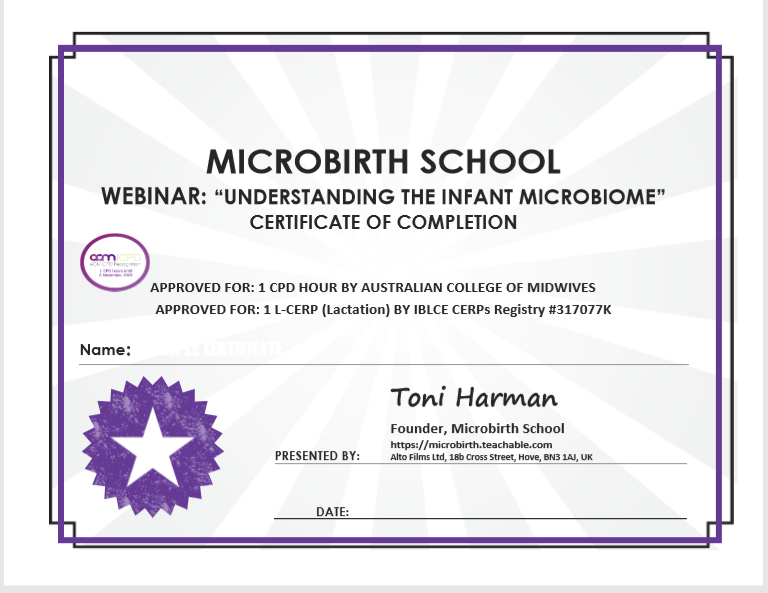 Contact Us

Any questions about the webinar, use the contact form on the MICROBIRTH website (where you can also buy our films or books): http://microbirth.com/contact-us/
What do people think of the webinar?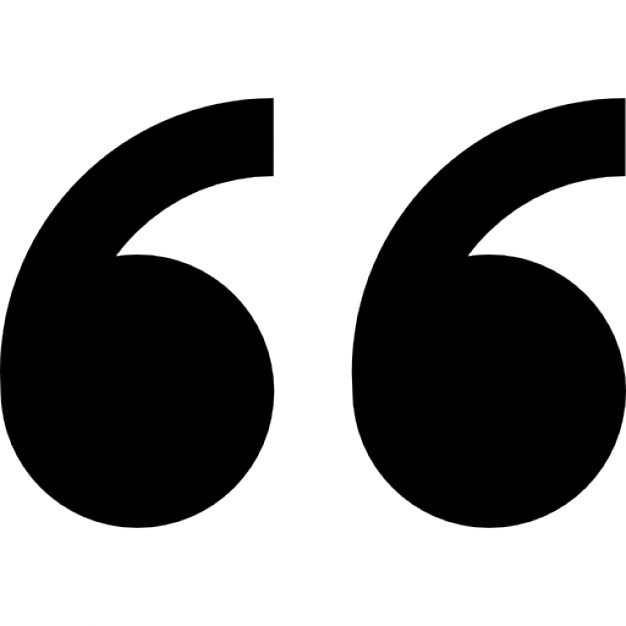 "This webinar is outstanding!! I wish every parent, birthworker and educator would watch it. Invaluable information that's so critical for humanity and our health as a species! Well done!"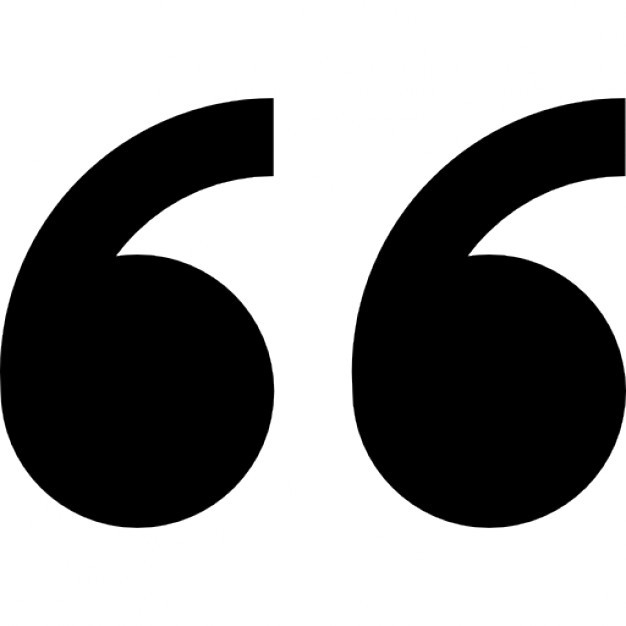 "Fantastic information that is a must know for everyone. There is a very compelling case made between the association of birth, the health of our microbiome, and our overall health."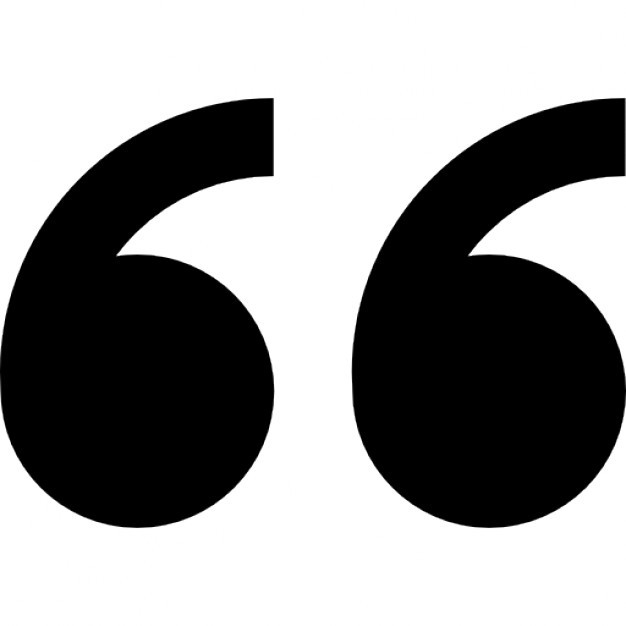 "A very interesting perspective on the natural relation pregnancy, vaginal birth and breastfeeding. Very clear to understand and well presented."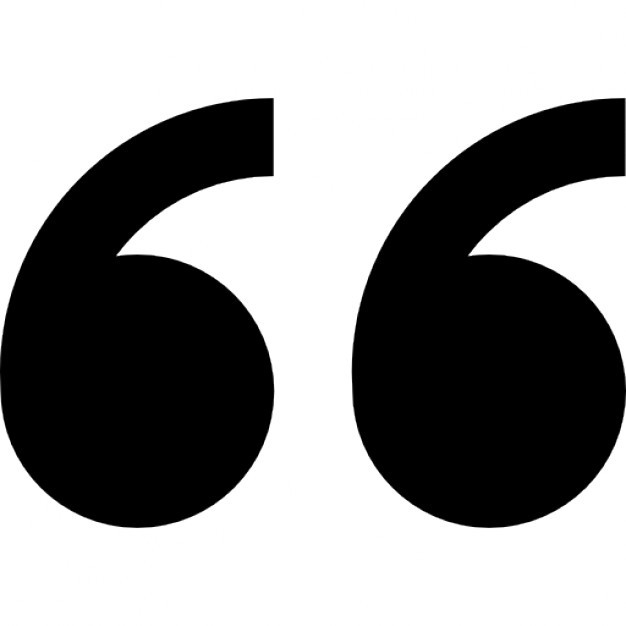 "As a mother, a La Leche League Leader, a doula, an IBCLC, I feel that this webinar is an excellent tool for sharing this necessary information."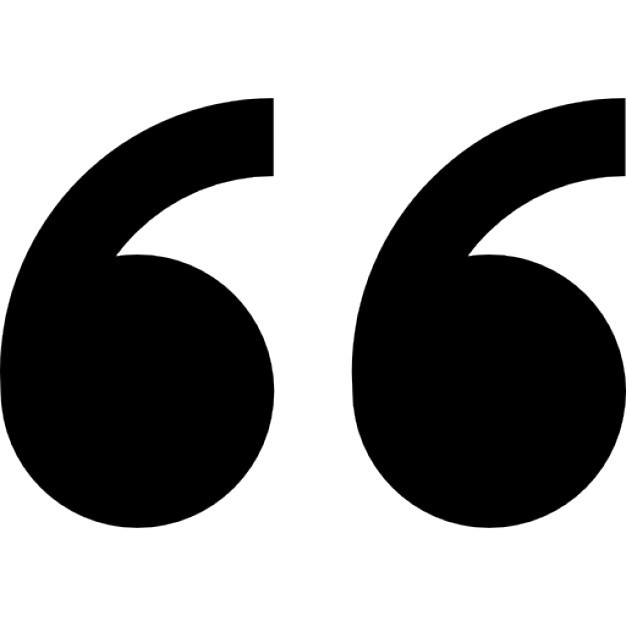 "I have a much better understanding of the infant microbiome. I've heard a lot about it, but your video explains it extremely well and in an easy to understand sequence."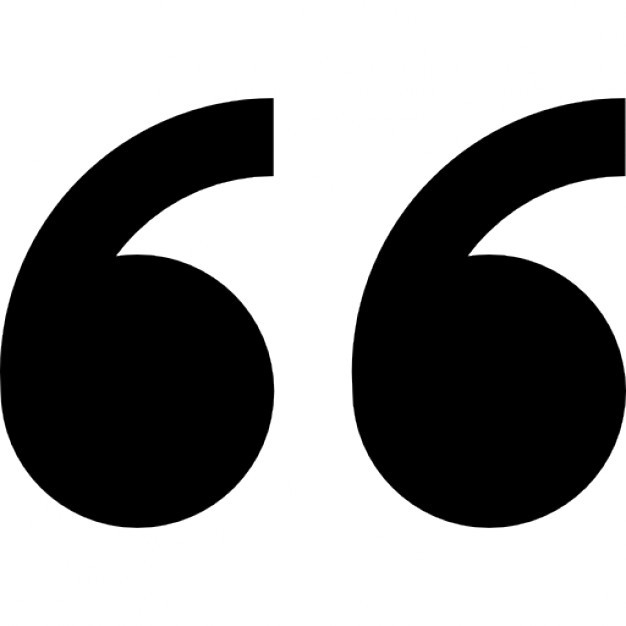 "I'm a lactation consultant specialist and I'm always looking for ways to promote breastfeeding. This new information would definite be applicable on my day to day patient encounters."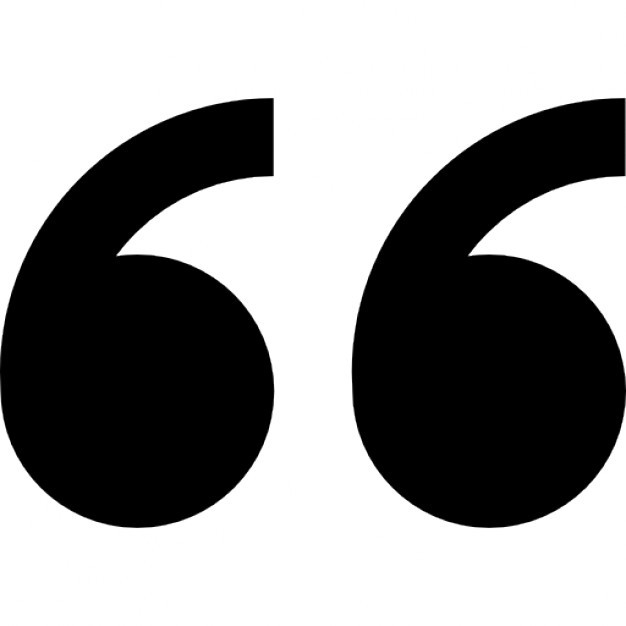 "I came away with a better understanding of the interplay between the processes of pregnancy, birth, and breastfeeding and the role each plays in helping to develop the infant microbiome. I would highly recommend this webinar to all birth professionals."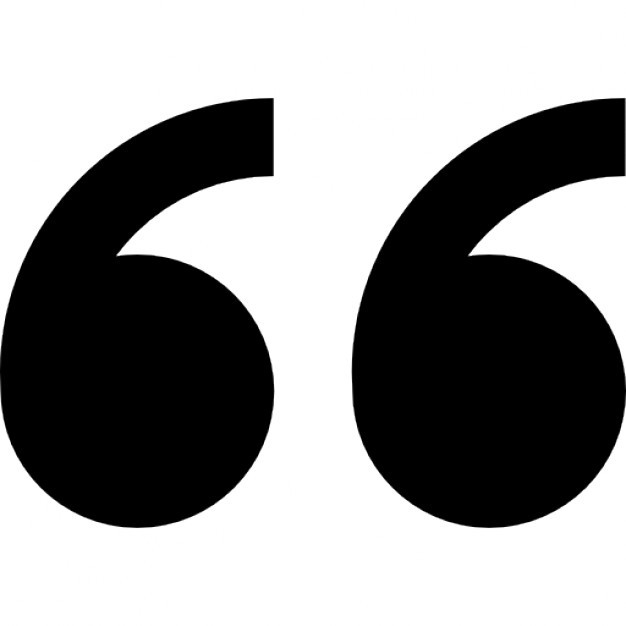 "As a Certified Lactation Counselor, understanding the infant microbiome is essential and intriguing to learn about to support a breastfeeding relationship."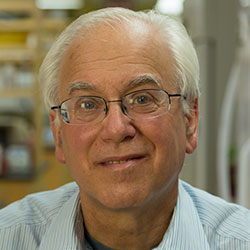 Webinar features 7 world-leading professors:
Martin Blaser, Muriel G. and George W. Singer Professor of Translational Medicine, Director Human Microbiome Program, New York University and author Missing Microbes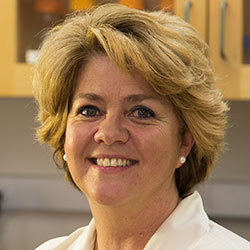 Maria Gloria Dominguez-Bello, Associate Professor Department of Medicine, New York University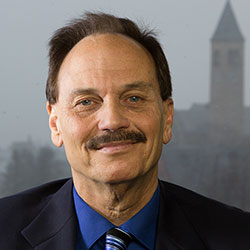 Rodney Dietert, Professor of Immunotoxicology, Cornell University and author The Human Superorganism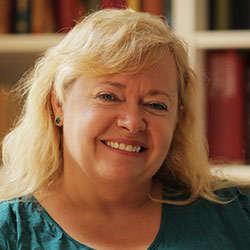 Hannah Dahlen, Professor of Midwifery, Western Sydney University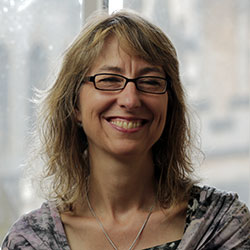 Aleeca Bell, Assistant Professor at the University of Illinois at Chicago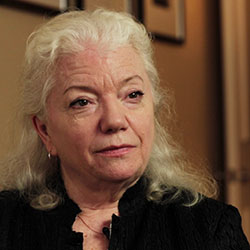 Sue Carter, Executive Director of the Kinsey Institute and Rudy Professor of Biology at Indiana University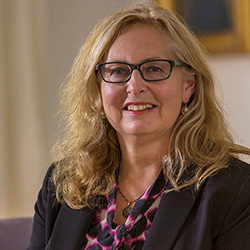 Anita Kozyrskj, Professor, Department of Pediatrics, University of Alberta
Your Instructor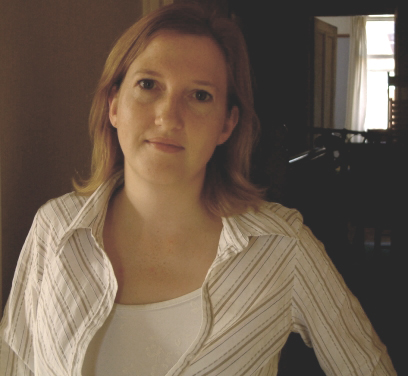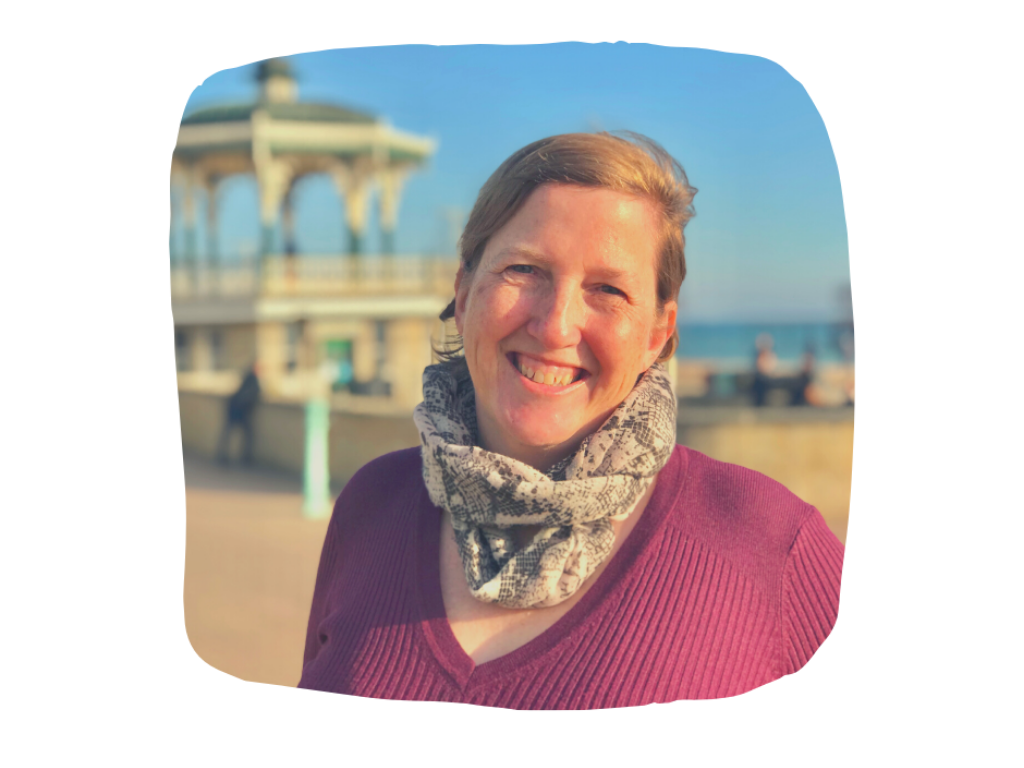 Hey there - I am Toni Harman.

I am so excited that you are here.

I am an award-winning documentary filmmaker, author and founder of MICROBIRTH SCHOOL (MICROBIOME COURSES).
I have been been featured on BBC Radio 4 Woman's Hour, BBC Radio 5 Live, BBC World Service and appeared as a guest on many podcasts. My work has been featured in The Observer, The Daily Telegraph and the Daily Mail.

I have written blog-post articles for Scientific American as well as the Huffington Post.

I have been keynote speaker at several international scientific, midwifery and breastfeeding conferences.


Course Curriculum
WATCH HERE Webinar Available 12th-19th December 2017
Available in days
days after you enroll
Frequently Asked Questions
When does the webinar start and finish?
This FREE WEBINAR starts at the set time as stated in the sales page description. The webinar replay will be available for 7 days only.
How long do I have access the webinar?
You have 7 days to access the free webinar.
What if I am unhappy with the webinar?
If you're unhappy with the webinar, please post a comment and tell us why - that way we can improve the experience of the next webinar. As the webinar is free, there's no refund available.