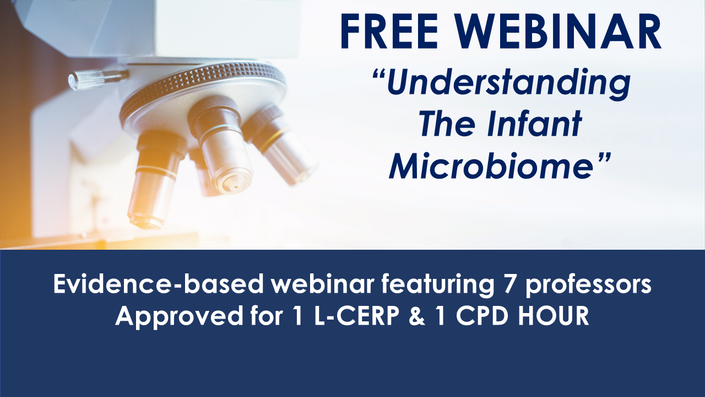 FREE WEBINAR: Watch NOW! - This webinar has now ended
"Understanding The Infant Microbiome". FREE webinar featuring 7 professors. Approved for 1 L-CERP (IBLCE) & 1 CPD HOUR (ACM).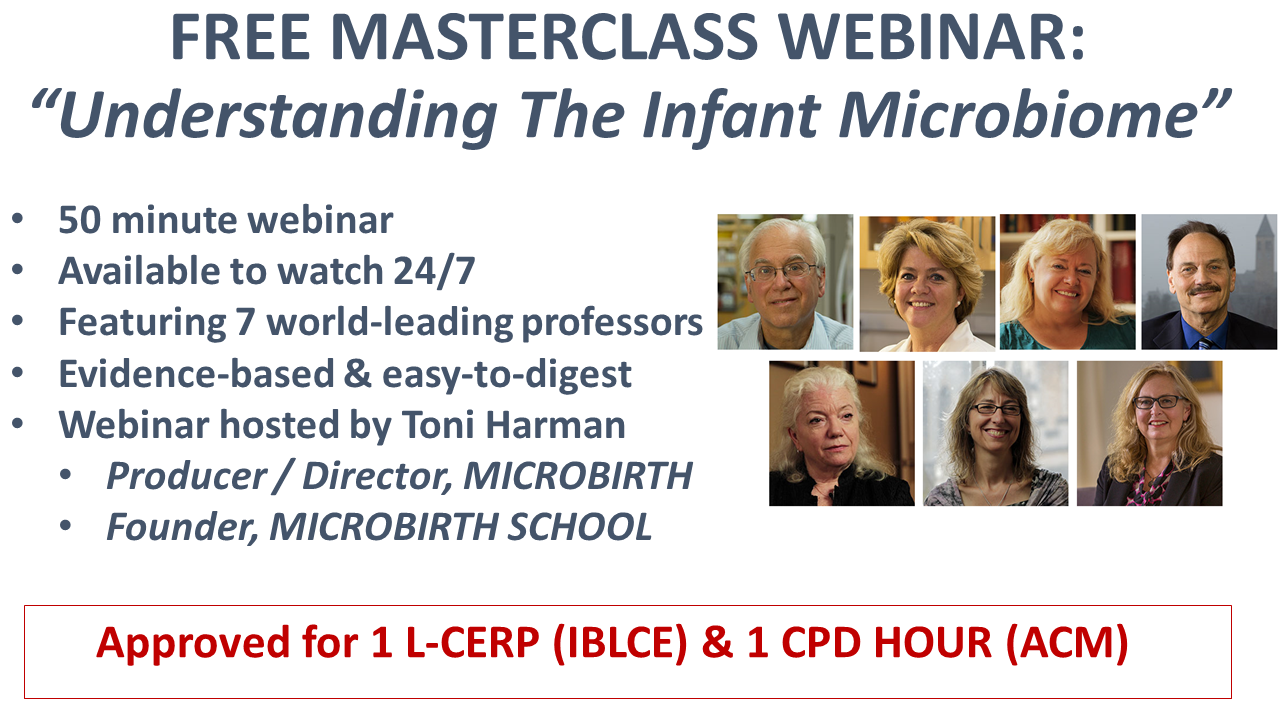 Webinar access has now ended.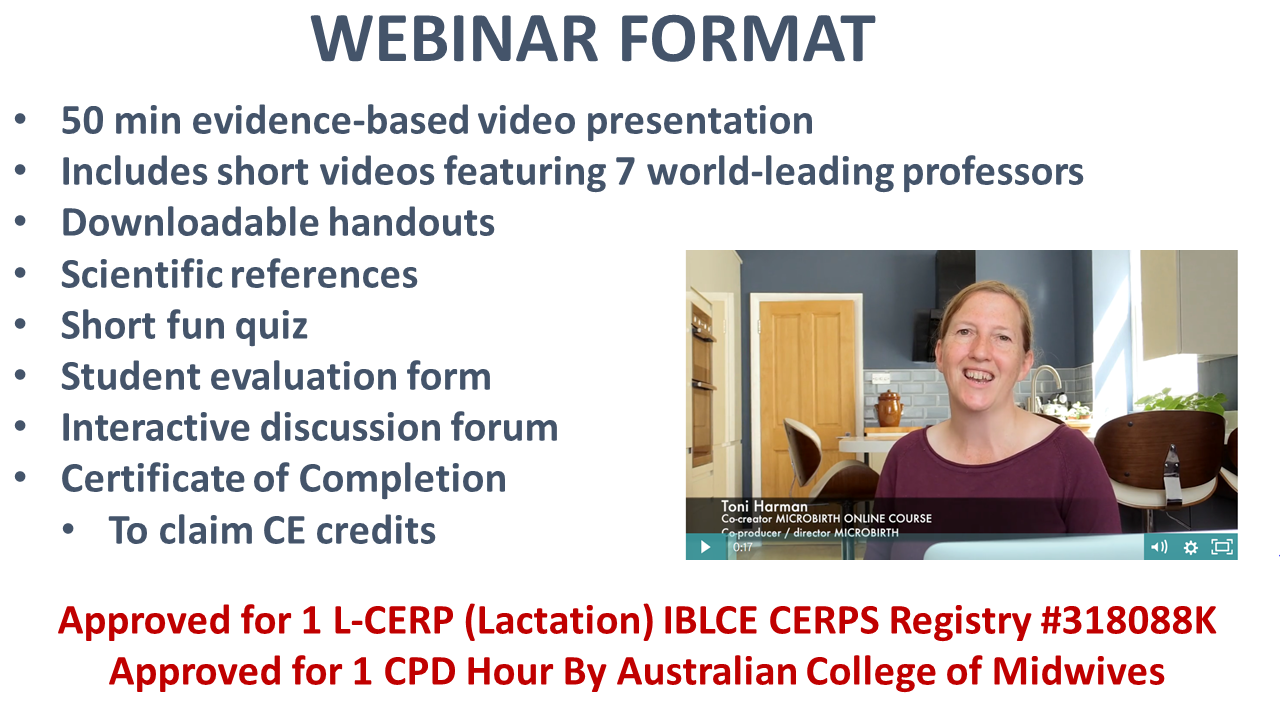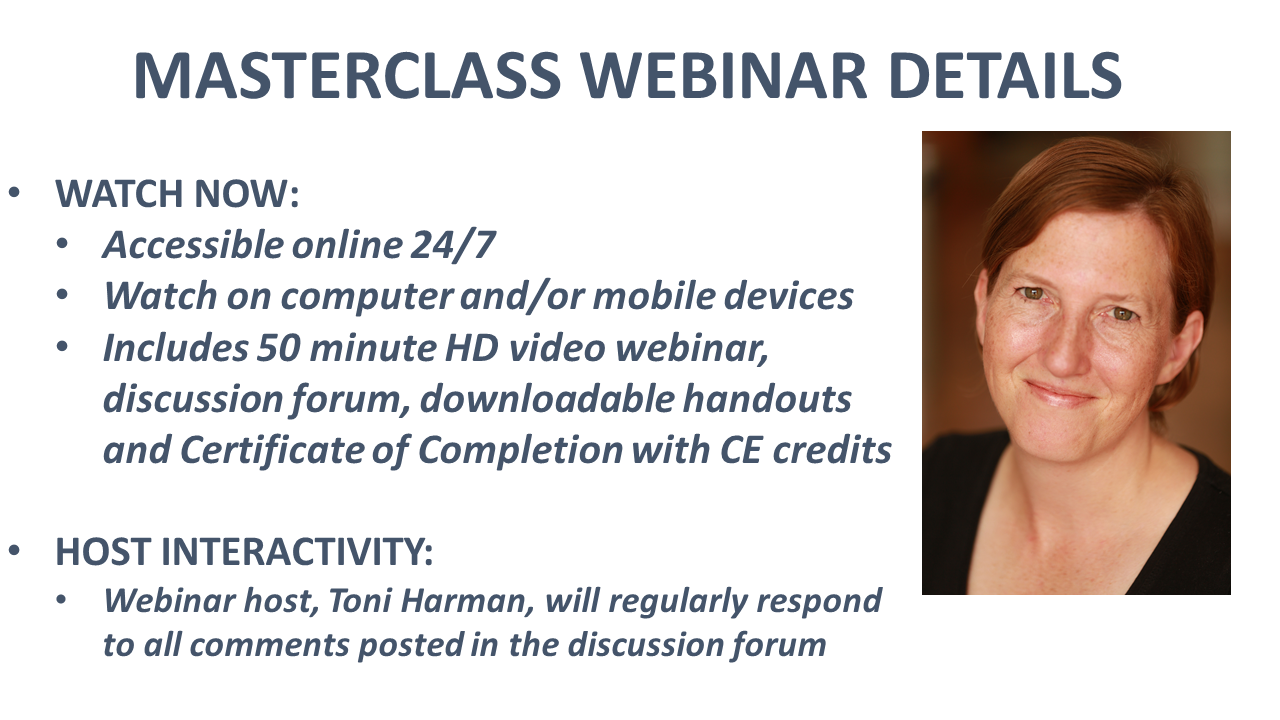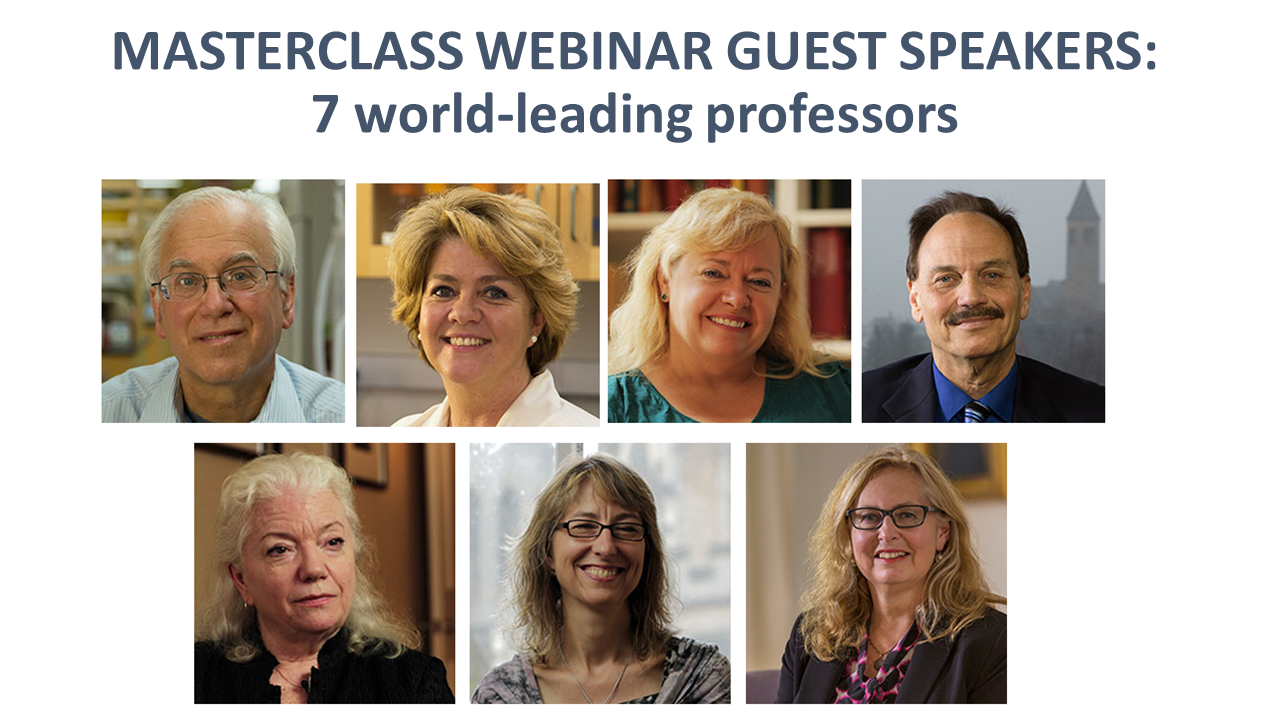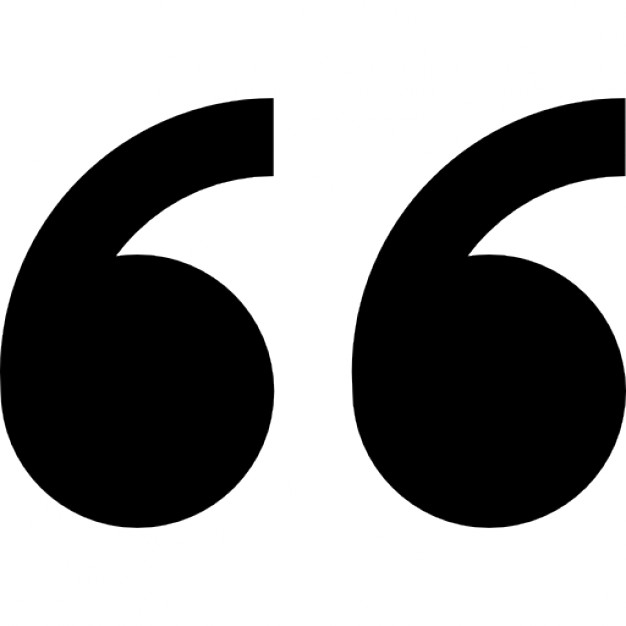 MASTERCLASS WEBINAR FEEDBACK?

"This webinar is outstanding. I wish every parent, birthworker and educator could watch it. Invaluable information that is so critical for humanity and our health as a species. Well done!"

"If you're a birth professional or just someone interested in the birth experience. This is a must watch! My mind is blown by the amazing information"

"I came away with a much better understanding of the interplay between the processes of pregnancy, birth and breastfeeding, and the role each plays in the development of the infant microbiome. I would highly recommend this webinar to all birth professionals."

"As a mother, a La Leche League Leader, a doula, an IBCLC, I feel this is an excellent tool for sharing this necessary information"

"A great, easy to understand way to start learning about the next upcoming breakthrough in birth science. Anyone who spends a lot of time around births needs to know this information. "

"Watching "Understanding the infant microbiome" should be compulsory for all health professionals involved in caring for women in pregnancy, childbirth and postpartum. It's an insightful, informative and easy to understand webinar that will definitely change the way I think about the baby's microbiome"
Continuing Education

This masterclass webinar has been approved for 1 L-CERP (Lactation) by IBLCE - CERPs Registery No: 318088K

This masterclass webinar is an Australian College of Midwives CPD Recognised Activity and has been approved for 1 CPD Hour by Australian College of Midwives.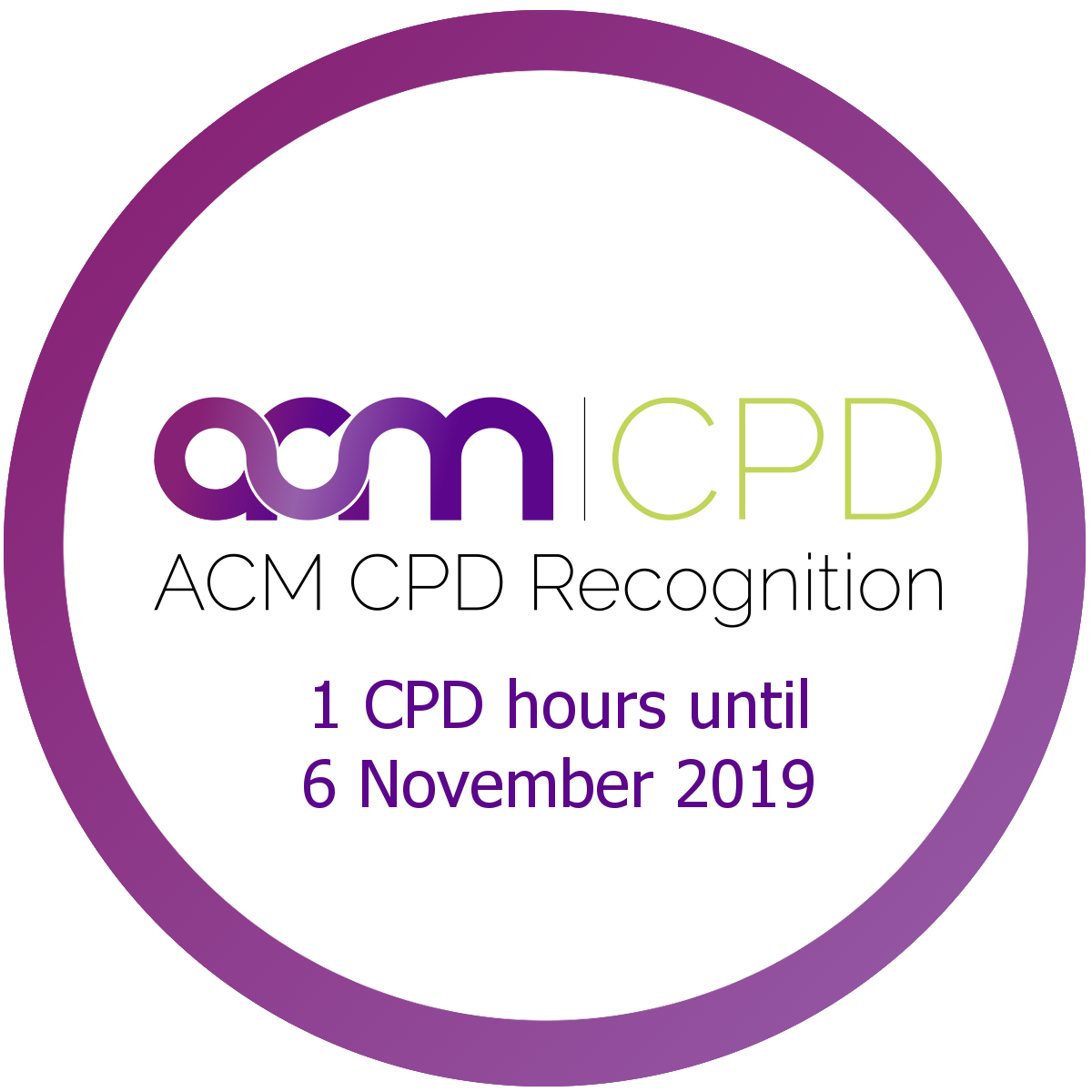 All those completing the webinar will be able to download a Certificate of Completion.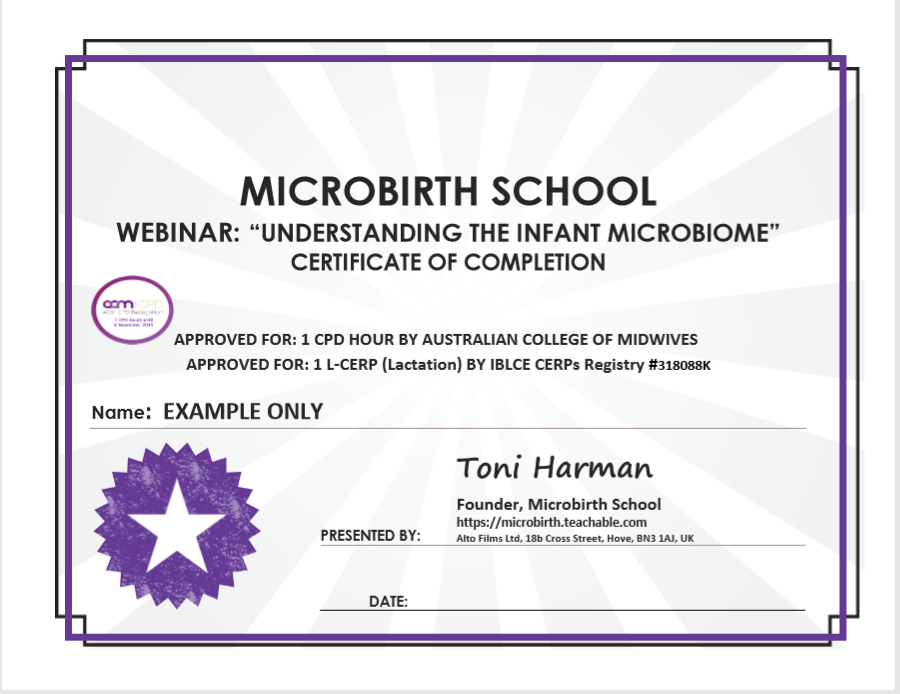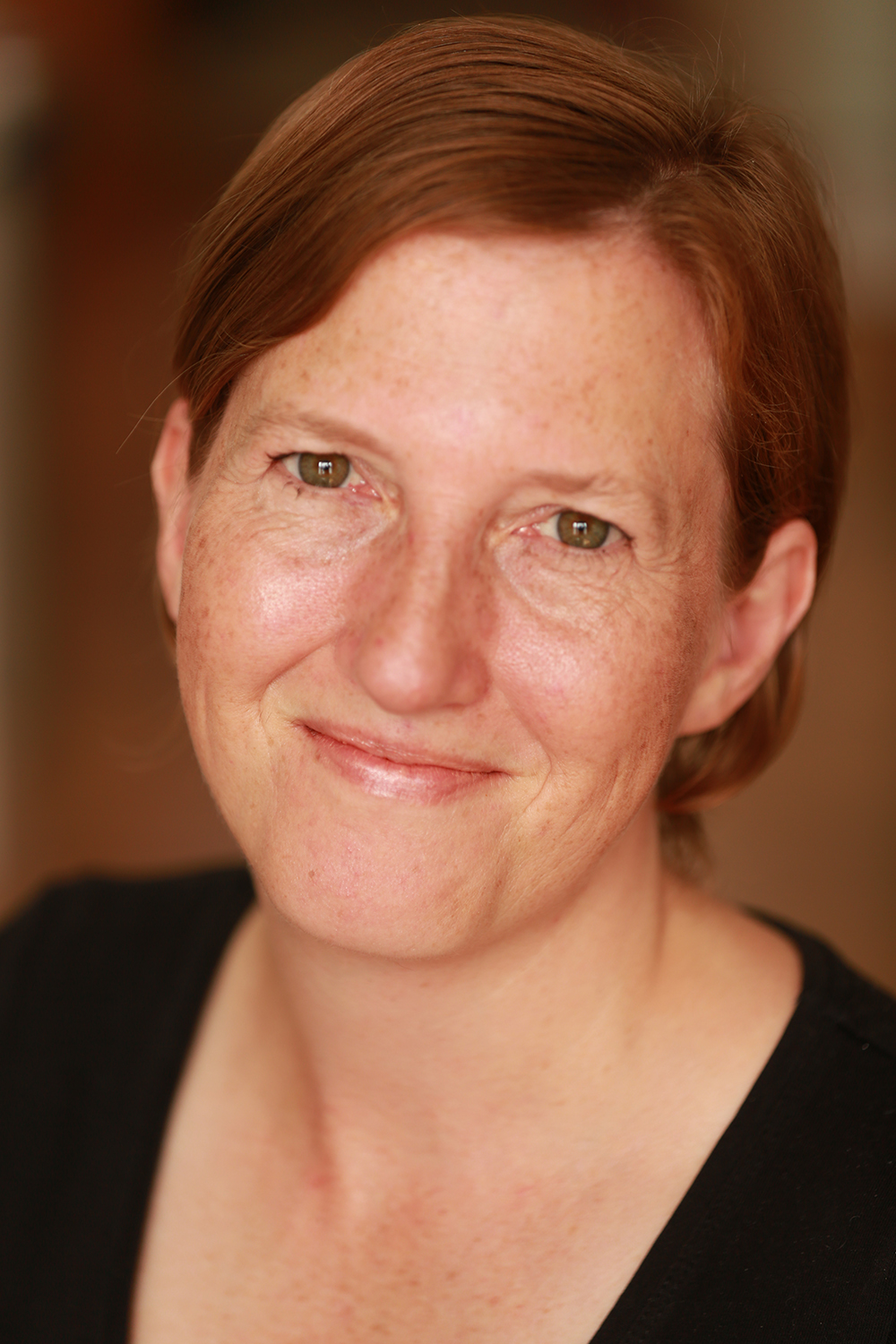 MASTERCLASS WEBINAR HOST:

Toni Harman is the Producer / Director of the multi award documentary MICROBIRTH and author of the books THE MICROBIOME EFFECT and YOUR BABY's MICROBIOME.
Toni is also the founder of MICROBIRTH SCHOOL. Toni has been featured as a guest on BBC Radio 4 Woman's Hour, BBC Radio 5 Live, BBC World Service and also she has appeared as a guest on numerous podcasts. Her work has been featured in The Observer, The Daily Telegraph and the Daily Mail. Toni has written blog-post articles for Scientific American and the Huffington Post. You can contact Toni direct on this link.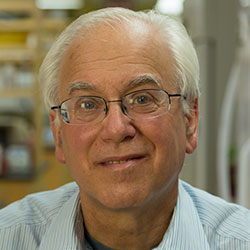 Martin Blaser, Muriel G. and George W. Singer Professor of Translational Medicine, Director Human Microbiome Program, New York University and author Missing Microbes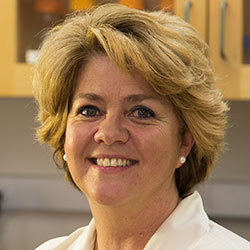 Maria Gloria Dominguez-Bello, Associate Professor Department of Medicine, New York University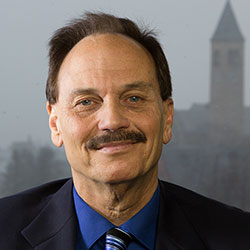 Rodney Dietert, Professor of Immunotoxicology, Cornell University and author The Human Superorganism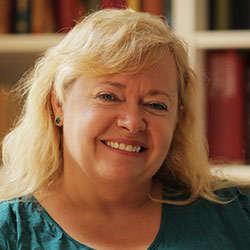 Hannah Dahlen, Professor of Midwifery, Western Sydney University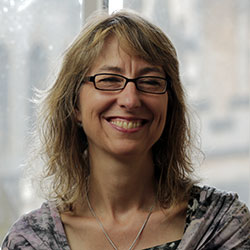 Aleeca Bell, Assistant Professor at the University of Illinois at Chicago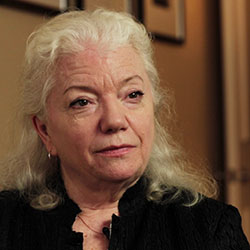 Sue Carter, Executive Director of the Kinsey Institute and Rudy Professor of Biology at Indiana University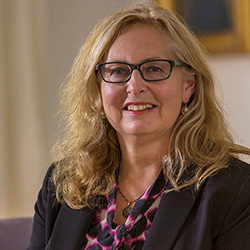 Anita Kozyrskj, Professor, Department of Pediatrics, University of Alberta
Frequently Asked Questions
When can I enroll in this free webinar?
This webinar is available until Thursday 28th February.
What if I am unhappy with the webinar?
Just let us know your feedback! As it's a free webinar, there's no refund, but we do appreciate any feedback on the webinar comments!
Want to Contact Webinar Host?

Any questions about the webinar, use the contact form on the MICROBIRTH website (where you can also buy our films or books): http://microbirth.com/contact-us/
This course is closed for enrollment.