FEATURED SPEAKERS

Philip Steer, Emeritus Professor of Obstetrics and Gynaecology, Imperial College London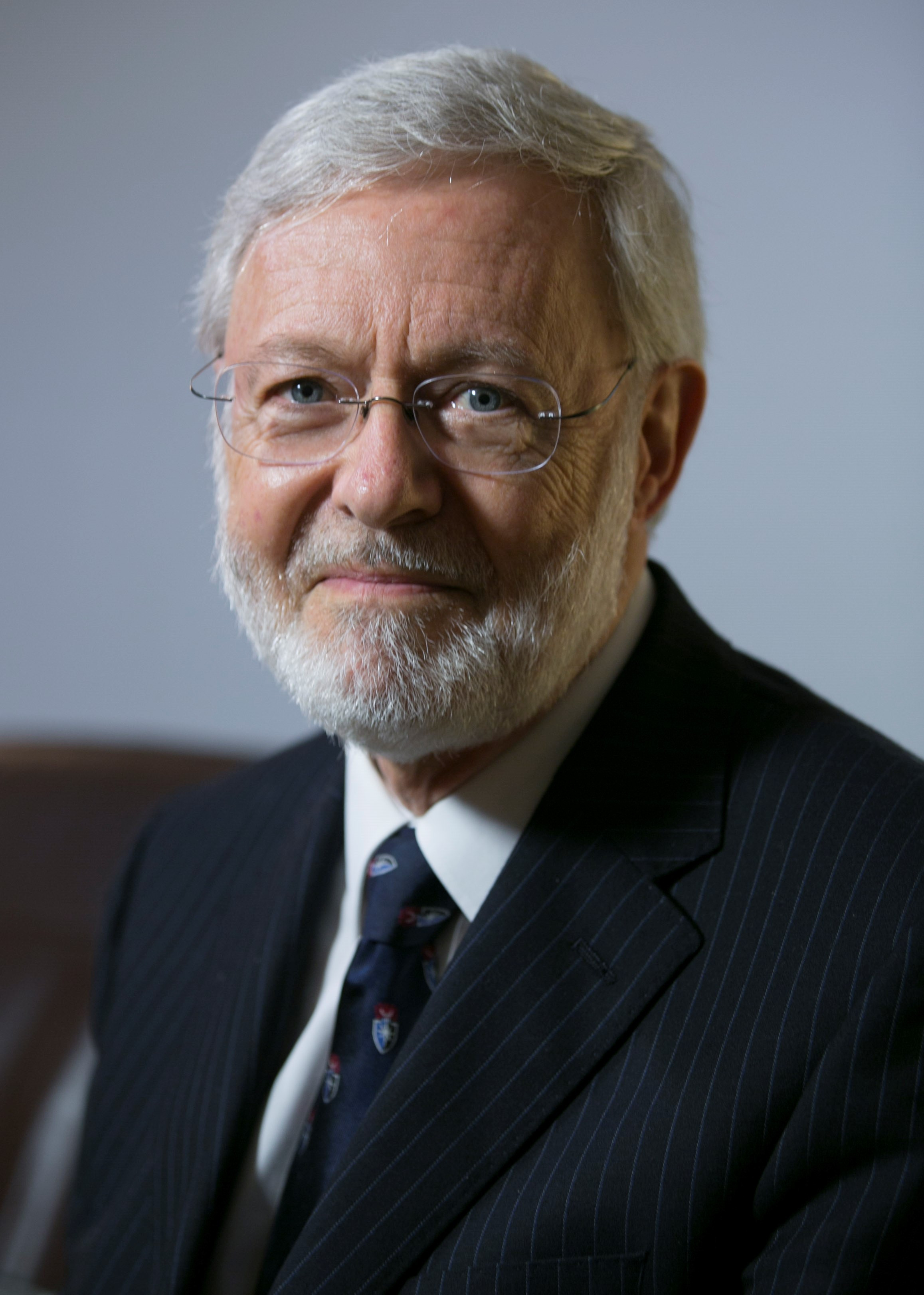 Philip Steer is Professor Emeritus at Imperial College London, having been appointed Professor in 1989.

He was a consultant obstetrician for 35 years, based at the Chelsea and Westminster Hospital from 1994.


He has authored 135 research papers, and many reviews, editorials and book chapters/books. His particular interests are the pathophysiology of labour, maternal heart disease and pregnancy, and the role of GBS infection in pregnancy and labour.


He was Editor-in-Chief of BJOG – an International Journal of Obstetrics and Gynaecology - from 2005-2012, is now editor emeritus, and edits the 'BJOG on the case' series. He is currently an editor of 'High Risk Pregnancy – Management Options' with the fifth edition published by Cambridge University Press in 2017. He was President of the British Association of Perinatal Medicine from 1996 to 1999 and President of the Section of Obstetrics and Gynaecology of the Royal Society of Medicine from 2008 to 2009. He is an honorary member of the South African Society of Obstetricians and Gynaecologists, honorary fellow of the College of Obstetricians and Gynaecologist of South Africa, and an honorary fellow of the American Gynecological & Obstetrical Society. He has been the Chair of the GBS Support medical advisory panel since 2005
.
Professor Anita Kozyrskyj, Department of Pediatrics, University of Alberta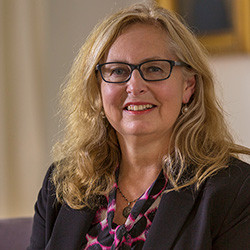 Dr Kozyrskyj's epidemiological research uses population-based birth cohort studies with linkage to existing healthcare databases. Her research interests focus on early life programming of childhood atopic disease and overweight, as influenced by birth method, infant diet and antibiotic use during pregnancy, birth and infancy.

Dr Kozryskyj is the PI of SyMBIOTA (Synergy in Microbiota) research program, one of the seven CIHR-funded Canadian Microbiome Initiative teams. The SyMBIOTA program, which derives its data from the 4-site CHILD (Canadian Healthy Infant Longitudinal Development) pregnancy cohort study, aims to investigate influences on infant gut microbiota and the connection to the development of atopy and overweight.

Meghan Azad, Assist. Professor, Department of Pediatrics & Child Health, University of Manitoba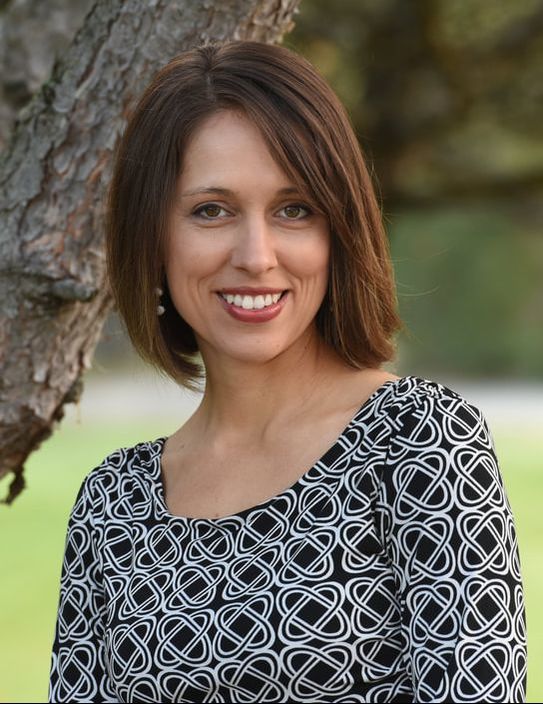 Assistant Professor, Department of Pediatrics & Child Health and Community Health Sciences, University of Manitoba; Associate Investigator, Canadian Healthy Infant Longitudinal Development (CHILD) Study, Research Scientist, Children's Hospital Research Institute of Manitoba; co-Lead, Population Health Pillar, Developmental Origins of Chronic Diseases in Children Network (DEVOTION).
Dr Azad's research focuses on the developmental origins of health and disease (DOHaD). Increasingly, early-life exposures are being linked to the development of non-communicable diseases throughout the life course. Perinatal exposures including parent lifestyle and diet, environmental chemicals, nutrition and the social environment have been identified as early determinants of chronic disorders including allergies, asthma, obesity, and cardiovascular disease. DOHaD research addresses these complex and long-term associations, seeking a better understanding of the underlying biological mechanisms with the ultimate goal of preventing disease through intervention during critical periods of early development.

Victor Nizet, Professor of Pediatrics and Pharmacy, University of California San Diego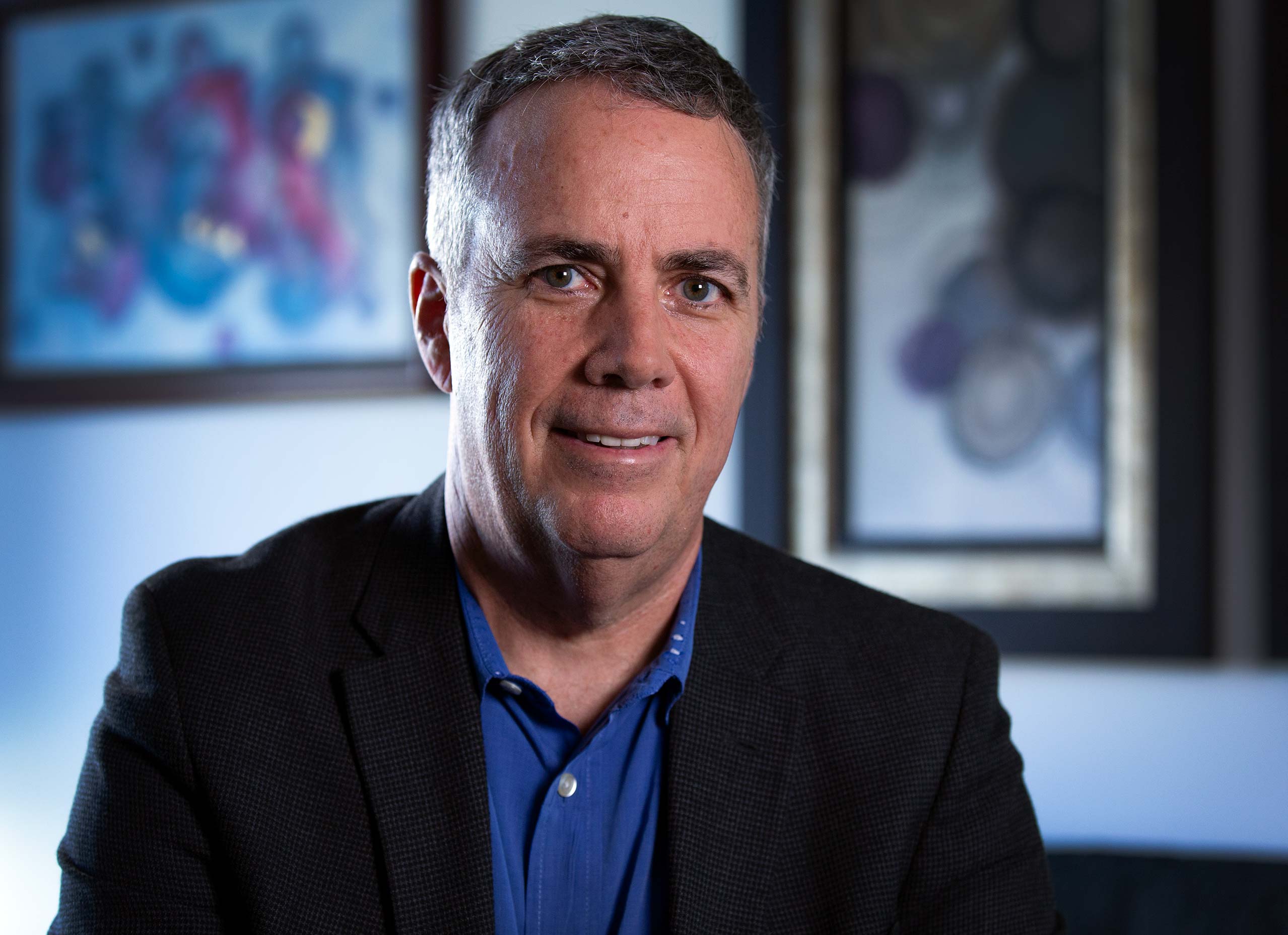 Victor Nizet is currently Professor and Vice Chair for Basic Research and Chief of the Division of Host-Microbe Systems & Therapeutics at the University of California, San Diego (UCSD), School of Medicine as well as Professor at UCSD Skaggs School of Pharmacy & Pharmaceutical Sciences.
Dr. Nizet is a graduate of Reed College, received his medical training at Stanford University School of Medicine, completed a Residency and Chief Residency in Pediatrics at Harvard University's Children's Hospital in Boston, Massachusetts, and a then a Fellowship in Pediatric Infectious Diseases at the University of Washington's Children's Hospital in Seattle. Dr. Nizet leads a large basic and translational research laboratory focused on discovering virulence factors of invasive bacterial pathogens, elucidating mechanisms of host innate immunity, and novel approaches to infectious disease therapy or vaccines, with a longstanding interest in newborn infections and group B Streptococcus (GBS). Dr. Nizet has authored over 410 peer-reviewed publications, and has collaborated with several biotechnology interests in developing new antibiotic and immune-based therapies against drug-resistant pathogens. Dr. Nizet's work has been recognized by an American Heart Association Established Investigator Award, the American Lung Association Career Investigator Award, the American Asthma Foundation Senior Investigator Award, the E. Mead Johnson Award for Research in Pediatrics, and he been elected to the American Society for Clinical Investigation, the Association of American Physicians, and the American Academy of Microbiology.

Dr. Nizet's laboratory offers a variety of training opportunities for graduate and medical students, clinical fellows, and junior faculty from all over the world. Details of his research program can be found on the laboratory website: http://nizetlab.ucsd.edu

Jane Plumb, Chief Executive, Group B Strep Support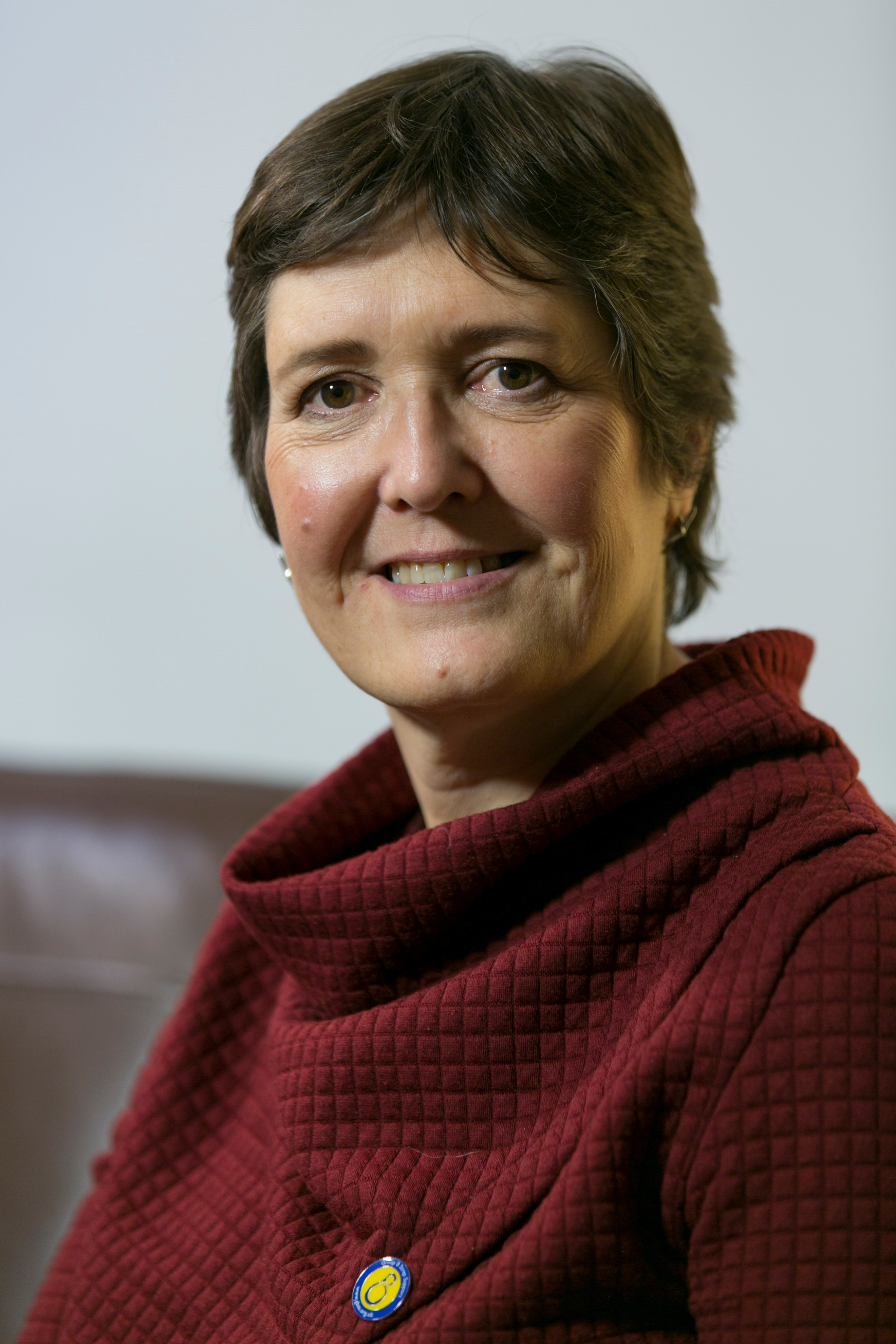 Jane and husband Robert founded Group B Strep Support (GBSS) in 1996, following the death of their middle child.

GBSS is an independent UK charity with a highly-respected and independent medical advisory panel working to stop group B Strep infection in babies. The charity provides information and support to families affected by group B Strep and their health professionals, and supports relevant research. Jane has worked with many UK medical bodies, contributing to group B Strep related consultations, was a member of the UK National Screening Committee's Antenatal Care GBS subgroup, the HTA's GBS Protocol Development Group, the committees for NICE's guideline and quality standard for Antibiotics for Neonatal Infection, and for their guideline and quality standard for Preterm Labour and Preterm Birth.

She has worked on a number of research projects as co-applicant providing PPI support, including DeVANI, HTA and other research. She was a member of the Department of Health priority setting workshops for GBS research and is a member of the International Symposium on Streptococcus Agalactiae Disease scientific committee.

She is co-vice chair of the Royal College of Obstetricians & Gynaecologists' Women's Network, and regularly speaks at conferences and events about group B Strep in the UK and internationally. Jane was awarded an MBE for services to Child Healthcare in 2012.