Course Description:
MICROBIRTH ONLINE COURSE (9 x 60 Mins)
Evidence-based Continuing Education on the infant microbiome and epigenetics aimed at healthcare professionals.

Science is showing the microscopic events happening during pregnancy, birth and breastfeeding can impact the lifelong health of a child. If you are a health professional, an understanding of this critical science can help you better support parents.
The course features and has been approved by 11 world-leading professors from top universities including NYU, Cornell, Yale, King's College London and Imperial College London plus two lactation experts:

Professor Martin Blaser, New York University & Author of the book, "MISSING MICROBES"

Associate Professor Maria Gloria Dominguez Bello, New York University

Professor Rodney Dietert, Cornell University & Author of the book, "THE HUMAN SUPERORGANISM"

Professor Hannah Dahlen, Western Sydney University

Professor Sue Carter, Director of The Kinsey Institute

Professor Anita Kozyrskyj, University of Alberta

Professor Gregor Reid, University of Western Ontario

Assistant Professor Aleeca Bell, University of Illinois at Chicago

Associate Professor Jacquelyn Taylor, Yale University

Professor Lesley Page, Visiting Professor, Kings College London

Emeritus Professor Philip Steer, Imperial College London

Laurel Wilson, IBCLC & Co-Author, "THE GREATEST PREGNANCY EVER"

Maureen Minchin, Author of the book, "MILK MATTERS: INFANT FEEDING AND IMMUNE DISORDERS"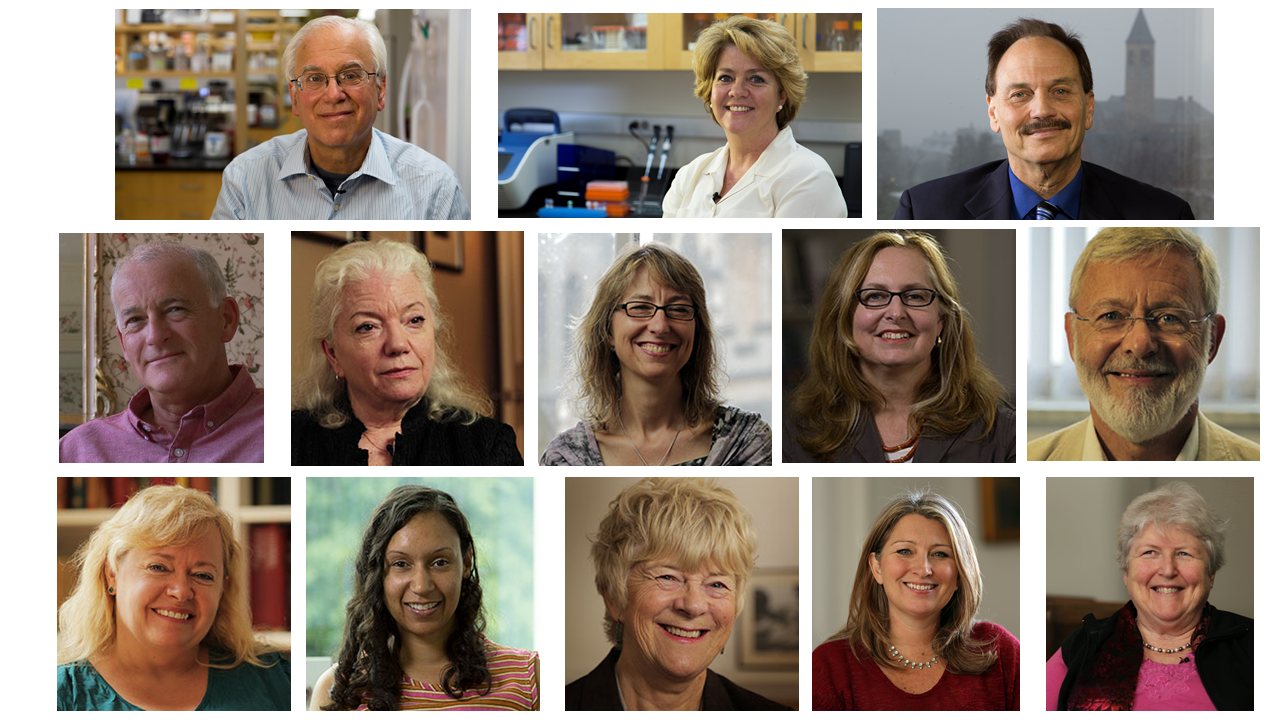 Course Key Features

Lifetime Access so you can go-at-your-own-pace


Evidence-based content approved by world-leading professors


Content presented in a way that is easy-to-understand


High-quality videos featuring world-leading professors


Downloadable handouts


9 CE Credits if you are a midwife, RN, doula, childbirth educator, lactation professional or other health professional

Approved for: 9 CONTACT HOURS (ACNM) / 9 CPD HOURS (ACM) / 9 CERPs (IBLCE) and 0.9 CEUs (MEAC)


Course Sessions (9 x 60 Mins)

1. Introduction To The Microbiome

2. Microbiome And Pregnancy

3. Microbiome And Vaginal Birth

4. Microbiome and C-Section

5. Microbiome And Breastfeeding

6. Epigenetics And Pregnancy

8. Epigenetics And Childbirth

9. Science Of Oxytocin